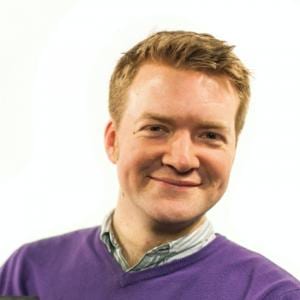 Unbelievable? is part of Premier Insight, a ministry that seeks to build bridges, and create a space for understanding where hard questions can be asked and discussed. We seek to promote conversation, and calm and balanced critical thinking that ultimately empowers the reader/listener with God's truth.
Unbelievable? is a weekly radio show, podcast and video series hosted by Justin Brierley, Theology and Apologetics Editor for Premier in the UK.
Here on Patheos we're bringing you the best of our conversations on theology, culture, science and faith between Christians and non-Christians.
For more faith debates and extra resources visit http://www.premierchristianradio.com/Unbelievable
To receive updates and exclusive USA resources http://www.unbelievable.show 
Premier Insight is a US Nonprofit based in Texas