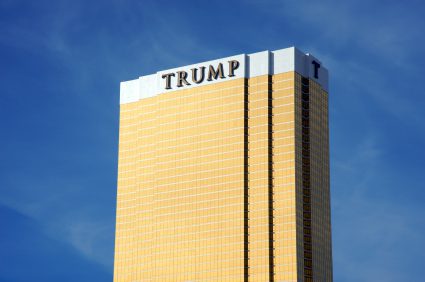 Evangelicalism has struggled to address the structures of racism and poverty, and has often uncritically embraced money and power in pursuit of problematic versions of upward mobility and the American Dream. In view of the political and cultural challenges the movement has faced in recent years, the time is ripe to reevaluate our kingdom allegiances. Rather than being known for desiring power politics and material prosperity that fail to challenge racialization and economic disparity, we ought to be known for holding true to God in Christ—the downwardly mobile God. In place of upward mobility and trickle-down economics, we need trickle-up economics in view of the divine descent, as reflected in the work of John M. Perkins and which resonates further afield with the economic enterprise of Muhammad Yunus.
This brief reflection touches upon an issue I developed at length in a lecture this past February at Trinity Evangelical Divinity School for the Carl F. H. Henry Center for Theological Understanding. In the presentation, I drew upon a communal and cruciform model of Trinitarian thought, which is echoed in the title, "Downward Mobility and Trickle-Up Economics: A Trinitarian Reflection on Money and Power." You can watch the presentation below or read it in essay form.
This piece is cross-posted at The Institute for the Theology of Culture: New Wine, New Wineskins and at The Christian Post.