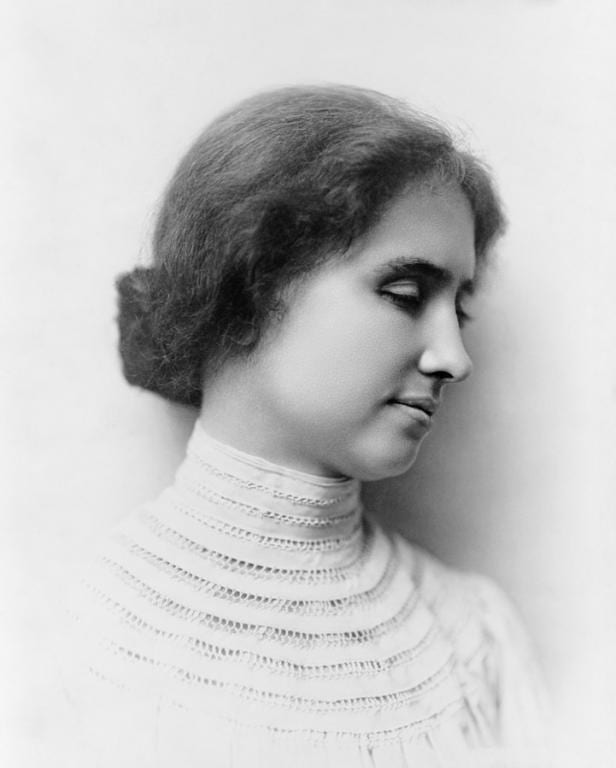 There are many reasons why we should care for people with disabilities. Here are four reasons: inevitability; invisibility and isolation; inseparability; and invaluable worth and indispensability. The following reflections unpack these reasons.
First, we should care for people with disabilities because it is inevitable. What is inevitable? We either know, will know, or will become someone with a disability. According to a U.S. Census Bureau report released in 2012, "nearly 1 in 5 people have a disability in the U.S." Recently, a leader in the disability community cited the same figure. While reports vary due to various factors, the numbers and percentages in the different studies are significant.[1] So, this is no fringe issue. Certainly, we should care about disability issues and people with disabilities no matter how many people have them. If anything, we should become even more attentive and engaged on addressing the concerns of the disability community based on such inevitability.
Second, we should care for people with disabilities because they are often invisible in our society and subject to increasing isolation.[2] Frequently, we don't see people with disabilities. Our cultural and relational blindness may result from a lack of awareness, insensitivity, or intentionality. Such invisibility and isolation increase as depression sets in for those with disabilities and they resign themselves to being on the margins. We must make every effort to open our eyes and communities to be inclusive.
Third, we should care for people with disabilities because Jesus is inseparable from those on the margins. He was a man of sorrows and familiar with suffering. Isaiah 53:3 reads: "He was despised and rejected by men, a man of sorrows and acquainted with grief; and as one from whom men hide their faces he was despised, and we esteemed him not" (ESV). As the community of the wounded healer, we must enter and share in people's suffering, including disabilities, a point Henri Nouwen brings home so powerfully.[3]
Fourth, we should care for people with disabilities because they are invaluable and indispensable. In addition to the idea that they are created in the image of God and have invaluable worth like everyone else, those with disabilities often teach us a great deal about how to live. For example, those with disabilities frequently report that they live a very fulfilling life, contrary to the way society at large often views them.[4] The courage, encouraging outlook on life, creativity and resilience of so many people with disabilities is exemplary. We need them. Bethesda Lutheran Communities highlights 1 Corinthians 12:22 in addressing the indispensability of people with disabilities: "On the contrary, the parts of the body that seem to be weaker are indispensable" (ESV). Rather than view people with disabilities as worn-out dispensable cogs in a machine, we need to see them as indispensable persons in community. May we partner with them to contribute to human flourishing.
 New Wine, New Wineskins hosted "From Isolation to Invitation: A Conference on Disabilities" on March 16th 2019 at Multnomah University and Seminary. You can find at the close of this post a video interview of one of our conference speakers, Ian Jaquiss, Interim ADA Coordinator, Oregon Health and Science University.
_______________
[1]Refer here to a 2017 Pew Research Center report offering different figures, as does the 2017 Disability Statistics Annual Report, which can be found here.
[2]See for example the following article at the Invisible Disabilities Association, which touches on this subject as it relates to how pain and illness furthers isolation: Wayne Connell, "The Loneliness of Illness and Pain," August 6, 2014.
[3]See Henri J. M. Nouwen, The Wounded Healer: Ministry in Contemporary Society (New York: Image, 1979), pages 92–93.
[4]See for example Gary L. Albrecht and Patrick J. Devlieger, "The Disability Paradox: High Quality of Life Against All Odds," Social Science & Medicine, 48 (1999): 977-988.