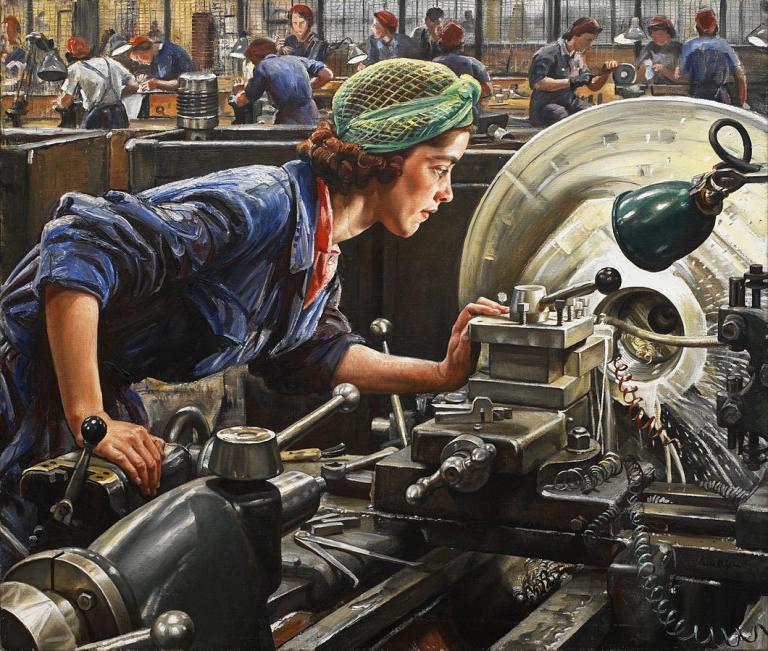 The aim of this blog post and video interview is to analyze health risks and economic risks while accounting for the role of Christian faith in the "new normal" brought on by the Coronavirus. I reached out to three business leaders to address this subject.
Beyth Hogue Greenetz is a small business owner, serving other small businesses in the Portland area as a part-time CFO. Her educational background in both business and theology lends a holistic perspective of the common good to her work in small business finance. Heather Lohmolder is the Chair of the Business Program and Assistant Professor of Business at Multnomah University where she teaches courses including Organizational Behavior, Principles of Marketing, and Principles of Management. Prior to joining the faculty at Multnomah University she spent 20 years in corporate roles for Jack in the Box restaurants, PETCO Animal Supplies, and other organizations. Greg Goodwin is the retired former CEO of Kuni Automotive, a Vancouver, Washington based group of fifteen luxury import auto dealerships located in five states in the western US. He now chairs the Kuni Foundation, a private foundation created by the sale of the company and the generosity of the company's founder. He also currently serves as board chair of Friends of the Children, a national nonprofit based in Portland, Oregon.
Here are the questions I asked my colleagues. They addressed these questions in a balanced and nuanced manner pertaining to personal health, business health, and spiritual health. For their answers to these questions, please watch the video at the close of this post.
How do business leaders navigate/balance risks to the health of employees/customers with risks to the health of companies (which also bears on the well-being of employees and customers)?
What can business leaders learn from the current crisis on how to prepare to navigate risk possibilities in the future (examples include: making sure a company is not too reliant on any one supplier; developing more reserves in terms of liquid cash flow; reframing the workforce needs in preparation for relaunching; limiting risk)?
Lastly, how does one discern as a believer the needed balance between good stewardship and a certain amount of risk inherent to the Christian faith (such as risking for those most in need—just think of Schindler's List)?
Do you have any closing thoughts?
We also encourage viewers to read this article in The Wall Street Journal on what health experts advise on reducing risks to safety as businesses reopen: "Safety Advice for Reopening: How to Reduce Your Risks as Coronavirus Lockdowns Ease" (The caption reads: "As businesses reopen, we asked public-health experts for guidance on venturing out").