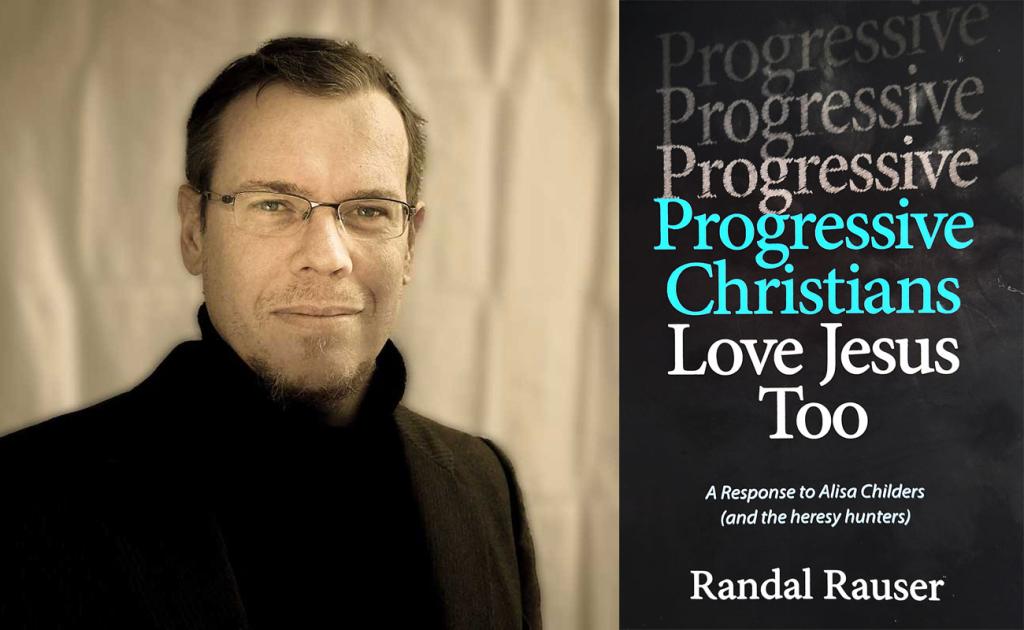 I recently had the opportunity to interview theologian and apologist Randal Rauser about his book Progressives Love Jesus too, where he responds to Alisa Childers popular anti-progressive book Another Gospel. In his book, Rauser throws down the gauntlet on Alisa regarding her gross mischaracterization of progressive Christians as well as her lack of theological knowledge.
Rauser's book is a delightful read full of humorous zingers and plenty of "gotcha" moments. But beyond these fun elements, Rauser presents a serious argument against what he sees as significant stereotyping. He calls Alisa out on several occasions regarding her misquoting progressives and scripture.
Perhaps most significant is his assertion that progressives don't follow "another gospel", instead they employ an epistemic humility when it comes to what we as humans can know unlike what Alisa herself employs. And if Alisa would engage with top-tier progressives about her erroneous assertions, then she would see this on display.
This is a great book for progressives to read which will give them plenty of ways they can rebut conservative evangelicals about what they believe. Check out my interview with Randal Rauser below on the UNenlightenment Podcast.
You can purchase Progressive Christians Love Jesus Too here: https://www.amazon.com/Progressive-Ch…
Visit Randal Rauser's website here: https://randalrauser.com/
The debate between Randal Rauser and Doug Groothuis: https://www.youtube.com/watch?v=RP8oq…
---
You can view my UNenlightenment YouTube Channel HERE
You can view my  UNenlightenment Podcast HERE
You can follow me on FaceBook HERE