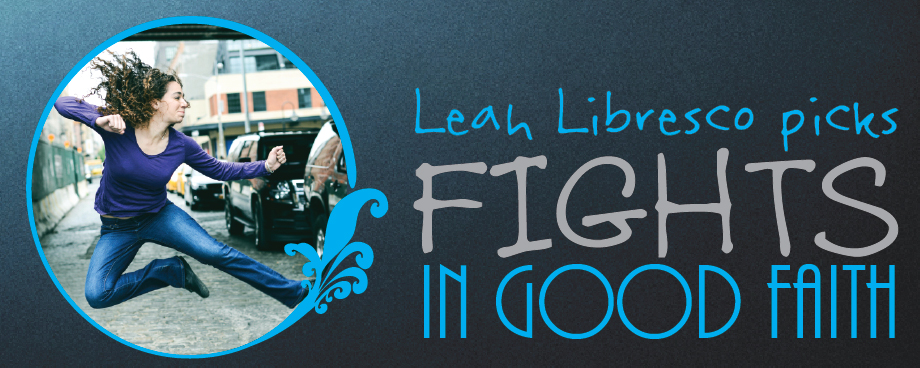 Every week, my show, "Fights in Good Faith" airs on the Real Life Radio network at Saturday, 5pm ET and repeats on Sunday at 1pm.
If you miss an episode, you can catch up using the archives on my show's page.
Every week, before the episode airs, I'll post the accompanying "Radio Readings" here on the blog, so you can track down the source of any book, song, or concept I highlight on the show.
Here are the episodes aired to date, in reverse chronological order: