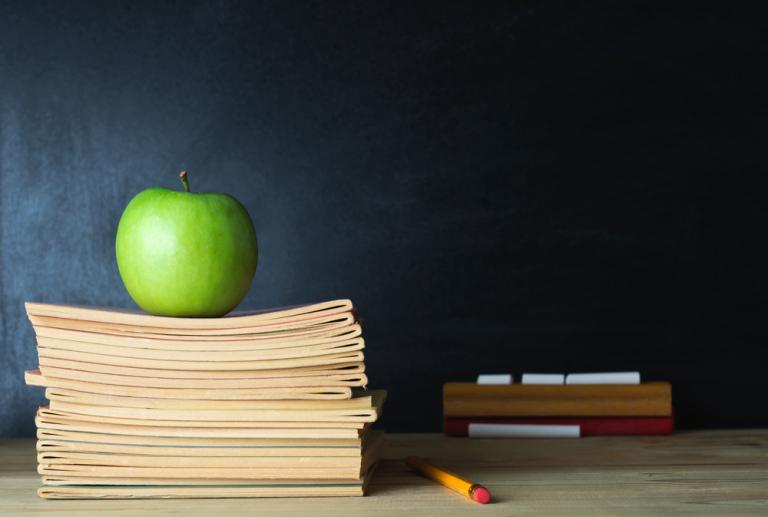 Fall is just around the corner. "Back to school" specials are on the shelves. So what better time for a little reflection on education?
Education is something we all do, we've all experienced, and we all value. But we don't take much time to think about education.
So I searched far and wide and way back into history to find the ten most influential leaders in education. The thinkers I found turned out also to be progressive (for their contexts) as well as spiritually-minded.
This current post represents the first five I've found. You'll have to wait a bit for the next five.
It's a very selective list and goes in historical order (thus the male-only lineup in this first list).
Feel free to add your favorites or any I've missed in the comment section.
Here we go: