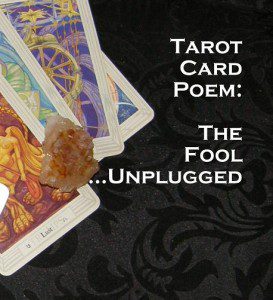 Tarot time here on Voodoo Universe.
I thought it only fitting to post one of my own personal reflections about tarot performed live in NYC some years ago. It centers around the concept of the Fool, the card numbered zero. So it begins ….
Tarot Card Poem
The Fool by Lilith Dorsey
Thanks for watching and remember to like and share !