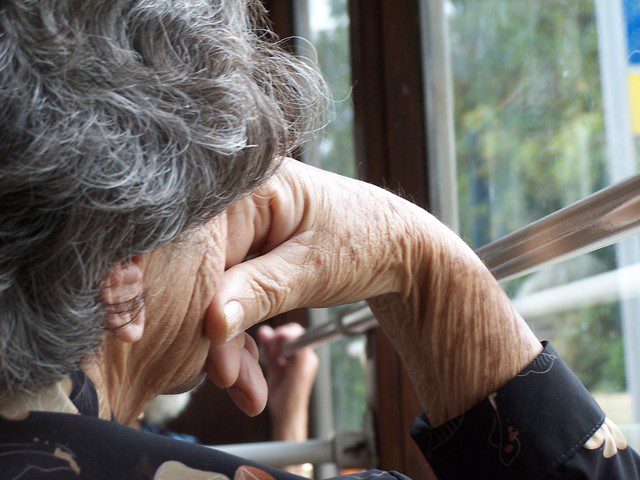 The inspirational writer and business consultant Dawna Markova is a long-term cancer survivor who has been diagnosed with the disease on six different occasions. That's not a typo, 6 different times. In fact, almost 30 years ago she was told she had only six months to live.
Yet, after each diagnosis, Markova has battled back. I heard her interviewed on a Sounds True podcast and when this fact came out she was asked how she did it—how did she find the motivation and willpower to not give in to this deadly disease that has come so close to taking her life? She said that when each diagnosis of cancer arrives she finds herself asking "what's unfinished for me to do?" She then looks at her life and asks herself three pointed questions:
What do I still have to give?

What do I still have to learn?

What do I still have to experience?
And each time she has had to ask herself these questions, she realizes there is still work for her to do in this life. It's not her time. She has wisdom to pass on, new things to be learned, places she still needs to go and people she needs to see.
Yet as devastating as a cancer diagnosis may be, it does give you time to ask these questions and act. For others, death comes more quickly—like a friend's brother who passed away while shoveling snow a few weeks ago. Two years away from retirement, he did not have the opportunity to say good-bye to his loved ones or pursue his plans of traveling to new and exotic places.
It makes me believe that the 3 questions we see above are questions we might ask ourselves daily, as none of us really knows how much longer we will be here. Life is fleeting. And it is in our best interests, and the interests of those around us, if we make the most of each and every day.
This story brought to mind another one I wrote a few years ago about a business executive who found out he had three months to live—and how he handled his final days. You can see that story here.