Walk and Word is the official blog of the After Class Podcast—three Bible professors at Great Lakes Christian College who are dedicated to exploring the kinds of questions that students ask … after class.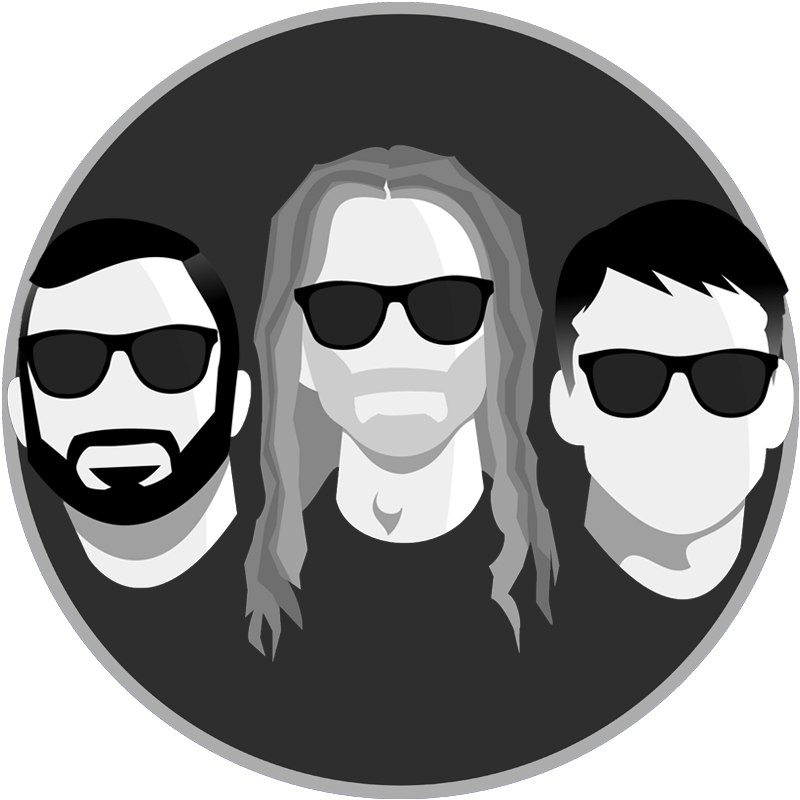 In order from left to right on the logo, they are:
Samuel C. Long, Professor of Old Testament and Ministry at GLCC. He holds a PhD in Old Testament from Asbury Theological Seminary, an MDiv from Emmanuel Christian Seminary, and a BRE from GLCC.
Ronald D. Peters, Professor of New Testament at GLCC. He holds a PhD in New Testament from McMaster Divinity College, an MA from Cincinnati Christian University, and a BRE from GLCC. Ron is the author of The Greek Article: A Functional Grammar of ὁ-Items in the Greek New Testament with Special Emphasis on the Greek Article (Brill 2014).
John C. Nugent, Professor of Bible & Theology at GLCC. He holds a PhD from Calvin Theological seminary, a ThM from Duke Divinity School, an MDiv from Emmanuel Christian Seminary, and a BRE from GLCC. John is the author of Genesis 1-11 (Urban Loft 2018), Endangered Gospel: How Fixing the World is Killing the Church (Cascade 2016), and The Politics of Yahweh (Cascade 2011). He is the editor of the Yoder for Everyone series (Herald Press 2012-2014), The End of Sacrifice (Herald Press 2011), and Radical Ecumenicity (ACU Press 2010).
We are grateful to Margaryta Teslina for providing valuable editing service for our blog posts.
Listen and subscribe to our weekly show at afterclasspodcast.net.
Check out our monthly satire column in Christian Standard Magazine called "Biblitically Correct" at christianstandard.com/category/features/biblitically-correct. Your online subscription to this magazine is free and they will not bombard you with junk E-mail.