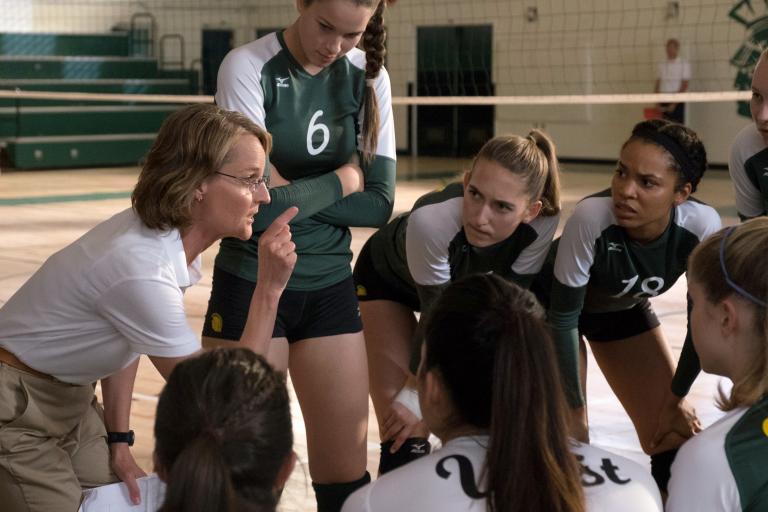 Inspirational football movies are old hat now. Great basketball stories are as common as upsets during March Madness. We've even had multiple Christian versions of both.
But an inspirational volleyball story on the big screen? Now that's something a little different. And, as it turns out, makes for a pretty good movie, too.
The Miracle Season, in theaters this Friday, chronicles the story of the Iowa City West High School's 2011 volleyball team. Fresh off a state championship, the Lady Trojans looked poised to repeat, led by their fun-loving setter and team captain Caroline Found. But when Found—nicknamed "Line"—was killed in a moped accident, the community, school and especially the team were torn by shock and grief. It'd take a miracle for volleyball coach Kathy Bresnahan, played by Oscar winner Helen Hunt, to pull the team together.
Well, the movie's title kinda hints at what happens next, but it wasn't all Bresnahan's doing. Line's best friend, Kelley Fliehler (Erin Moriarty), was instrumental in rallying the school to "Live Like Line," too. And so was Line's grieving father, Ernie Found (William Hurt).
In the film, Ernie struggles with his Christian faith after Caroline's death, Especially when his wife dies of cancer shortly after. Who wouldn't be angry with God after suffering through such a one-two tragedy?
But Ernie winds up being one of Kelley's, and the team's, biggest boosters. And the movie shows him returning to church—not to curse God out, but to give Him thanks
for the time he had with his daughter
.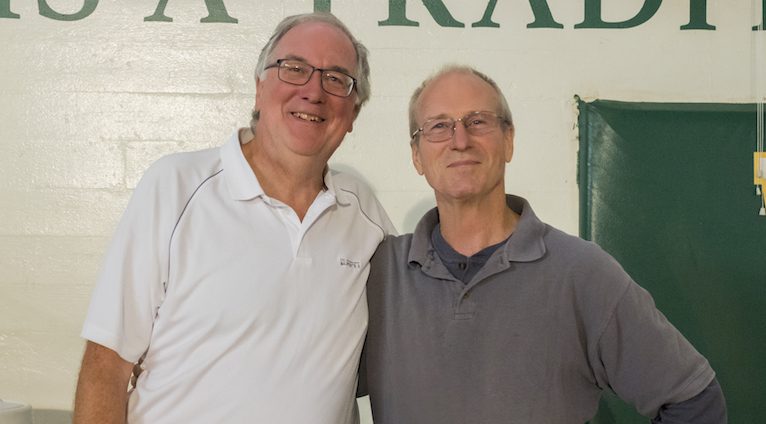 As closely as The Miracle Season seems to stick with what really happened during that memorable 2011, the movie seems to have taken a bit of liberty with Ernie's faith. Yes, he's a Christian. Yes, he returned to the church to pray and give thanks—but according to this feature (courtesy Grace Hill Media) it was hours, not months, after Line's death that he did so. God was instrumental in carrying him through his grief.
The Miracle Season is a touching story deftly told—one that hints at the healing power of faith without beating you over the head with it. If you like volleyball, good sports stories or just a good, clean movie, check it out this weekend, if you can. I think you'll be glad you did.