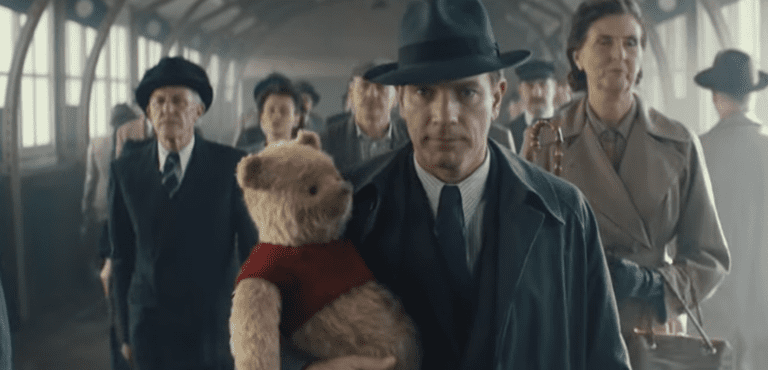 To the denizens of the Hundred-Acre Wood, Christopher Robin has always been a hero. In A.A. Milne's classic stories (and in Disney's animated cartoons, too), he's saved them from high waters and heffalumps, from bees and burrows and, very often, from themselves.
But in Disney's
Christopher Robin
, Christopher (in a fantastic performance by Ewan McGregor) joins the likes of Odysseus, Frodo Baggins and Luke Skywalker in taking a classic Hero's Journey straight out of Joseph Campbell's Monomyth.
Almost all hero stories take many elements from this age-old form, from The Wizard of Oz to Men in Black, sometimes omitting some, adding others or twisting the order. But Christopher Robin is as faithful to the classic 12-step Hero's Journey (the version adapted by Christopher Vogler) as anything I've seen—so much so that if I should ever become a college movie professor and teach a class on the Hero's Journey, I'll be showing my students this.
If you've seen the Christopher Robin (but only if you've seen it, because every unpacking of a hero's journey involves spoilers), cross the threshold and see what I mean: