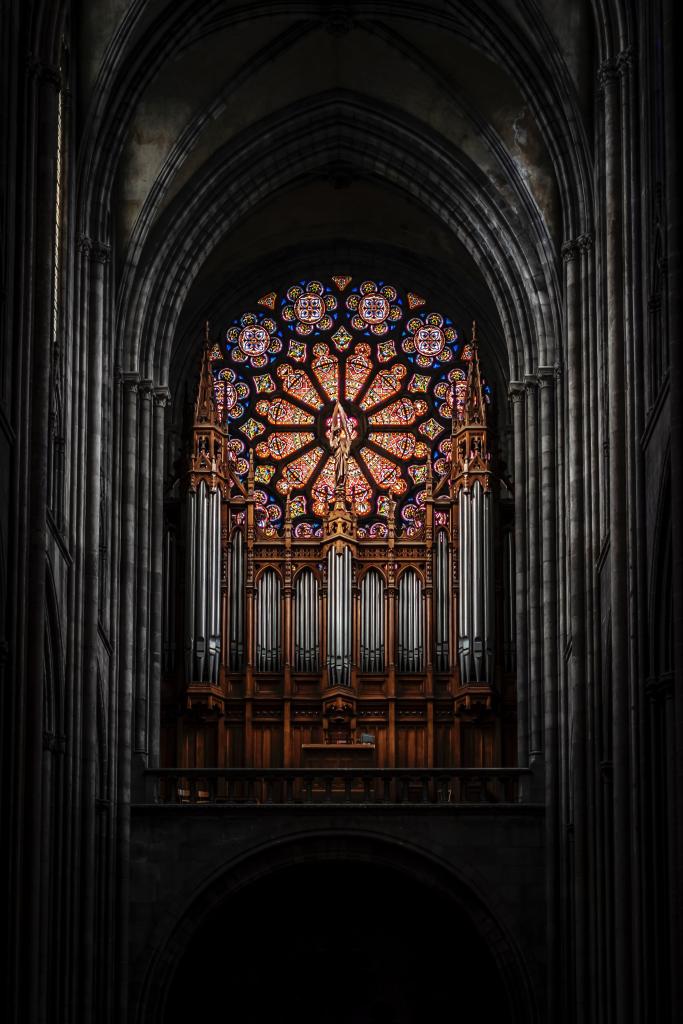 It appears that the world will be spared experimentation with the exterior of Notre Dame Cathedral. The French government caved to the outrage expressed by the citizens of Paris, and it will be restored to its former glory.
But Christians can't hope that the sacred space within the Cathedral will be treated with the same care. The current proposal for the restoration of the Cathedral's interior marks a radical departure from the one lost in the fire.
Confessionals, altars in the side chapels, and sculptures will be replaced with modern murals that will stimulate "'a fruitful dialogue with modern art'". Light and sound will be used to create "'emotional spaces'". Chapels will be "themed", creating a "discovery trail" emphasizing Africa and Asia; and the trail will conclude with "a strong environmental emphasis".
People will and have argued that Cathedrals change over time and that Notre Dame is no exception. And that is certainly true. The committee responsible for the proposed redesign have also noted that they are trying to educate visitors who understand little about Christian symbolism and worship.
But can that be done by removing altars and confessionals or by emphasizing "dialogue", "emotional spaces", and a "discovery trail"? That is less clear.
Whenever the church seeks to explain itself to the world, it walks a delicate line. Catechesis is a vital activity and older, rote approaches to that task did little to draw people outside the church into that conversation. But when the church chooses to radically reframe its life and worship, it runs the risk of losing itself in the process.
Sacred spaces are meant to be challenging. There is no evading that fact. They give physical expression to a spiritual encounter. They are also configured to express certain convictions about God, reality, and the purpose of human life.
Eliminating things like altars and confessionals ignore that fact, and worse yet, they run the risk of transforming the conditions of that encounter. Art critics and historians have lamented what will be lost culturally, if the current proposal is adopted. But the spiritual and theological stakes are even greater.
It is rare for churches to face such choices, as it applies to the fabric of our worship spaces. But the debate over the restoration of Notre Dame serves as a metaphor for the challenge that the church faces in every generation, and one which has become particularly acute in the early decades of the 21st century: Will we do a better job of explaining our faith to the world or will we so alter the way in which describe that faith that we no longer understand it?
Photo by Thomas Millot on Unsplash