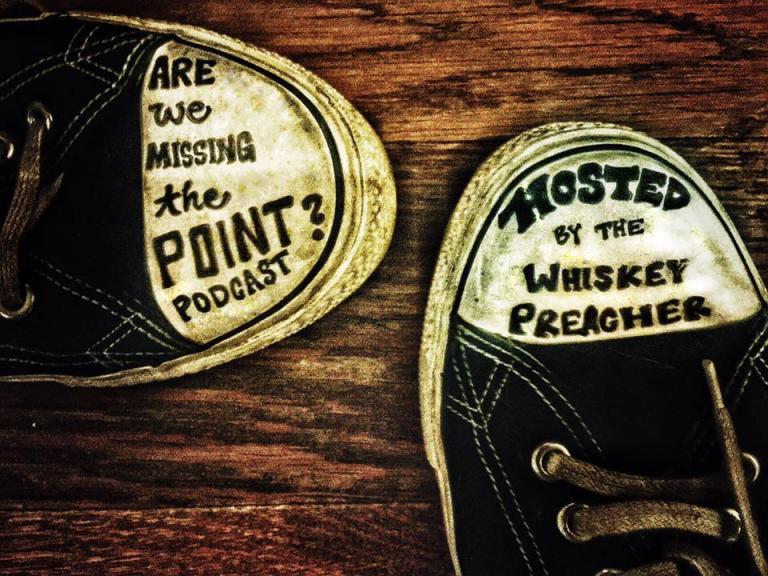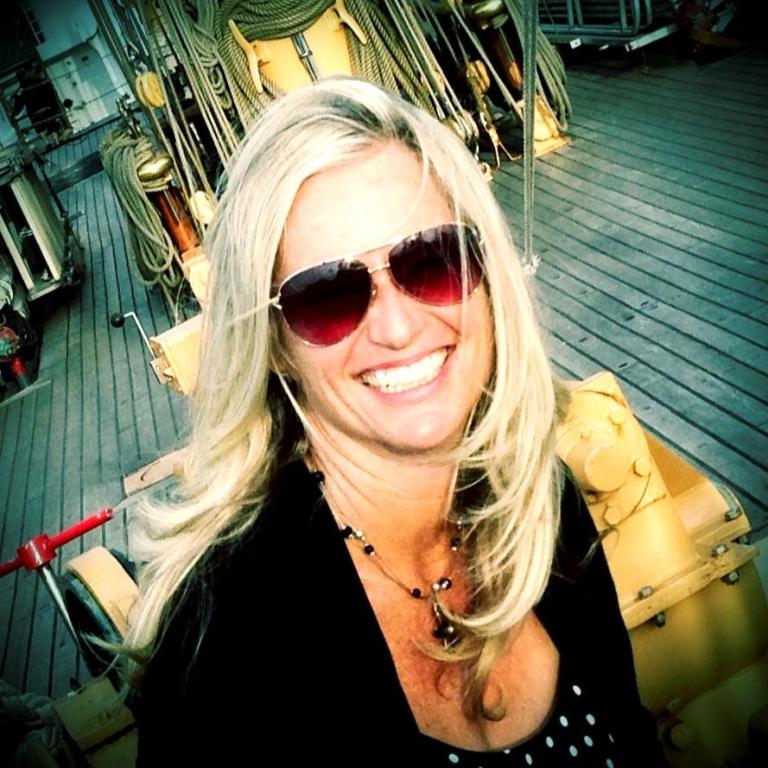 Kathy Silveira Escobar is hands down one of my favorite people in the world. Kathy an amazing author, kick-ass pastor, phenomenal public speaker, and I am truly humbled and honored to call her friend.  Kathy is one of the co-founding pastors of The Refuge in the greater Denver area, an amazing author which you can find Kathy's books by clicking here.  Kathy is an inspiration to many of us and that is why she is my guest on this episode of Are We Missing The Point? Podcast!
This groundbreaking podcast is the brainchild of the
Whiskey Preacher
,
Phil Shepherd
and his producer Josh Mitchell to couple with Phil's up and coming first solo book project. It simply asks the question: Are We Missing the Point? The point of what some may ask? The point of life…Phil and Josh explore what it means too not only love others, but begs the question of how do we love others (different faith beliefs, different colors, different sexual orientation, and anything else that maybe different than ourselves) in relation to how we love ourselves. Be sure to checkout the latest from Are We Missing The Point? Podcast by following us here, on
Facebook
and
Twitter
. Don't forget to find us on
SoundCloud
and
iTunes
!