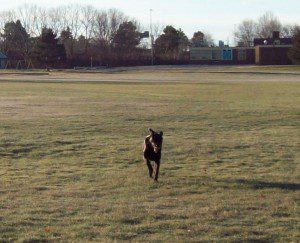 I'm enjoying a quiet day off here – no zazen or other scheduled activities.
Since I retired from the schools and moved to Maine, most days seem like "days off."
I get to sit with others at the zendo in the early morning, walk the dog, bike the peninsula (yup, still biking and enjoying a mild winter), meet students online, and prepare talks or just play with developing Vine of Obstacles: Online Support or Zen Training (added two new courses this fall, "The Healing Point of Zazen," and "The Bodhisattvas Four Methods of Guidance").
By the way, we are open now for new Vine students, so if you're interested, please email me at greattideszen@gmail.com.
And I have time to reflect aimlessly on the buddhadharma, most recently mulling over the meeting in ~1137CE of the great koan innovator, Dahui, and the silent illumination master, Qingliao (Japanese, Choryo Seiryo) – that's foreshadow for an upcoming blog post.
Also considering the possibilities for putting another book together, for example, something like
Beyond Mindfulness: Waking Up to the Possibilities of This One Great Life.
Today as this old dog sat down to work on the "Heart Sutra: Buddhism in a Nutshell" course that begins in-person at Great Tides Zen this Monday, this old Bob Dylan tune came to mind.
If dogs run free, why not me
My mind weaves a symphony
And tapestry of rhyme
Oh, winds which rush my tale to thee
So it may flow and be
To each his own, it's all unknown
If dogs run free

Ah, yes, if dogs run free. Then why not we?
This life, after all, is so fleeting.