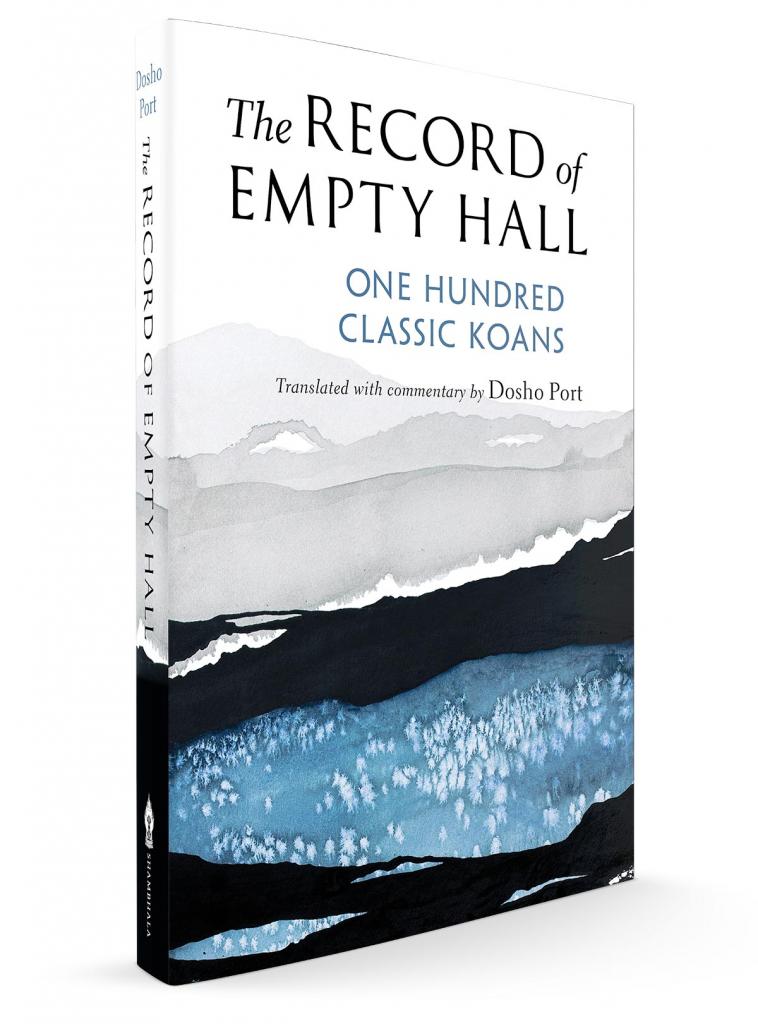 This post contains a collection of information about The Record of Empty Hall. If you'd like to purchase one, you can do so through Amazon or Shambhala Publications or Bookshop.
Through the Browse Inside feature you can read the Table of Contents, Melissa Blacker's Forward, the Introduction, and the First Case.
Want to Read a Review?
"Port does an excellent job of shining a much-needed light on Xutang's work and, in his playful way, making it more relatable to the contemporary reader. . . . At times I felt as though I was right there with Port, practicing in his living room, surrounded by the same sights, sounds, and smells."—Buddhistdoor Global
Click here for the full review.
Also see Spirituality & Practice: Resources for Spiritual Journeys – Click here.
"These 100 classic koans — all at least 800 years old in their original form — in translation, with commentary, are surely a great starting point. The language and tone are playful and accessible. The translator/commentator talks of "sharing these goodies with you," and that's the presentation feel of what could have been a dry affair. There's a lot of Zen scholarship that seems designed only for "insiders." This is not that kind of book."
Recordings of Book Events
Chogye International Zen Center of New York from February 24
Click Access Passcode: jd7JZ@.R
Buddhist Temple of Toledo Podcast
Rinsen Roshi interviewed me early in the year about "The Record of Empty Hall.". Join and listen, as Rinsen and I, friends in the Dharma, discuss the transmission and translation of the practice to the West from both academic and Dharmic perspectives. Click here.
Mountain Cloud Zen Center
Interview by Stan Lombardo for Primary Point