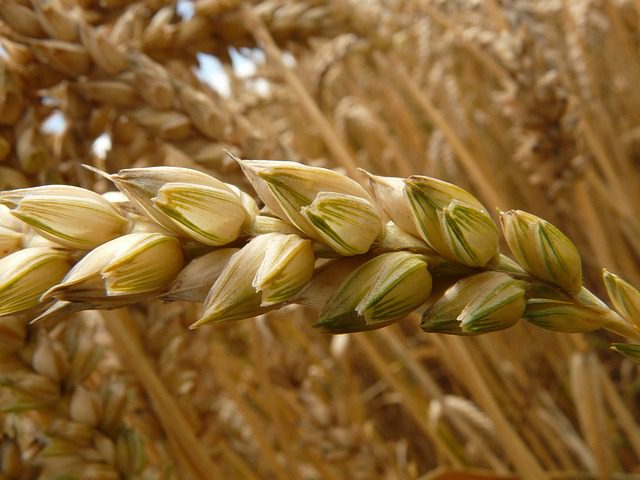 In case you missed it, a few days ago on the Huffington Post, Romal Tune interviewed Al Erisman, whose great interviews from Ethix have been featured on our sister blog MISSION:WORK (here's one with Gloria Nelund of TriLinc Global).  Romal talked to Al about his new book The Accidental Executive, which talks about the story of Joseph in the Bible and how he rose from slave to, as Al likes to put it, "CEO of the Egyptian International Food Company." The book also discusses lessons we can learn from Joseph:
When I started, I was thinking about people in a leadership position, since Joseph ended up as the CEO of the Egyptian International Food Company. But as I got into it, I realized that his first 13 years in the workplace, he worked from the bottom of the corporate ladder as a slave and in prison. I thought of my many students who start out doing what might seem like menial jobs, and what they could also learn from Joseph. Also, I started by thinking of people of faith who are familiar with the biblical story, but later realized that there is common wisdom found in this account. Dealing with office politics, acting professionally, executing a strategy, and dealing with success are just a few of these. So my hope is that anyone in the workplace can make connections with this book. Early responses from people who do not identify with the faith community indicate this to be the case…..

It starts with purpose. Joseph saw purpose, even a call from God, on the "ordinary" work he did. But it extends to how the work is done, navigating through the long and challenging tasks each of us face in our workplaces. The big project Joseph took on lasted 14 years. It is important to plan well, but it is also important to carry out the work when things get difficult and the glamour is gone. Joseph had to work through all of these things.
Read the whole interview over at HuffPo. Check out the book here. And stay tuned for more of Al's interviews at MISSION:WORK!