What started out as a little fledgling, struggling to get airborne, has morphed into a bird that the atmosphere is struggling to contain. If signatures on a petition are equated to knots of indicated airspeed, this is what she looks like as of now.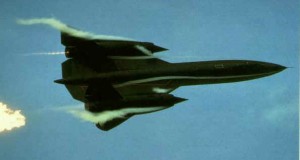 That's because as of 10:00 AM (EST), 2,524 brave, patient, and persistent, people have signed the petition. Bravo Zulu, folks! The White House website isn't the most intuitive, nor does it like Google Chrome very much. If you've had problems signing the petition, and can't figure out why it won't let you, try Firefox, Safari, or Internet Explorer.
I noticed something else that you need to be aware of as you help spread the word so we can meet the goal (25,000 signatures) quickly. I have no faith in the Facebook share button that is on the White House site. For a fact, if you "share" the petition using the Facebook button from the petition site itself, it will send out a dysfunctional link. It is broken, and it will tell folks that the "site is undergoing maintenance" or some happy clap euphemism like that. Share the short link instead. Because like the hurtling piece of machinery you see above, that one works like a champion. The Twitter button at the petition site tweets the short link, so that works great too.
Please continue to share the petition with others. The more folks who are exposed to it, the better. Share the link on your Facebook pages, via your Twitter accounts, Plurk, StumbleUpon, Google+, etc., etc., and through good old-fashioned e-mail. Use carrier pigeons if you have to. And pray that it flies as high and as far as it can in support of freedom.
I've taken the petition drive on the road myself. The good folks over at Catholic Lane have put a post together to help get the word out. You might recognize the title. A Petition For All Freedom Loving People to Sign. Catchy, ain't it? Give it a look, and share it around.
Pretty soon, with the help of people with the right stuff like you, the bird above will be past it's design limits. Because in order to get to the 25,000 signature level, we will need a rocket motor.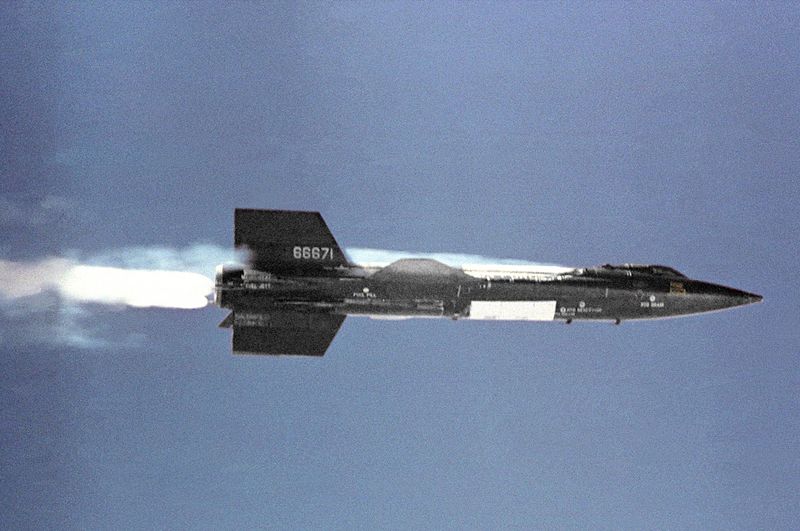 Hey pardner, you got a stick of Beemans?
UPDATE: Good news! The petition met the 25,000 signature goal. In fact, it was closed on Friday 2/10/2012. Please sign the new one at the link ==>> in the sidebar below the RSS Feed button. Thanks!