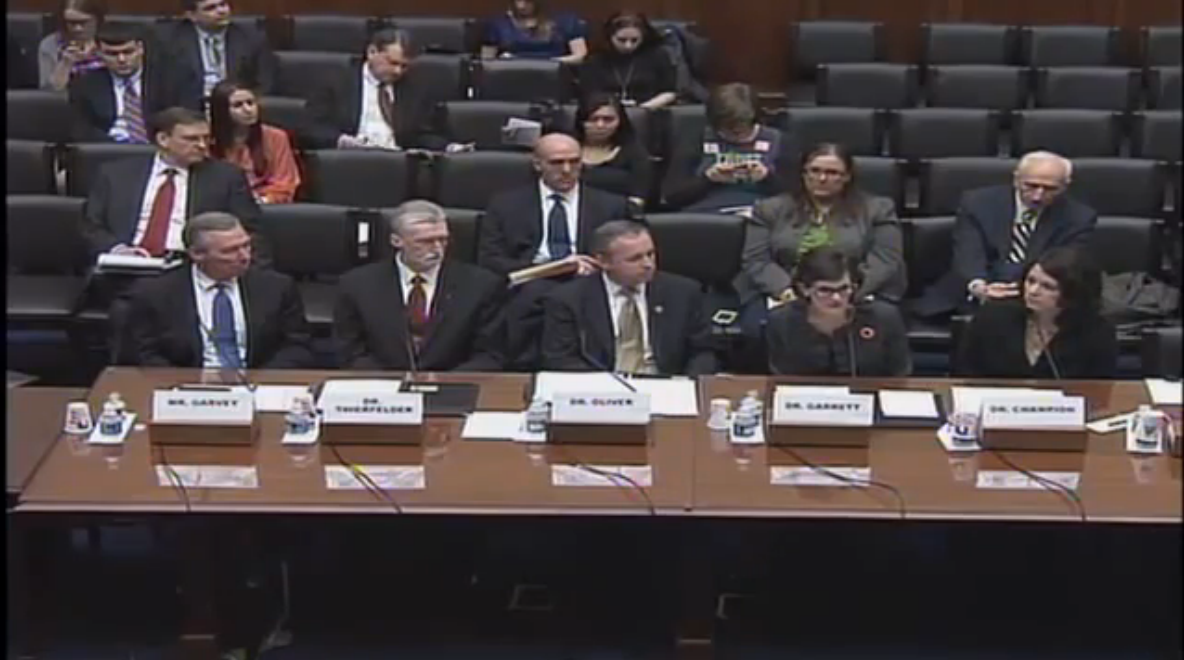 They're right here, folks. Did you have any friends, relatives, or acquaintances plaster the photograph from Planned Parenthood claiming no women testified to Congress on the HHS Mandate on their Facebook walls? Or how about Planned Parenthood's President Cecile Richards' statement chastising Congress for not allowing "a single woman" to testify? I know I did.
But the truth is, a picture isn't always worth a thousand words. Because the fact that several women did testify to Congressman Issa's panel was ignored, see, because they are Pro-Life. Lifesite News has the scoop,
WASHINGTON, D.C., February 17, 2012, (LifeSiteNews.com) – Although two pro-life women testified before a Congressional panel investigating whether the Obama administration had crossed a dangerous line violating the freedom of religion with its birth control mandate, the president of Planned Parenthood led a chorus of pro-abortion activists in asking, "Where are the women?"

On Thursday, the House Oversight Committee chaired by Congressman Darrell Issa called the two women, who work for Christian universities, before a hearing titled, "Lines Crossed: Separation of Church and State. Has the Obama Administration Trampled on Freedom of Religion and Freedom of Conscience?"

Dr. Allison Dabbs Garrett, the senior vice president for academic affairs at Oklahoma Christian University, and Dr. Laura Champion, the medical director at Calvin College Health Services, were two of ten witnesses who said the government mandate requiring religious institutions such as theirs to provide contraception, sterilization, and abortifacient drugs violated the First Amendment.
Politico noticed them too, you know, after Nancy Pelosi also decried the dearth of women testifying to the panel. Before you go read the rest over at Lifesite News, here is the video of their statements, fast forwarded to their testimony.
Awkward. Links to the transcript of Dr. Garrett's statement, as well as that of Dr. Champion's.
Maintain an even strain.