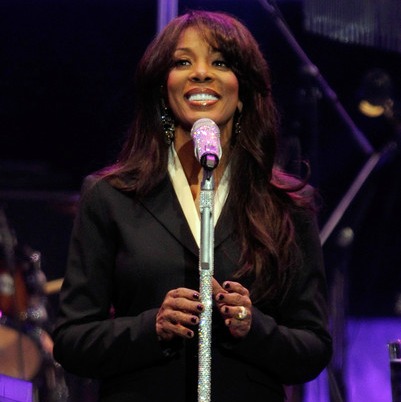 Well, I am sad to hear that Donna Summer has left us. But something makes me think I'll see her again. And like one of my friends said on Facebook, I hope St. Peter installs a nice disco ball for her to sing under. Then again, he may not have to, as you'll see and hear below.
I Believe in Jesus,
And she tells a great story too. For as St. Peter instructed us to, "Always be ready to give an explanation to anyone who asks you for a reason for your hope," she does just that in the clip below,
Forgive Me,
What a great song and message. And though I'm sad for her family, and for us all, I'm really not sad for Donna. Because it's like Blaise Pascal says, see?
Let us then no longer look upon death as the heathen, but like Christians, that is, with hope, as St. Paul commands since this is the especial privilege of Christians. Let us no longer regard a corpse as putrid carrion because deceitful nature figures it thus; but as the inviolable and eternal temple of the Holy Spirit, as faith teaches. For we know that sainted bodies are inhabited by the Holy Spirit until the resurrection which will be caused by virtue of this spirit which dwells in them for this effect. . . . Let us no longer regard a man as having ceased to live although nature suggests it, but as beginning to live as truth assures. Let us no longer regard his soul as perished and reduced to nothingness, but as quickened and united to the sovereign life; and let us thus correct, by attention to these truths, the sentiments of error so deeply imprinted in ourselves and those emotions of honor so natural to mankind.
So I offer up prayers for her soul, and for her grieving loved ones, with faith that Donna Summer will now sing for all of us until the saints go marching in. The best tribute to her life I've seen so far is by the folks in the UK at the Daily Mail. Check it out.