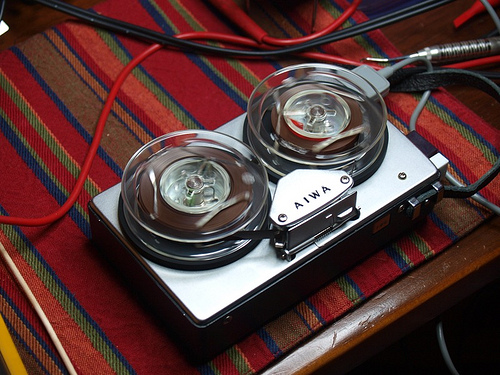 If you choose to accept it.
It's simple. Go "like" the Patheos Catholic Portals' Facebook page for The Year of Faith.
Don't forget to tell Facebook HQ that you want to actually see the posts in your news feed too. Here's how to do that.
What's with the tape recorder? Oh my…
http://youtu.be/Jhuc9_T4558
Carry on.