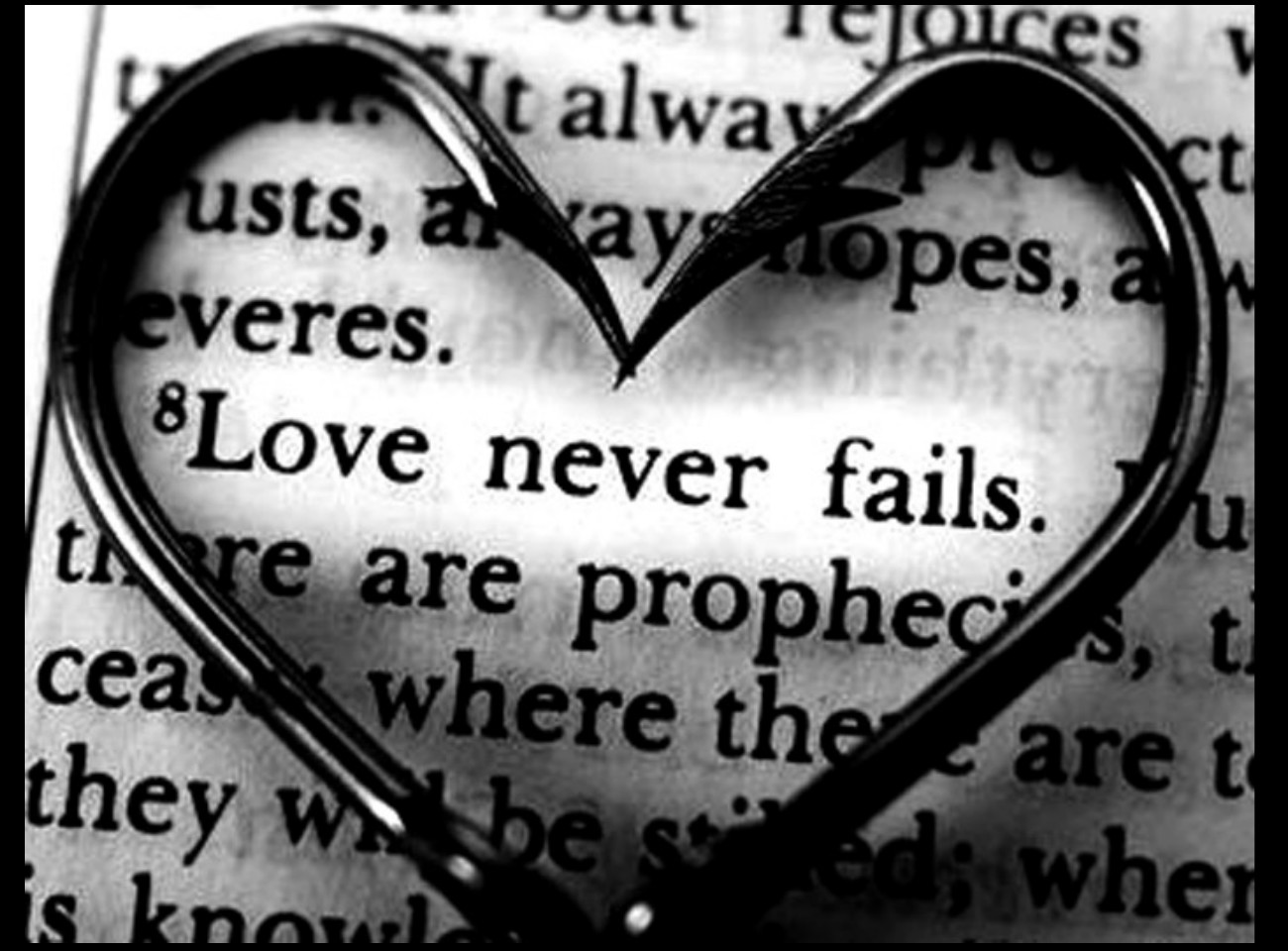 As Pat Gohn shames us men into drafting epic love letters for our sweeties this year, will us men be rewarded in kind?
Here's an idea, ladies. We're pretty easy to please.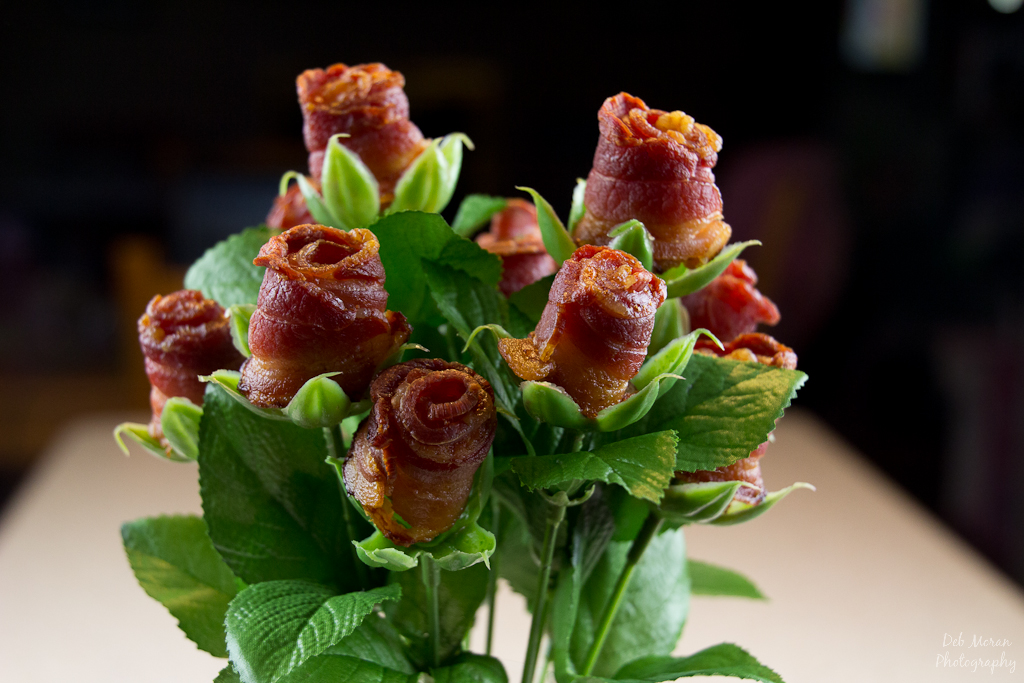 For Valentine's Day, or really, for any special occasion — his birthday, your anniversary, you name it — you want to do the uncommon thing, the heroic thing, the thing that sets you apart from anyone else in the world, the thing that he will carry in his heart, until next Valentine's Day and beyond (thanks for the help with this paragraph, Pat).
Think STOMACH! Just give him Bacon Roses.
You can make 'em, easy. There are ideas galore! What's that? You don't think they will be effective? Roll clip,
As St. Paul says, "love never fails." I'll just add that it's a rare day when bacon fails either.