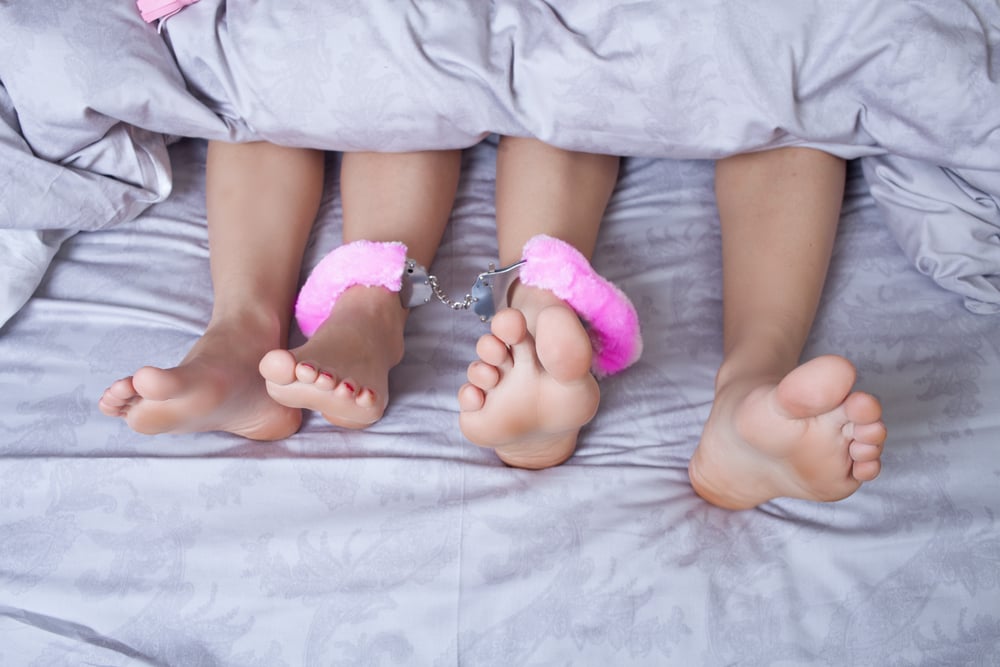 More news that is being greeted with hosannas from the world today is the decision by CVS Caremark Corp. to stop selling tobacco products in their pharmacies come October.
We're being told that this is all in the interest of the health and well-being of customers. Because,
"Tobacco products have no place in a setting where health care is delivered. And when we asked ourselves where we expect to be in the future as a health care company it became clear that removing tobacco products from our stores is the right thing to do." —Larry J. Merlo, President and Chief Executive Officer of CVS Caremark
Roll tape.
Maybe they just got tired of collecting all those excise taxes for Uncle Sam? And don't forget The Future.
Ah, the future. That must be why dildos, vibrators, and a full range of other adult sex toys DO have a place at CVS. Because products like these evidently have a place in a setting where health care is delivered. And don't you fret, as these kinds of products aren't just available via their on-line store. They keep a stock of these essential healthcare products on their shelves and in their stockrooms, because the health and well-being of their customers takes top priority.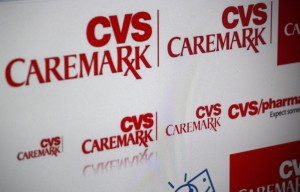 Profits? Never.
And don't you worry one bit, America, if little Johnny, or Jane, should wonder what that thing is they saw over on the aisle with the feminine care and family planning products. Sure, devices like that used to be only available at porno shops, peep shows, and via mail order, but the important thing to remember is CVS's (and their competitors Walgreens, Kroger, Safeway, Target, Walmart, etc.) concern about the health of their clientele. That and where the future of healthcare companies will lead them is the top priority.
Stay healthy, America! This bit of news reminds me of a tune I've seen lived out once (or twice).
Images courtesy of Shutterstock