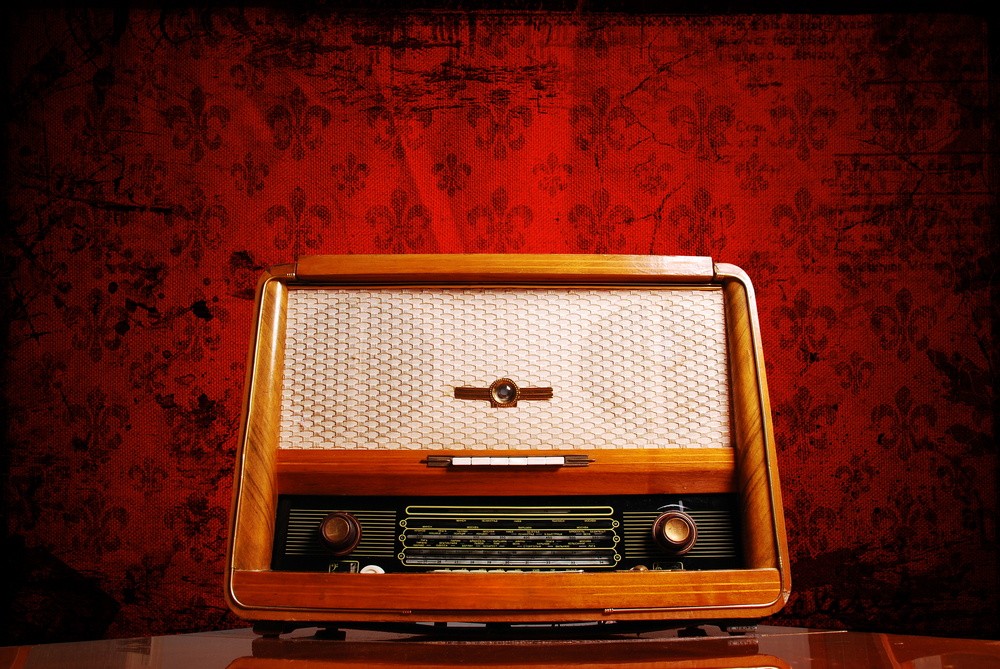 Be warned, devoted follower of YIMCatholic. It's time for a pop quiz. Here is the question,
In the following episode of Radio Maria's Catholic And Enjoying It radio show, there will be absolutely no,

A) Laughing.

B) Fun allowed

C) Deadly serious discussions of everything that is WRONG with the Church, Pope Francis, or what ails the guvment.

D) All of the above.

E) None of the above.
So, break out your Scantrons, and a highly sharpened #2 pencil, and
go listen to the show
that aired last Wednesday.
Truthfully, you will learn that I was as excited about the prospect of shopping for a church to attend as I was interested in petting sharks. You'll learn the real meaning of the term "C.C.D. Class." You'll learn of the importance of Chick Tracts in my knowledge of the teachings of the Catholic Church prior to my conversion.
No, really.
Apostles, Church Fathers, saints; we cover it all. You'll even hear me slip in a Tennessee twang a time or two. Mark even teaches me how to actually pronounce the title of Blaise Pascal's Pensées. <<==Seriously.
*Image credit: Shutterstock