What follows are a few snapshots taken while I was in Jordan for the Religious Blogger/Press Tour. I took hundreds of photographs (who doesn't these days?) and I intend to share them with you here. How about a dozen at a time?
I hope you get a sense of the beauty of both the land, and of the people, in the eastern portion of the Holy Land. Here is the first batch.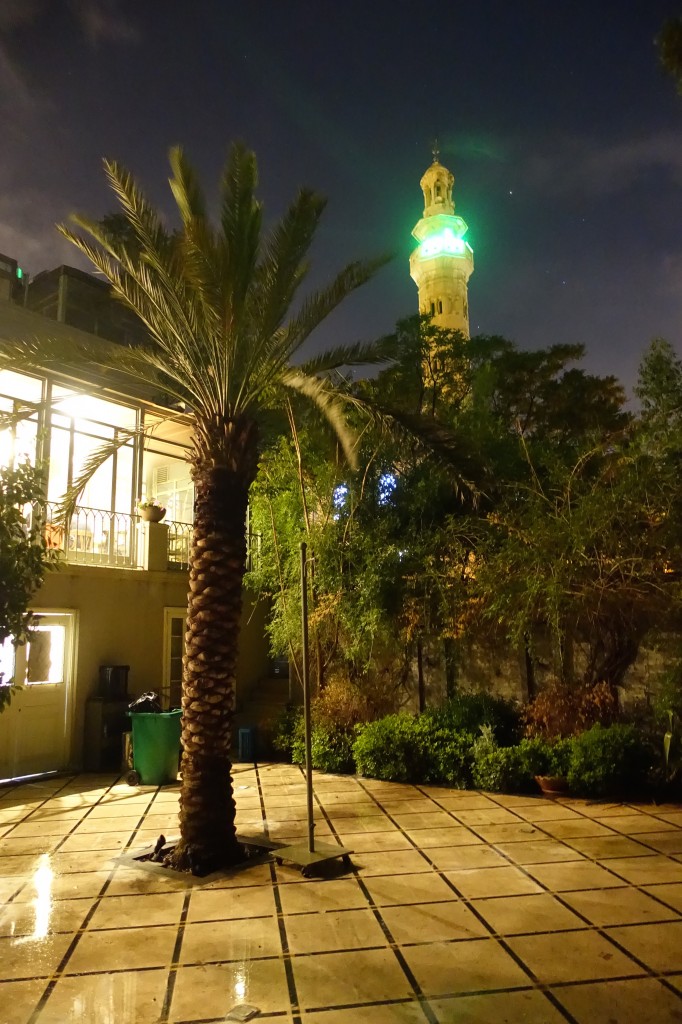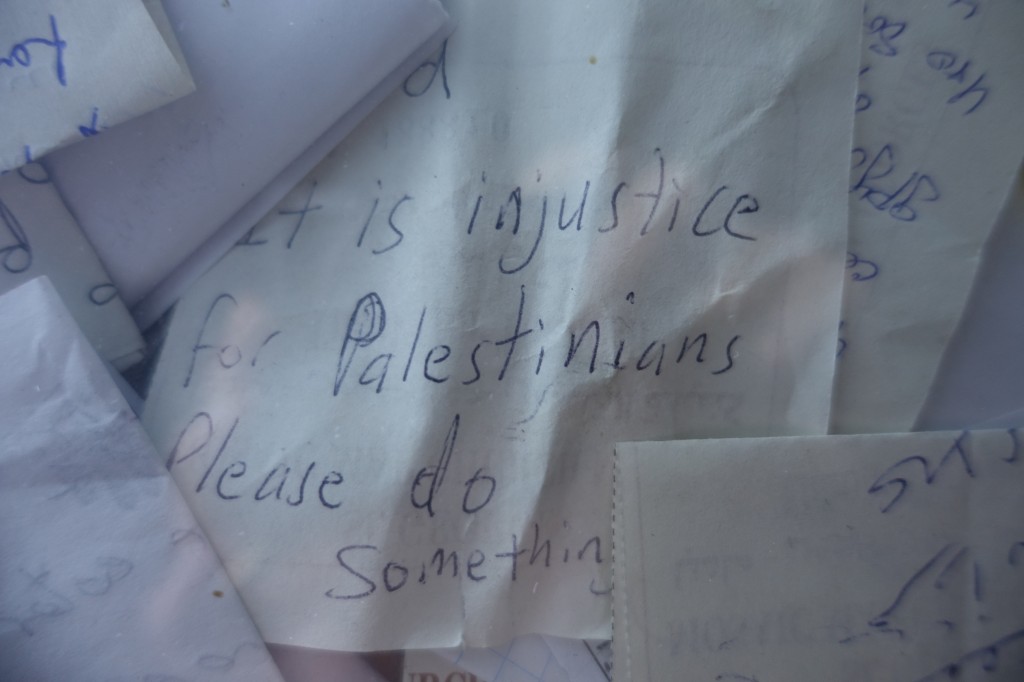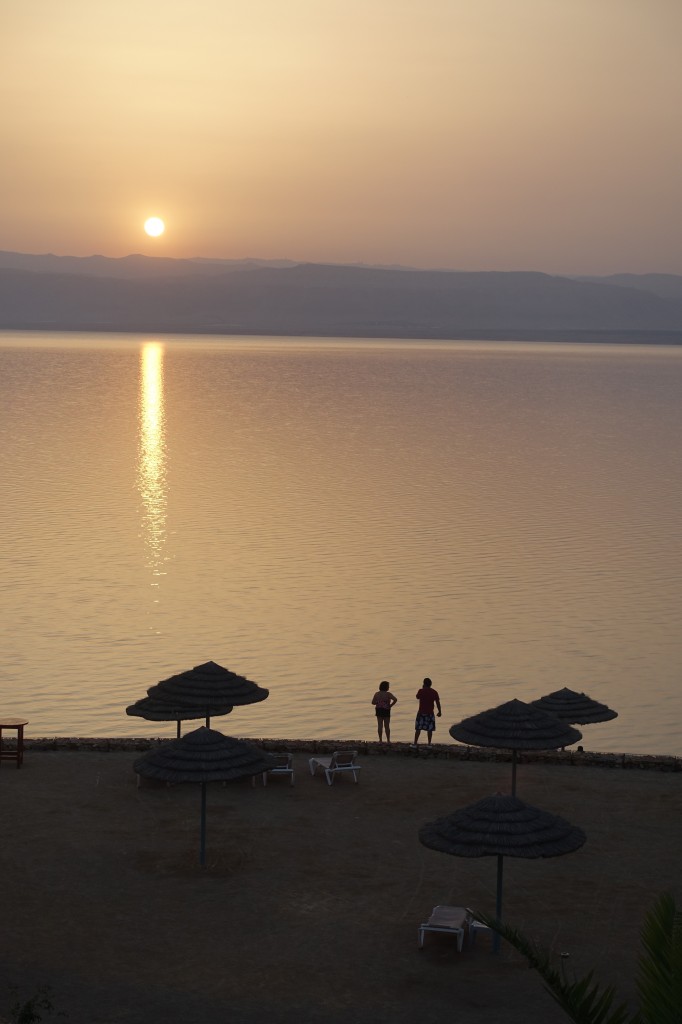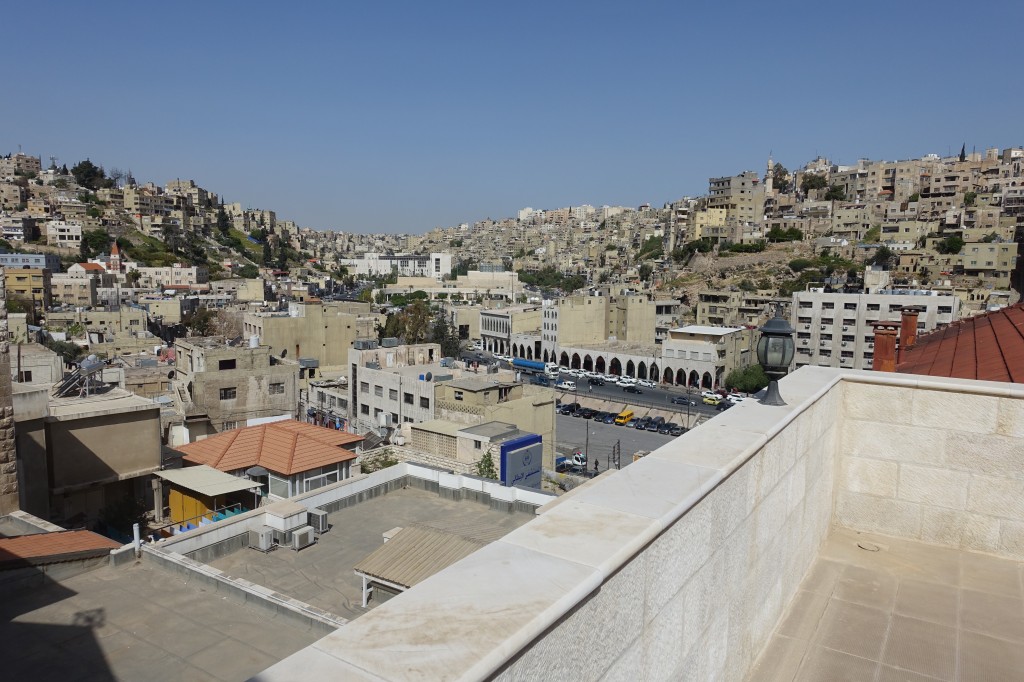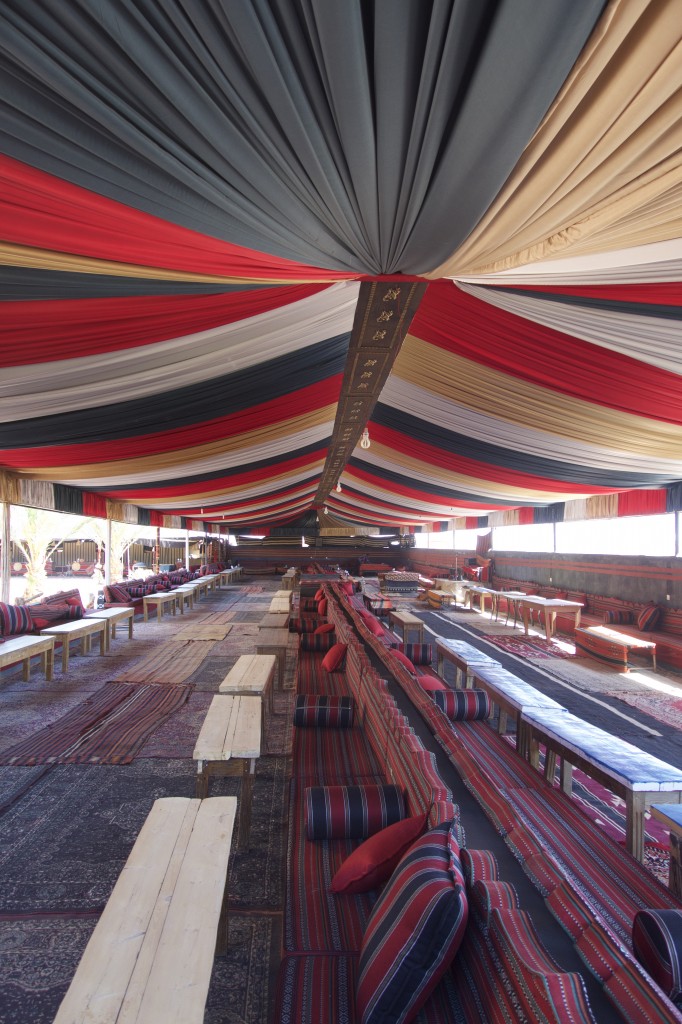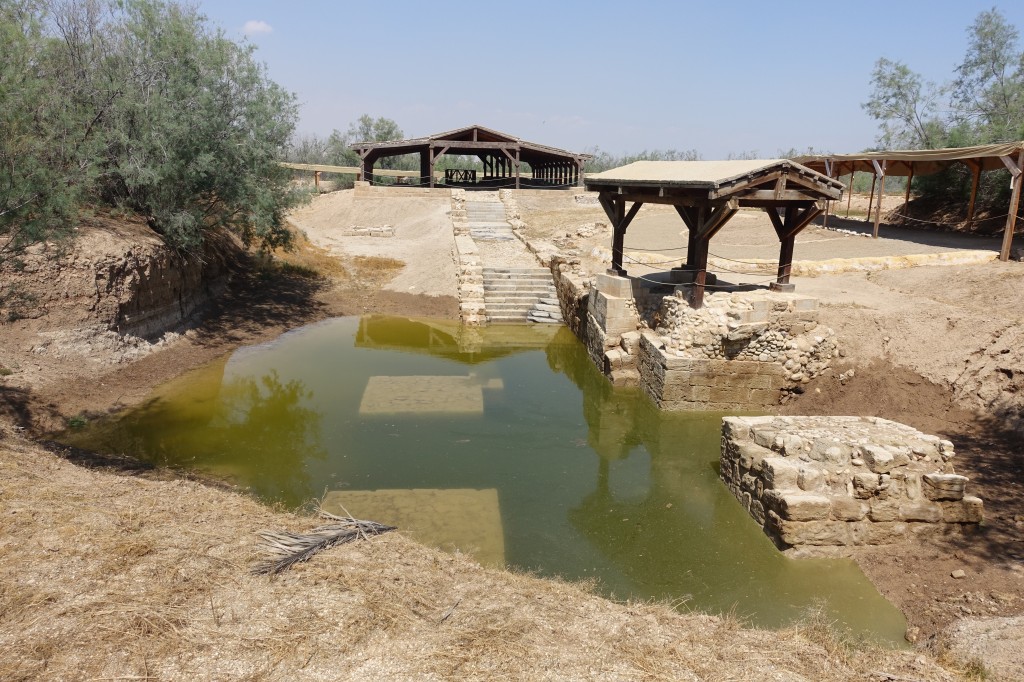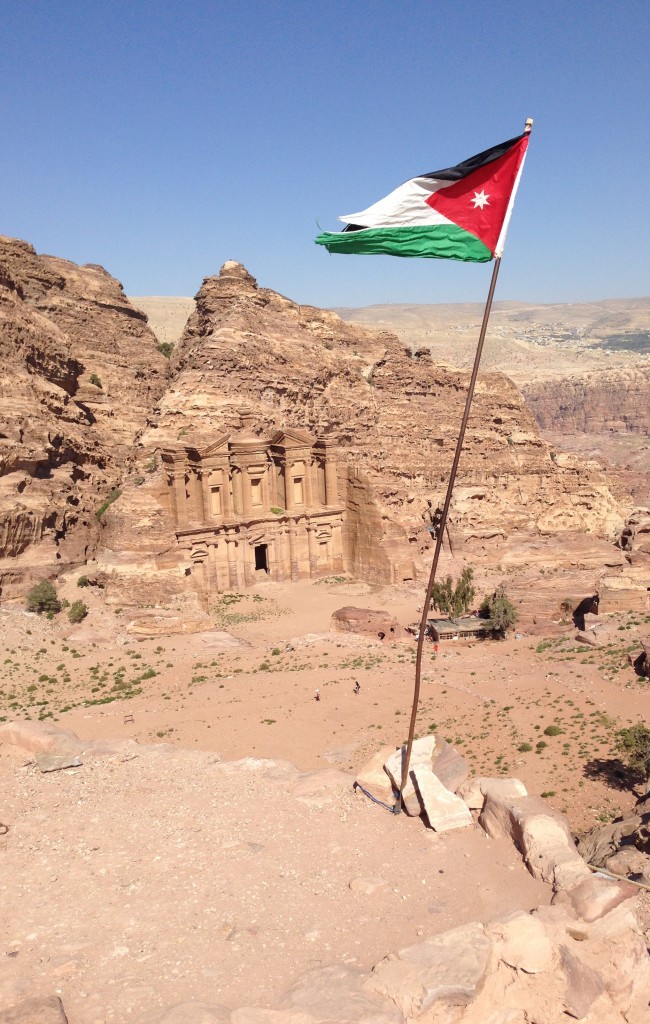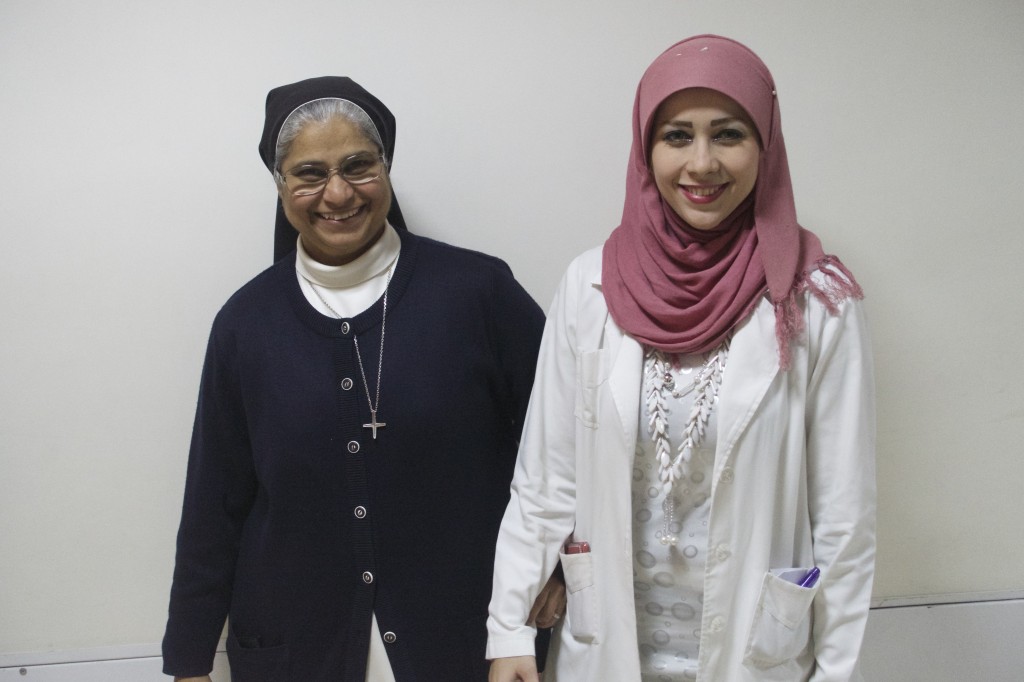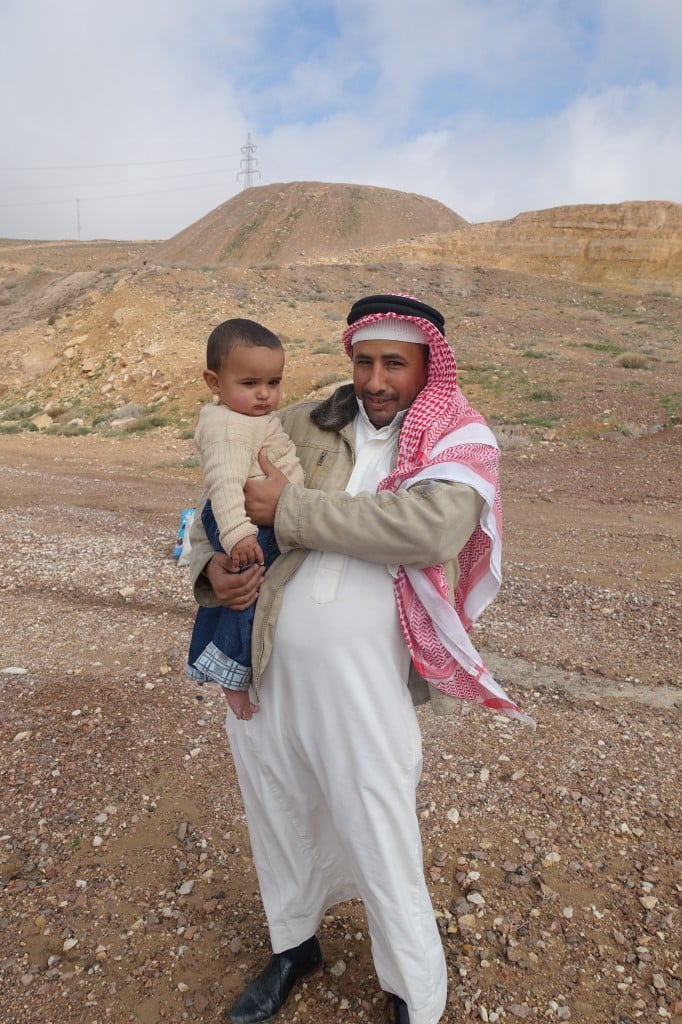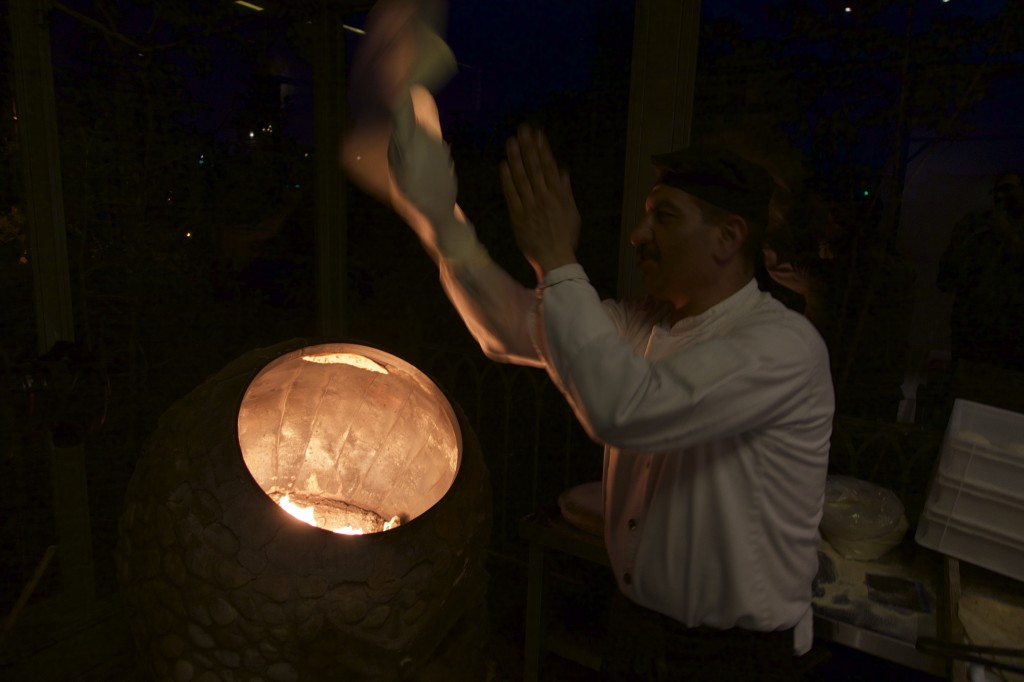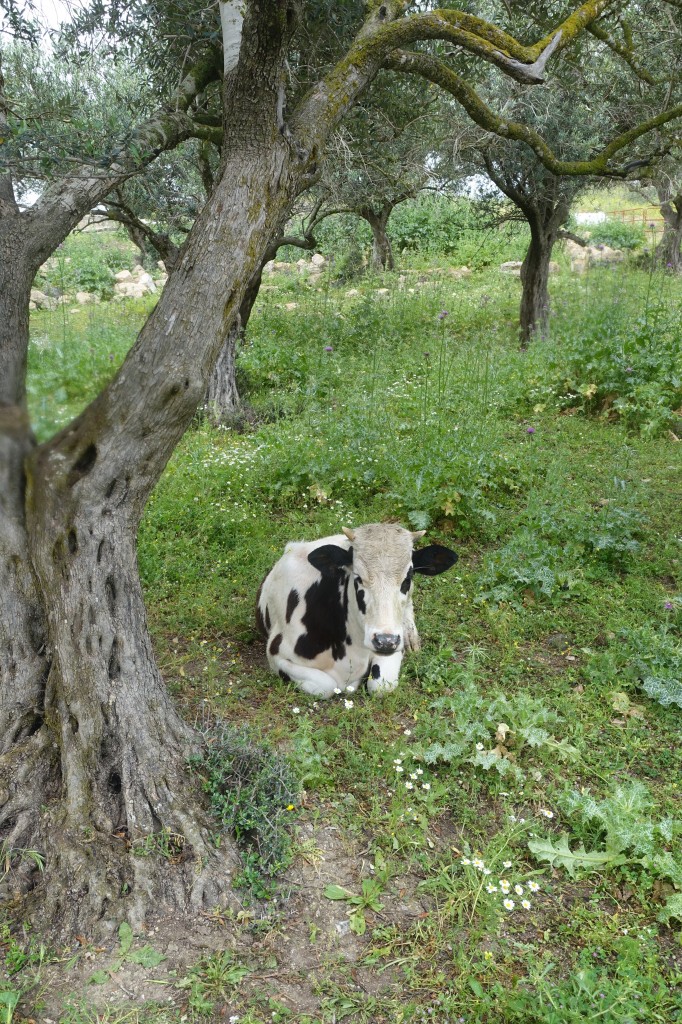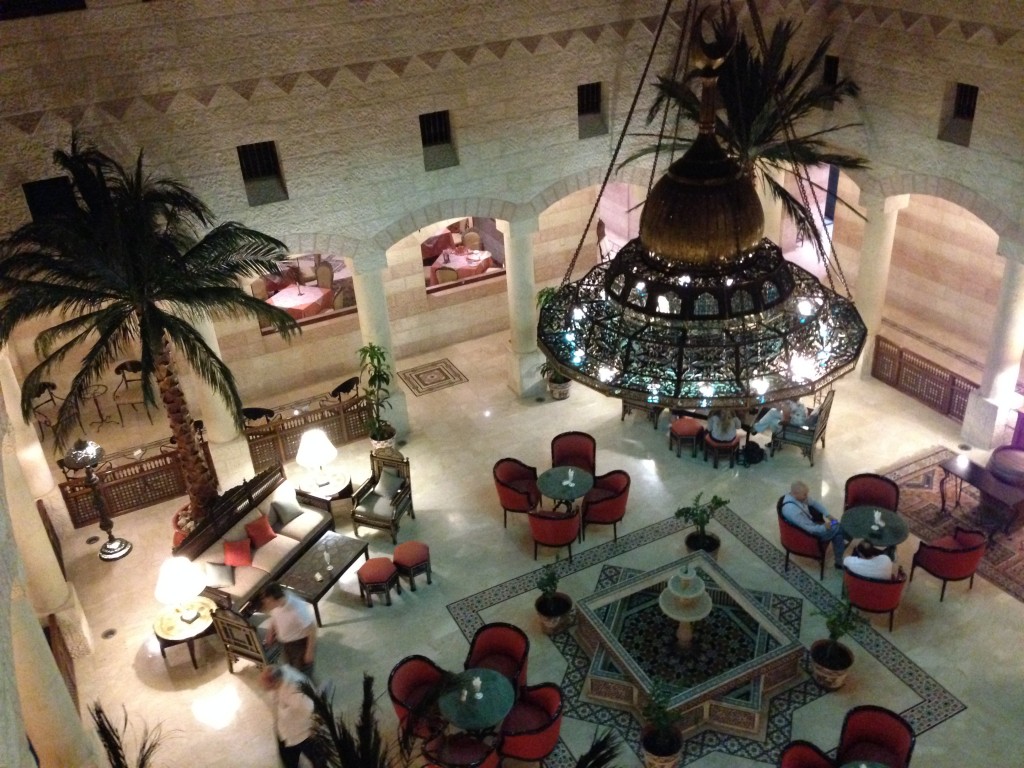 *All of the above photographs belong to the author.