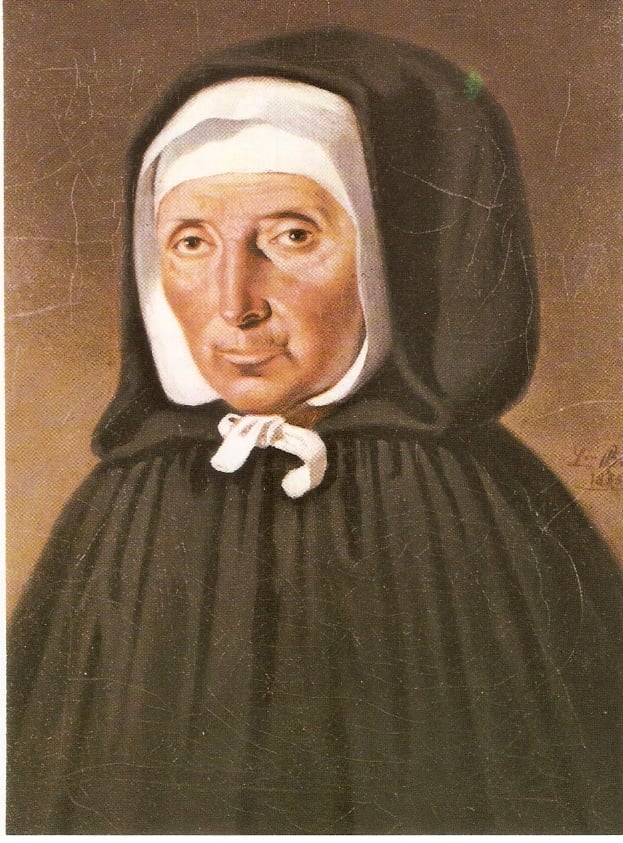 Join the club.Evidently there isn't enough important stuff happening in the world these days, so the Obama Administration plays a game of chicken with the Little Sisters of the Poor.
Go figure.
Perhaps doing so makes the Administration feel powerful, while they neglect to do much of anything of substance in other spheres?
Here's the Wall Street Journal interviewing Stephanie Barclay of the Becket Fund For Religious Liberty. Roll tape.
You heard that right. Five times the Administration has ignored the previous decision of the Supreme Court of the United States on this issue. Guess what else? The Little Sisters of the Poor will continue to plea out of the 10th Circuit's decision.
What a badass Executive Branch we have, huh? Impressive. *cough*
St. Jean Jugan, pray for us.