First it was a Synod on the Family. Then, there was a conference of pacifists recommending Pope Francis abandon support of the teachings on Just War (just ad bellum). Yesterday, Pope Francis agreed to host a conference to think about women deacons. Thinking about something? That's a slippery slooooooope, people!
What's next?
Maybe for Friday the 13th, the Vatican will announce the return of the Rock n' Roll Mass? Quelle horreur!
I gotta admit, I don't think that fear coming to pass is very likely. But the Holy Father could make an exception, you know, and roll with this idea. He wouldn't be the first, though. That dubious honor belongs to our hip brethren from the Sixties.
Step into my time machine, dear readers, dial the knob back to 1966, and enjoy (if you dare) the sounds of Peter Cetera (yeah, that Peter Cetera), and The Exceptions singing their way through the prayers of the Mass.
Holy, Holy, Holy (just a snippet, sadly).
Man, 'ol Pete was rockin' the bass on that one, eh?
The Our Father. Let us pray…
Lord Have Mercy.
Glory to God.
I understand you can buy all of them on iTunes. I'm not sure what the Holy Father would think of that, though.
Something else to keep in mind about today,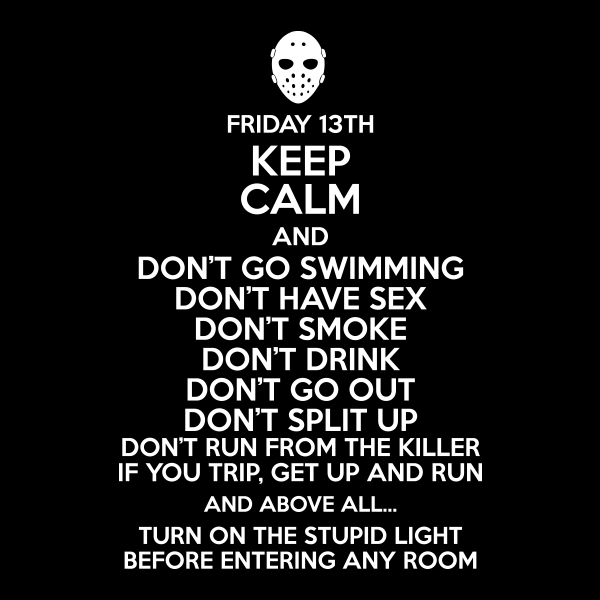 13. It's what comes after 12 (and before 14).
Cheers!