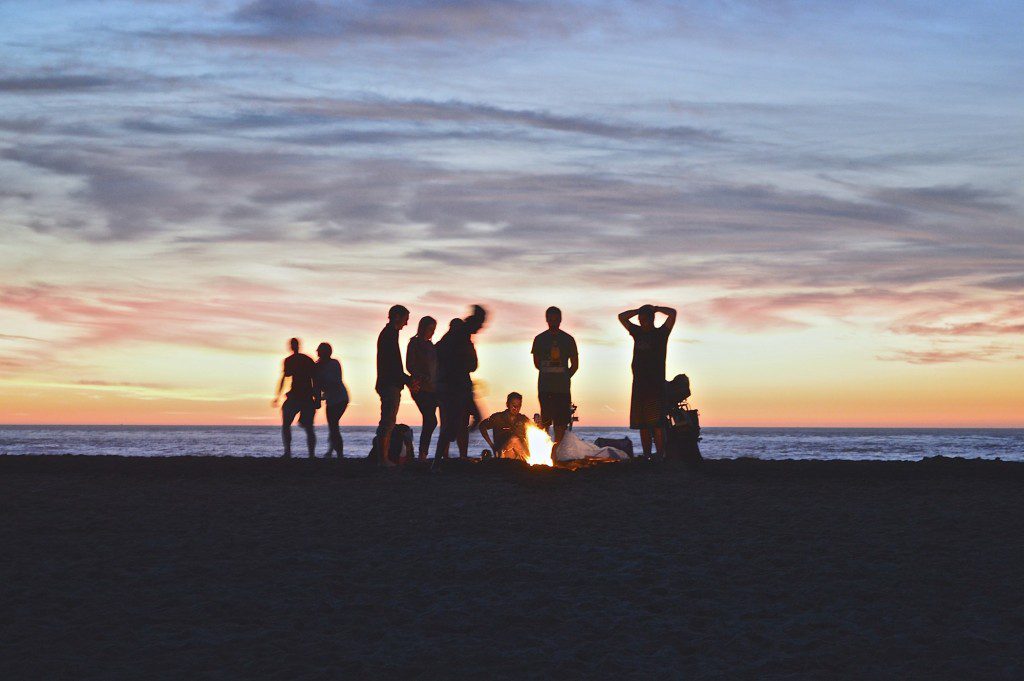 This article has appeared at Onfaith & ChristianWeek.
There is a groundswell taking place, a grassroots Christian movement if you will, that centers on renewing charismatic and Pentecostal faith for the twenty-first century. And I think this movement just might be the most exciting area of emergence in the American church today.
While this groundswell is diverse, there are some common threads that I want to identify and celebrate. Some of us who are a part of this growing trend have taken to calling ourselves "New Charismatics" — by no means a formal label or category, just one way to describe what we find ourselves caught up in.
So, here are 10 things I want you to know about us: