Next month I'll be leading a retreat on the "Wisdom of the Christian Mystics" at Columbia Theological Seminary in Decatur, GA. It's offered as part of the seminary's certificate in spiritual formation, but you do not have to be enrolled in the certificate program in order to participate in the retreat. Register before January 13 and save 15% off the registration fee!
Here's the link to register: http://www.ctsnet.edu/Event.aspx?areaID=1&eventID=611
If you'd like more information about the retreat, click here: https://www.facebook.com/events/208325265908521/
Here's a video that the CTS folks made when I was on campus a few weeks back, talking about what mysticism is and how we'll explore the topic in a retreat setting: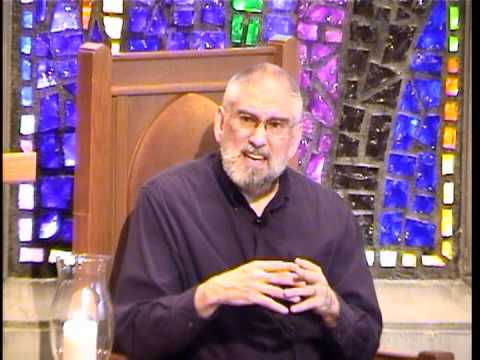 This video was filmed in the chapel at Columbia Seminary. I love the stained glass! My wife teases me because I keep looking over my glasses — the cameras were mounted high on the wall, and, well, I just kept looking over my glasses!
You can also read a short article I wrote for the CTS newsletter here: http://journeyingtogether.ctsnet.edu/Article.aspx?ID=103