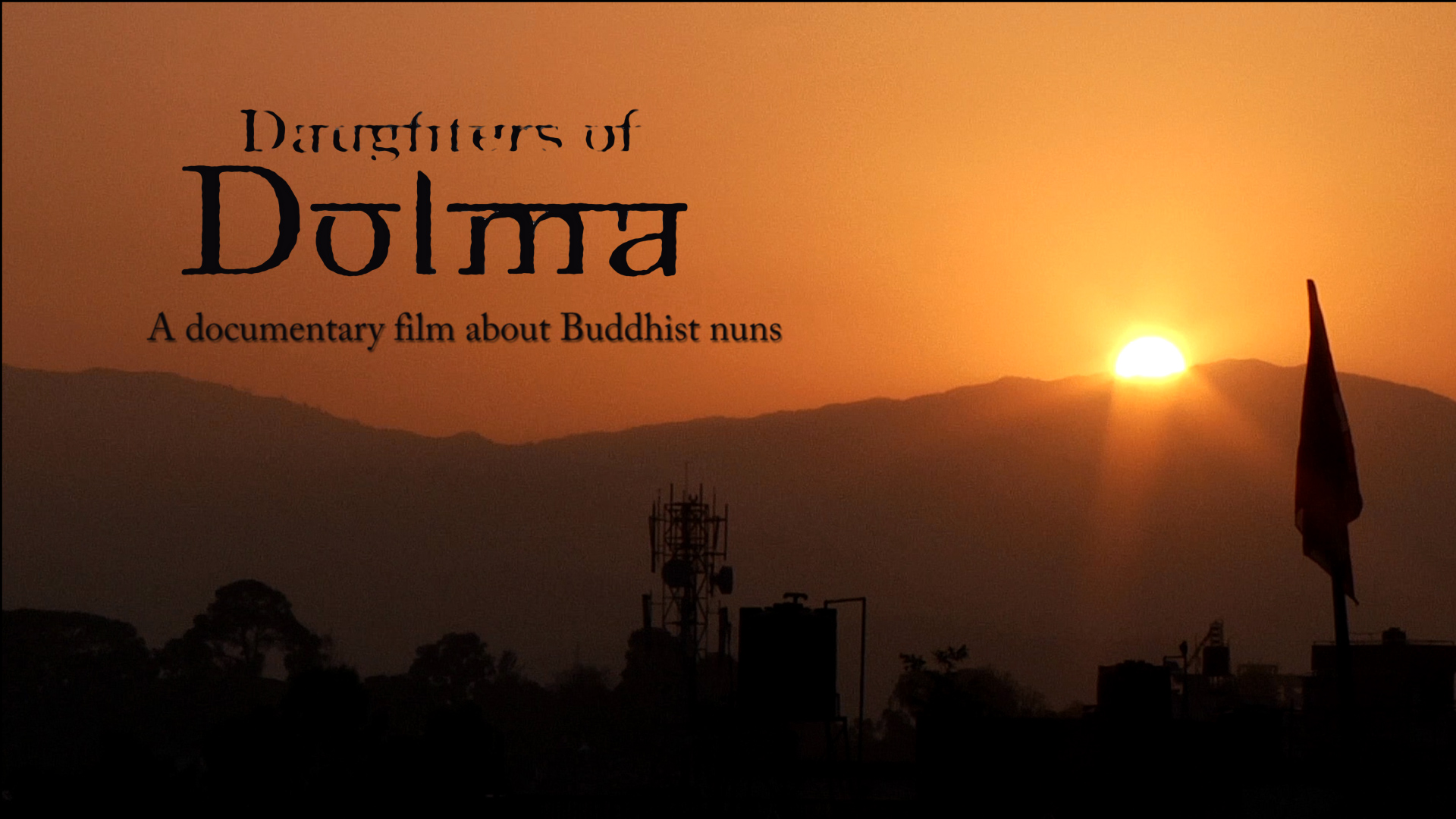 Last year, I interviewed Alex Co, team leader of the documentary film Daughters of Dolma: The Spiritual Journey of Tibetan Buddhist Nuns in Nepal, for this blog. Along with five other friends, he has produced this wonderful feature-length documentary film that tells the story of three generations of Tibetan Buddhist nuns living in two nunneries in modern-day Nepal.
Alex very kindly offered me a sneak peek at the film, and I must say: it's as remarkable a piece of film as its subjects are practitioners. With its absolutely beautiful eye for detail in its unique setting — some of the visuals will stay with you — as well as its careful ear for the wisdom held by those it focuses on, the film becomes exactly what Alex and his friends set out to make and quite a bit more: "a feature-length documentary about spirituality, modernity and gender issues as embodied by Tibetan Buddhist nuns." It's a lovely, human, revealing, clarifying, and inspiring work that will hopefully be seen by many.
I highly recommend the film to all of you. For screening and other information about the film, keep your eyes on www.daughtersofdolma.com.