I want to thank all of you who got a copy of my brand new book, JESUS NOW.
Because of your efforts in grabbing a copy during release week, the book hit Parable's prestigious #1 bestseller spot out of their top 10 books.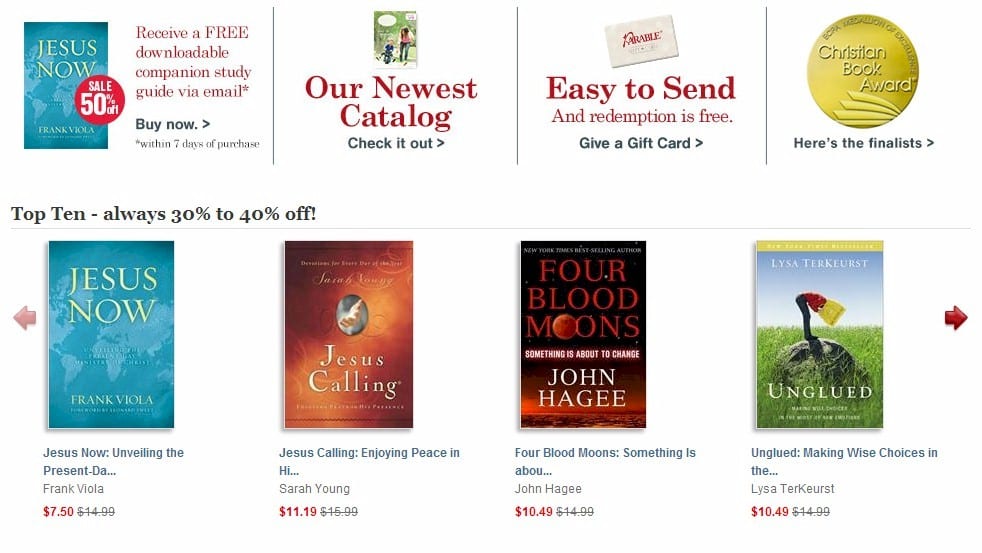 If you're not sure about the book, check these out:
Fresh Light on Hebrews 4:12 – The Word of God is Sharper . . .
Greg Boyd's Review of Jesus Now
You Can't Join Jesus in His Present Work if You Don't Know What He's Up To
Thanks again and have a wonderful weekend!
Gratefully,
fv
Psalm 115:1