Car, Ode and I love to read. When we began recording 3 Pagans and a Cat Podcast, it didn't take long for a review segment to evolve.  We want to do our part in promoting the writers and artisans of the Pagan community, so we do our best to include a review in every episode. We thought we'd share some of our favorite Pagan book (and product) reviews here with you as well. A review of a book or product will be shared here on Fridays. So, let's begin with a review of Absinthe, Alewives & Alchemy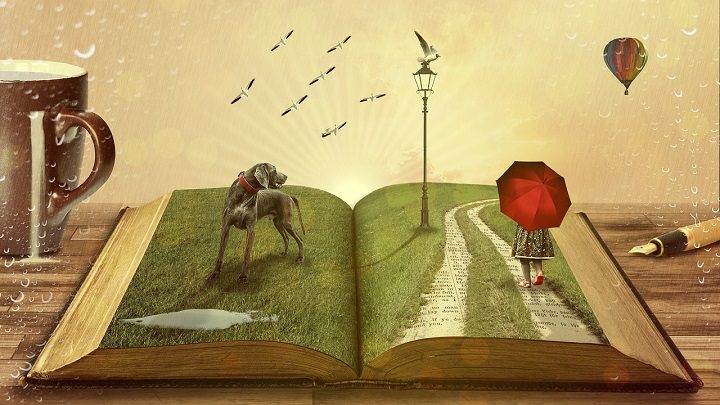 Absinthe, Alewives and Alchemy by Ted and Kate Henriotte Jauw  is a book we reviewed in our 51st episode – First Steps: Energy. The book is a kind of historical novel with a science fiction twist. Here is a brief synopsis of the story:
"…The story of Absinthe, Alewives and Alchemy is the story of women, witches and wanderers, who dared to make their mark on the world and now to dare to reclaim what was once lost. Through one woman's journey we learn mysteries and hidden histories that span centuries of ancestral stories and adventures. Along the way she discovers that the story of Absinthe was much more magical than ever imagined and the women, accused of witchcraft, who produced it, were much too powerful to ever be completely erased by an incomplete history that still bears its mark on women today. 'Absinthe, Alewives & Alchemy' is not so much a memoir as it is a grimoire. Not so much revisionism as it is a re-envisioning and more about truth than true. Based on what is historically known, it is much more about the unknown."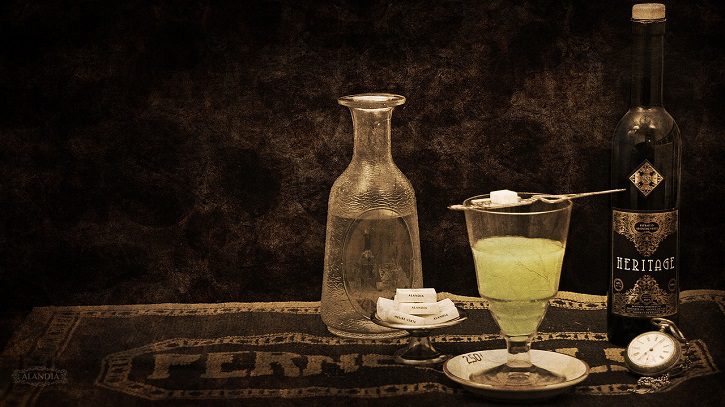 Car loved
Absinthe, Alewives & Alchemy
. He enjoys fiction with a challenging plot which plays with the perception of the reader. He found this book to be an interesting read and has plans to read it again (which is a big deal. He never reads a fiction book more than once.) Ode enjoyed the book but feels it could do with some clarity and a bit of tweaking in pace. Otherwise, they think it's a great story with interesting plot twists. Sadly, I never could get into the story. While the writing is good, the character(s) didn't draw me in. Factoring in all our opinions, we give this book a 3 star rating. If you enjoy mind bending fiction,
Absinthe, Alewives & Alchemy
is the book for you.
Listen to the clip below to hear our full review of the book and a bonus review of the RPG called Hexenweldt — both by Ted and Kate Henriotte Jauw.