I love September. For us in the Northern Hemisphere, Summer changes to Autumn this month. The Autumn Equinox, or "Mabon" as named by Aiden Kelly, is the second harvest of three. This is when we "gather in" what we've sown over the Spring and Summer. Doing so reminds us to be thankful for the fruits of our labors both in a literal and metaphorical sense. The Autumn Equinox, or Mabon, is a time of awareness which can act as an admonition to focus on balance and preparation as well.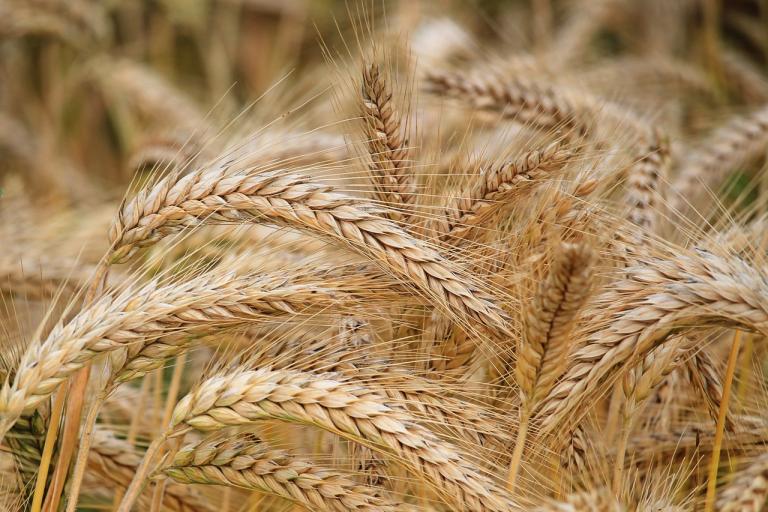 Autumn Equinox
Day and night become equals during the Autumn Equinox. From that point, days grow short and nights long, leading us toward Samhain and then the Winter Solstice. And as we reflect on the balance between day and night, light and dark, we can look within ourselves to the balance of head and heart. Mundane and spiritual. The Autumn Equinox gives us opportunity to take stock.
Are we feeding our spirit as we nourish our body? Is our keen focus on the material world to the point we miss an important aspect of our magickal practice or Pagan path? Or do our minds dwell in the spiritual realm, missing the joy to be found living within the mundane?
Balance is important in life. Taking the time to observe the balance found within the Autumn Equinox can act as an annual remembrance to check in. And as we meditate on gratitude or gather to feast upon grains, fruits, and choice foods, let's remember preparation has its part to play as well.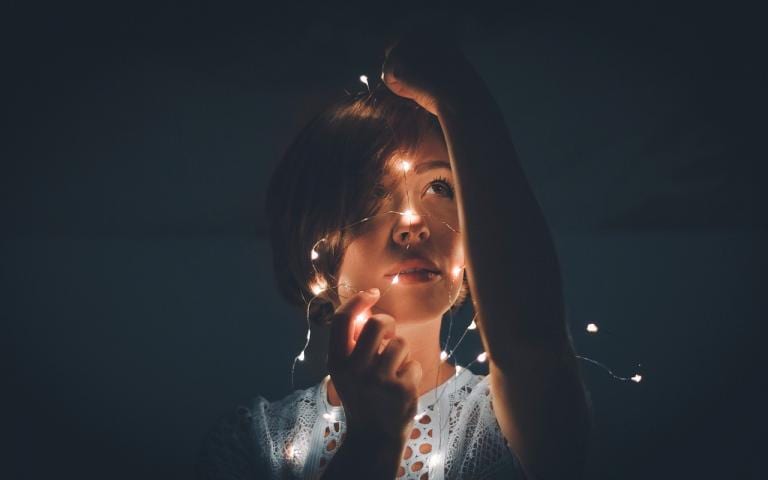 Preparation has a key role within the harvest season.
As a kid, I remember my mother purchasing bushels of fruit and vegetables to "lay up" for the Winter. My siblings and I stacked seasoned wood beside the house, ready to burn in the family-room fireplace. We had a real chance of being snowed in for a week or two without easy access to food. Heating our home could become an issue during a storm. A reality experienced by our ancient ancestors.  Which is why they seized harvest opportunities to prepare for the dark half of the year. They celebrated, gave thanks to the gods and land spirits for their cooperation throughout the growing period, and then stored extra for provision and comfort during scarcity.
Where I live in Michigan, cold days and snow-filled skies might begin as early as October and last until the middle of May. Many Halloweens growing up saw me wearing a Winter coat over my costume. So, I learned from a young age that Autumn means crsip weather, pumpkins, colorful trees, and preparing for long, cold future days. Whether it is mulching flower beds, raking leaves, and storing what food you can, celebrating the Autumn Equinox (or Mabon) can draw one into a mindset of grateful readiness.
This also means preparing ourselves for the emotional and spiritual aspects of Winter. Taking time to develop self-love routines or make a point to enjoy outdoor activities while the sun shines. For those of us who experience S.A.D (seasonal affective disorder) in the dark months, we can prepare stategies for maintaining emotional health on gray days. As an herbalist in training, there are teas to imbibe which can help prepare body and spirit.
However one chooses to approach the day, my belief is that balance and preparation are a result of the Earth Mother's energy. The wholeness of light and dark united. When we observe the Autumn Equinox (or Mabon), we become part of the experience.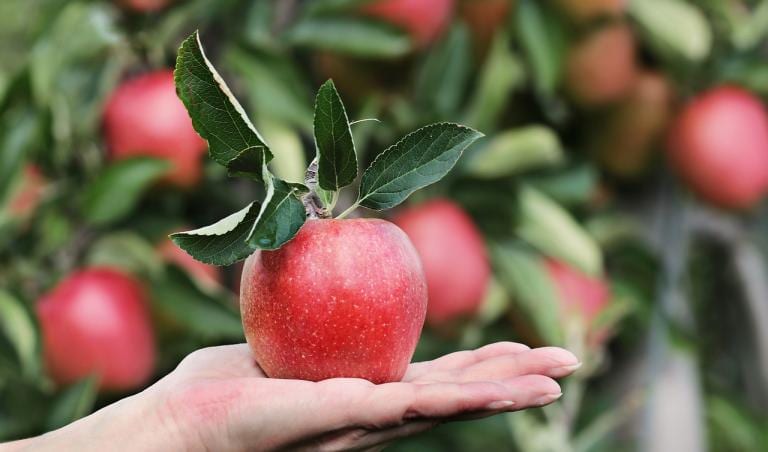 Ideas for Autumn Equinox
Decorate an altar or create a new one —  There are many reasons to decorate for the Autumn Equinox (Mabon or whatever your tradition calls it). Most often you will see the fruits and gourds of the recent harvest, breads, etc. Consider adding elements which reflect the balance between light and dark. If (as Ode mentioned in our Mabon episode), you wish to honor Mabon ap Modron, considering creating an altar to him which focuses on hunting (either for food or what you need to draw into your life).
Focus on balance —  Consider doing some Shadow Work, cleanse the home space of negative energy, work on repairing dissonant relationships.
Honor the dark — Without the darkness, we cannot appreciate the light. Explore relationship or work with the "dark" goddesses, the "Crone" aspect, or simply doing magick or ritual at night.
Honor the light — If you do the bulk of ritual and work at night, try doing daylight rituals and spellwork, explore "dawn" goddesses or solar deities.
Stock Your Cupboards — If you've never prepared an "emergency" food shelf, then do so. Buy some extra cans of food to store for the Winter. Can or freeze produce harvested from your own garden or purchased at a local farm market.
Donate to a Local Food Bank — Help others prepare for food scarcity by donating money, food items or goods to a pantry such as Pagans in Need or local entity.
Host an Autumn Harvest Feast — Gather with friends (Pagan or otherwise) and share a pot-luck meal.