My family and I had the pleasure of meeting Astrea Taylor this past Autumn. We sat down for a chat and Astrea shared information about her book, Intuitive Witchcraft. I've had the chance to read an advance copy and love it. Let me tell you why!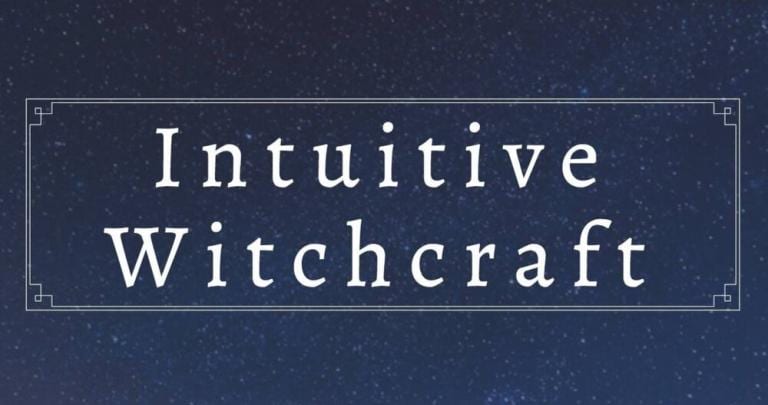 Intuitive Witchcraft: A Description of the Book
First, allow me to share a snippet of the book's description from the Amazon page:
"Featuring extensive exercises, examples, and rituals, this amazing book reveals how to embrace the wisdom of your inner voice as you explore the endless possibilities of witchcraft. With Astrea Taylor's guidance, you can unlock your intuitive magical potential and celebrate the truth of who you are."
The book is divided into two parts — The Call to Intuitive Witchcraft and Beyond the Veil. Within those parts, Astrea has written chapters that cover topics such as:
Listening to Your Intuition
Working with Energy
Intuitive Practices and Rituals
Working with the Gods
Spirit Craft
Making the Mundane Magical
And many more.
There are also exercises, journal prompts, and a section at the end of each chapter titled "Intuitive Insights" featuring the wisdom of teachers such as Jackie Smith, Hannah Savage, Mat Auryn, Shringara Hasya, etc. There are also further reading lists and a glossary of terms. Filled to the brim, this book has information that benefits everyone from the beginner to advanced Witches.
Intuitive Witchcraft: How I Feel About This Book
As a child, I felt drawn to nature, magick, and Witches. As an adult, I had a mentor who called my experience "remembering my witch blood" – and it had nothing to do with bloodlines or family traditions. Rather, she meant embracing and acting upon that which intuition has been revealing to me throughout my life –I am a Witch. Witchcraft is my life, spiritual art, and path. The lens through which I understand and view the world.
In her book, Astrea Taylor encourages the same principle. To recognize and learn to walk in the truth which intuition reveals about energy, spirits, deities, magic, and witchcraft. Filled with experiences and knowledge gleaned from her own life and experiences, Intuitive Witchcraft allows the reader to embrace what comes to them naturally.
Intuitive Witchcraft: How to Use Intuition to Elevate Your Craft is an easy-to-read book. The information is solid, well researched, useful, and encouraging to boot. Astrea Taylor offers tools that I believe will make a great difference in the lives of many Witches and magickal practitioners. I highly recommend this book.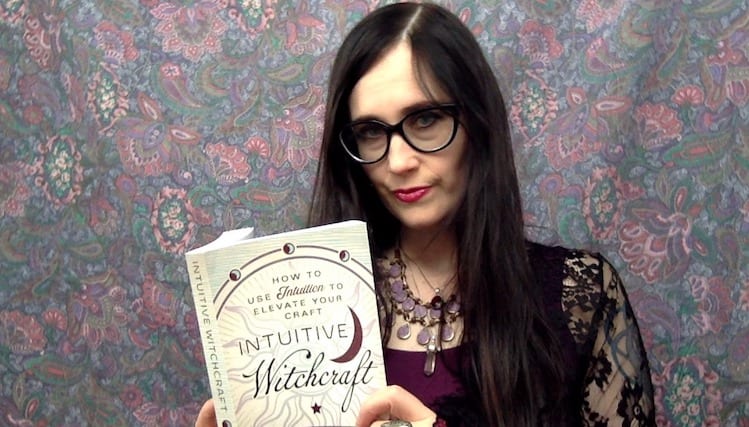 Be sure to follow Astrea on all the social media platforms: