There are reasons why I still create a Thanksgiving meal (and have done so for the past fifteen years since returning to Michigan) to share with my mother. The main one being is that it makes her happy. Family traditions have always been special to my mother. She made a point of teaching them to me and so I have done my best to share these traditions with my little family.
My mother will not be joining us for a turkey dinner this year. Most likely, she will not be able to spend Christmas Eve with us as we have done for so many years. After all, she is 87 years old and there is a real risk to her health with COVID still running rampant. My family has already had two potential exposures in the last couple of weeks. Therefore, I'm not willing to gamble my mother's life over some turkey and cranberry relish.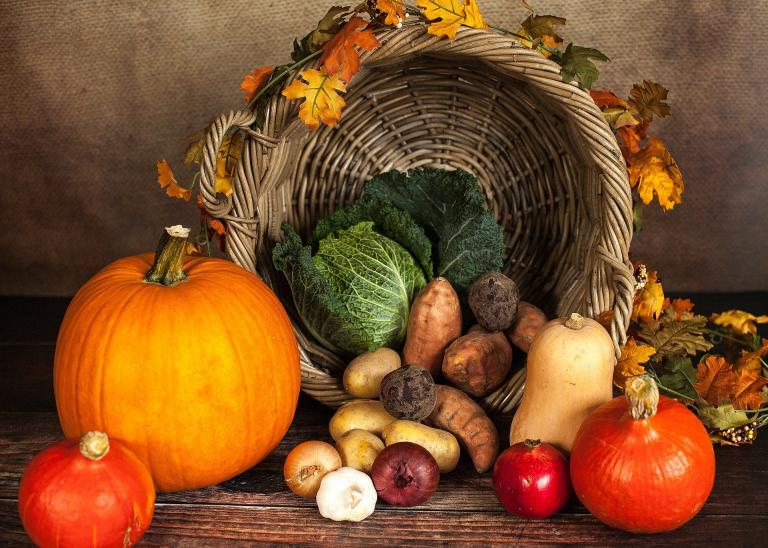 But it's not easy, you know? Knowing she will be alone on Thanksgiving. We lost my oldest brother a few months back and are still reeling from his unexpected absence from this plane of existence.
So, when I think of the upcoming holiday and subsequent meal that I'm still preparing it all feels kind of lonely. Even knowing I'll share that meal with my husband and children (and who knows how many more opportunities we will have to be together in the future for the holidays), there is a feeling of "going through the motions."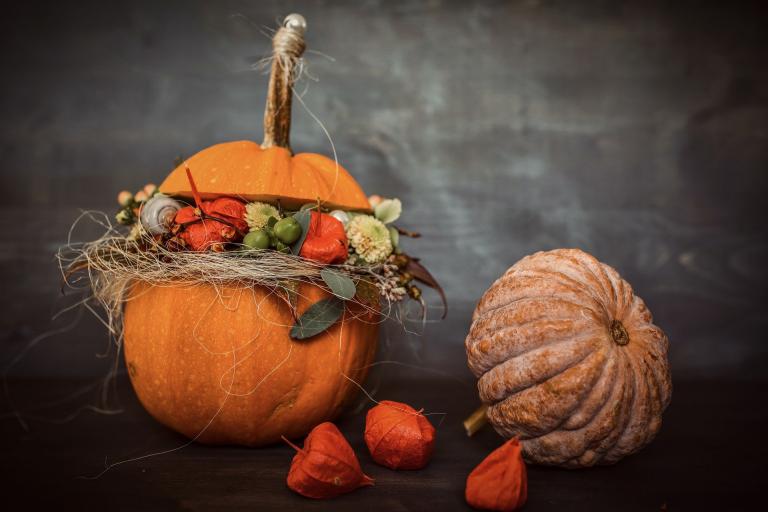 A Time of Remembrance
However, I've come to realize that while there is a lot about Thanksgiving that is controversial, for me this feast has always been about remembrance. Family memories. Looking back to the dinners I shared as a child with my parents and siblings or those shared not only with my husband and children but with friends as an adult.
Sitting around the dining table in our Sunday best (yes, my parents made us "dress" for dinner) with china plates, silverware, crystal goblets, and cloth napkins set out in front of us. And the delicious scents of a traditional American Thanksgiving meal tickling our noses as we prepared to eat.
There would be good-natured chatter as we shared the meal (even in the formal setting). After the meal, my family would pile into the car to see a performance of Holiday on Ice.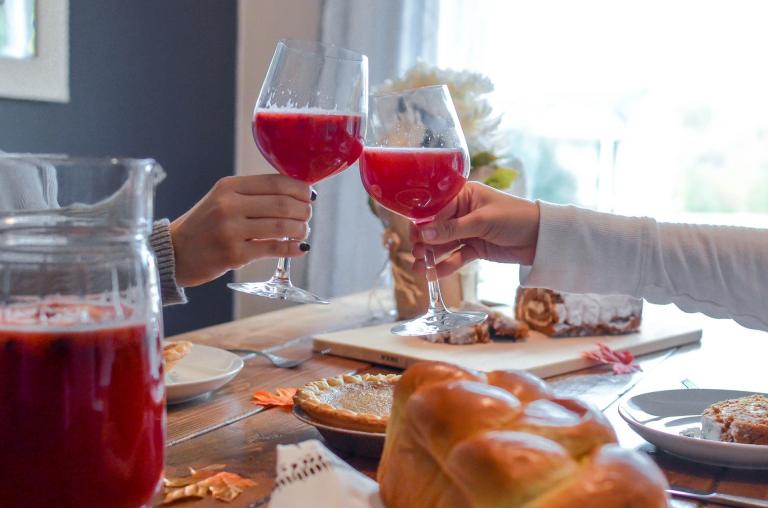 There were the dinners experienced at the homes of college friends (one such meal where I made a pecan pie for the first time). Meals I've made for my husband and our children when they were young and we lived far away from relatives. And now experiences from the last few years of coming together with new acquaintances for Friendsgiving.
It is for all these memories that I will prepare a Thanksgiving meal this year, and the reason this meal will always be sacred to me. It is a time to think about my mother, fond memories from childhood, and all those shared meals with family, relatives and friends as an adult over the years.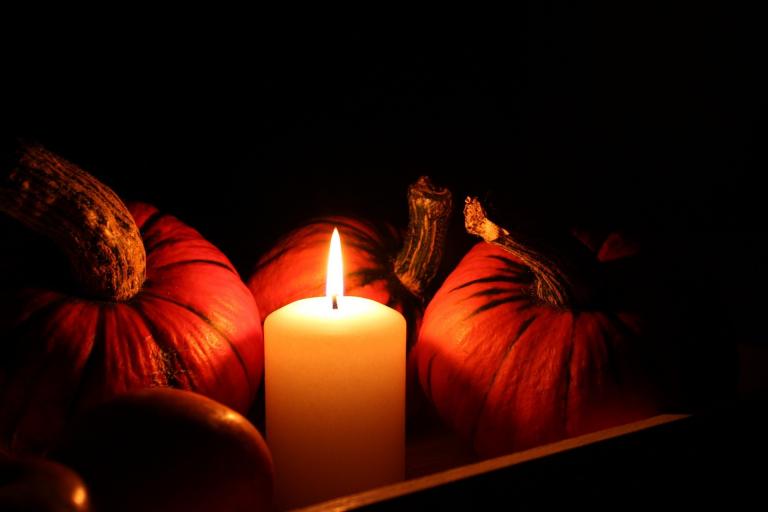 Thanksgiving Recipes Are For Sharing
One thing about this holiday is that because it is food-centered, sharing recipes is a tradition that I enjoy. So, I thought I'd share one of my family's favorite muffin recipes. They are quick to throw together and make an easy breakfast for what (in the past) has sometimes been a hectic holiday morning.
Gwyn's Favorite Pumpkin Muffins
2 Eggs
1 Cup of sugar
1 Can of Pumpkin Puree
1/2 Cup Canola Oil
1/4 Cup Water
1 2/3 Cups of Flour
1/4 Tsp Baking Powder
1 Tsp Baking Soda
3/4 Tsp Salt
1/2 Tsp Cloves
1/2 Tsp Cinnamon
*You can also replace the cinnamon and cloves with 1 Tsp of Pumpkin Pie Spice*
Combine first five ingredients. Sift remaining six ingredients together and add to the wet ingredients. Mix until blended. Scoop into prepared muffin tins. Bake at 350 — 45 minutes (or until toopick comes out clean). Makes 12 muffins.