I've been looking forward to reviewing H. Byron Ballard's new book. Roots, Branches, and Spirits: The Folkways & Witchery of Appalachia is more than a book of witchcraft. It is a loving history of the peoples and cultures of Appalachia, one such community from which H. Byron Ballard hails. Filled with stories, wisdom, and practical suggestions for adding to your witchcraft knowledge— Roots, Branches, and Spirits has a lot to offer the reader.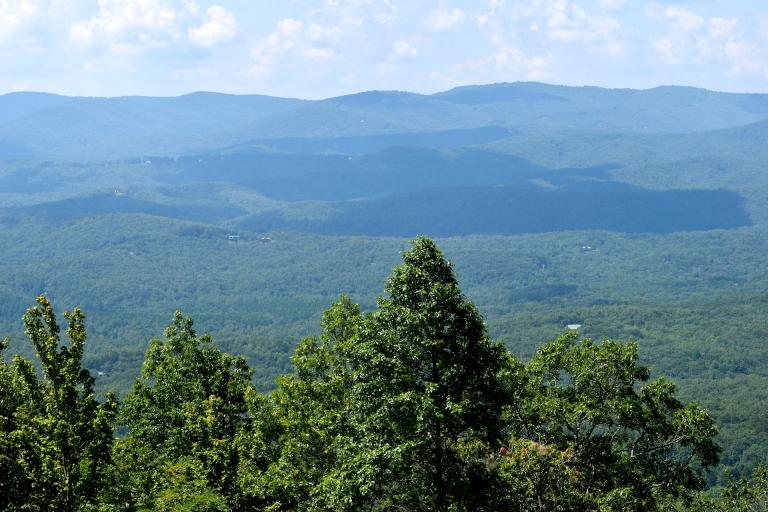 Natural Magic From The Blue Ridge Mountains
H. Byron Ballard is a native of western North Carolina. She grew up in the traditions, stories, music, and magickal ways which she shares in her book. A resident of Asheville, NC., she is known as the village witch. She is a speaker, teacher, folklorist, historian, and high priestess. In addition, Ballard has a podcast called Wyrd Mountain Gals. And she brings all of this life experience into her writing.
Divided into two parts, Roots, Branches, & Spirits offers historical information, personal reflections, and plenty of witchery tips. In addition to the everyday customs, there is a discussion of work chants, witchery tools and their uses, herblore, techniques for using various kinds of water, working with the moon, signs and omens, and so much more (including candy spells which I love).
The book is not laid out like a "how-to." Rather, it's like learning from a mentor (or an auntie) while working together in the garden, kitchen, or at the table. For this reason, this book may be more for a seasoned witch than a "Witchcraft 101" beginner. Regardless, pay attention to her stories and advice. Mark up this book with a pencil or pen, underlining various sentences or paragraphs. Trust me, you do not want to miss a single nugget of information.
Overall, H. Byron Ballard creates a tapestry of lore and folk magick throughout this book that emphasizes a beautiful heritage. One that a lot of people outside of the Appalachia region (which includes about 205,000 square miles of land, including all of West Virginia and various parts of 12 states) take for granted or dismiss.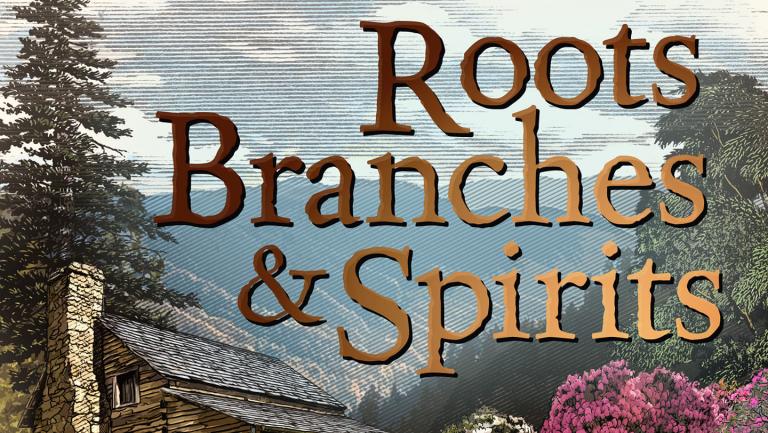 Final Thoughts
If you like to read about history and folklore, if you want to glean excellent information on folk magick, then you want Roots, Branches, & Spirits by H. Byron Ballard. This is the kind of book you can go back to and discover something you missed because it is so chock full of good stuff. It's even available on Audible. In my opinion, this one is a must-have in your magickal library.