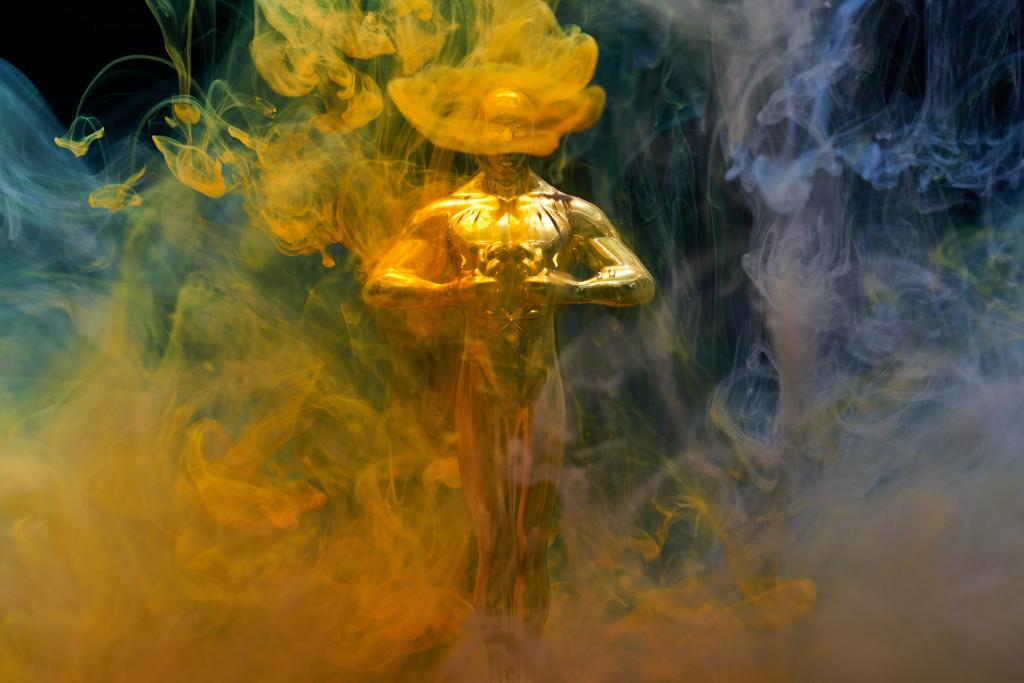 This week I had the immense surprise of being nominated for a Witchie award for "Outstanding New Blog of the Year" (presented by Weiser Books). I was so surprised to have received this support from the community via nomination, because I suppose it never occurred to me that much of anyone was listening. This got me thinking, I bet there's a lot of awesome folks out there who may not realize someone out there is their biggest fan, so I wanted to share with you all some shiny things that I choose to line my crows nest with.
In no particular order:
1. Gardnerian Librarian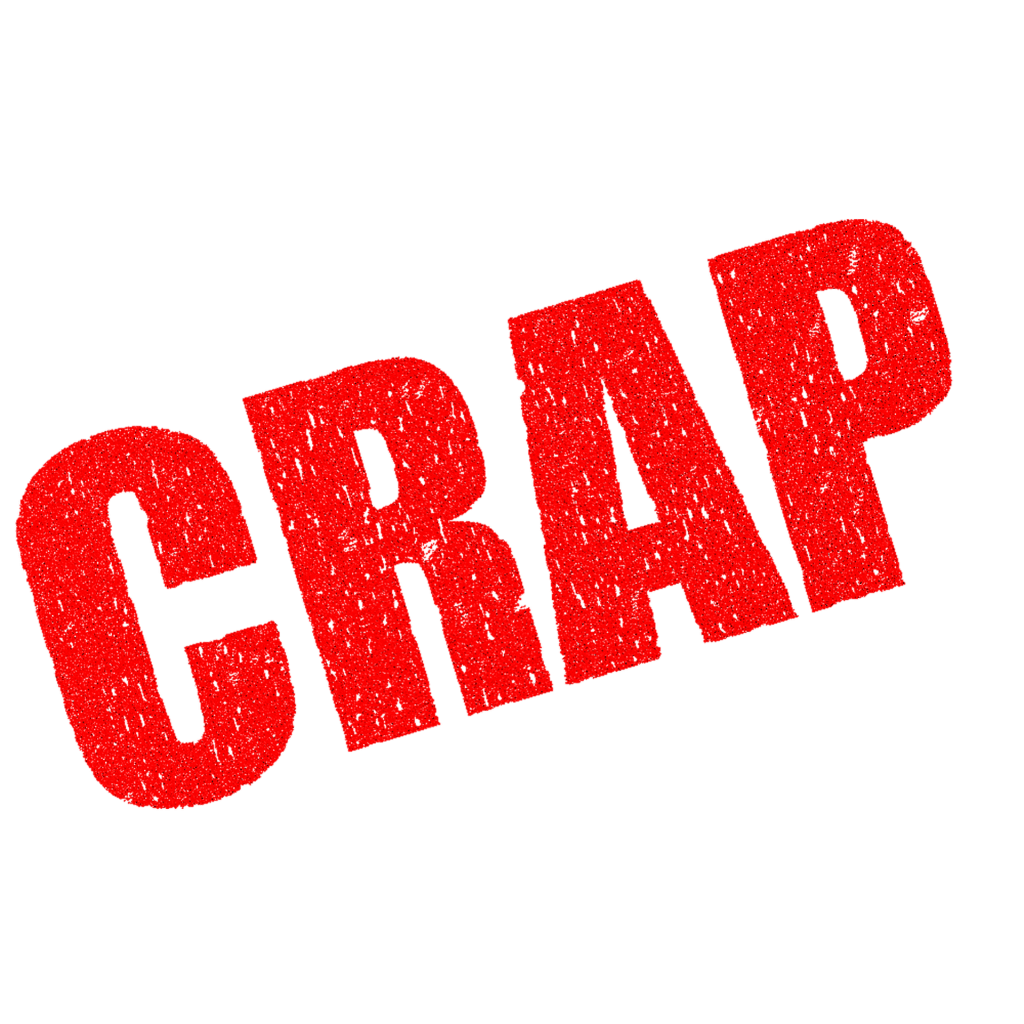 The Gardnerian Librarian is a newish page on Instagram, but one I come back to time and time again. Run by a Librarian who happens to be a trad witch (or is it a trad witch who happens to be a librarian?) this page works to ensure that you're getting the most out of your reading time. Dedicated to materials falling under the Pagan umbrella, the Gardnerian Librarian applies the CRAAP test to see if they hold up to standards. Last I checked they were willing to take requests if you've got a book you're dying to hear her thoughts on.
2. Marjorie's Forgeries
First question, why on earth isn't this blog on Patheos? A delightful, intelligent, and often funny romp through the mind of "Marjorie," Marjories Forgeries is, in my humble opinion, an undiscovered treasure. Written by self described witch, boozehound, leather-man, and notary public, Thomas, aka Thumper, aka Marjorie, who says their primary hobbies include railing against privilege and practicing British Traditional Wicca. Also, it's my life's goal to get awarded a Misfits nickname – Thumper, I'm drafting up a compilation of my most embarrassing moments.
3. Lapidify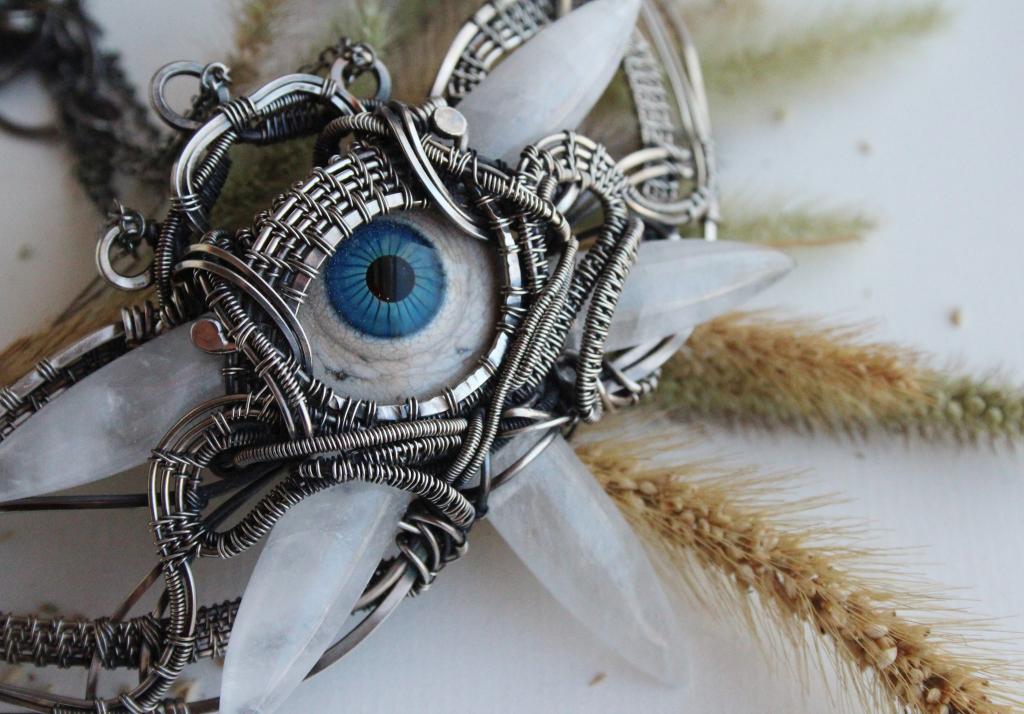 I know the Witchie awards didn't include creators of physical goods, but why not! Lapidify is the brainchild of Acacia Orris, who describes her shop as "one woman's lifelong quest to forever be surrounded by shiny things" and that is a sentiment that this crow can co-sign. Truly it is some of the most lovely lapidary work and wire wrapping I've ever had the pleasure of seeing or owning, and I treasure every single piece in my possession that she created.
4. The Phoenix Nest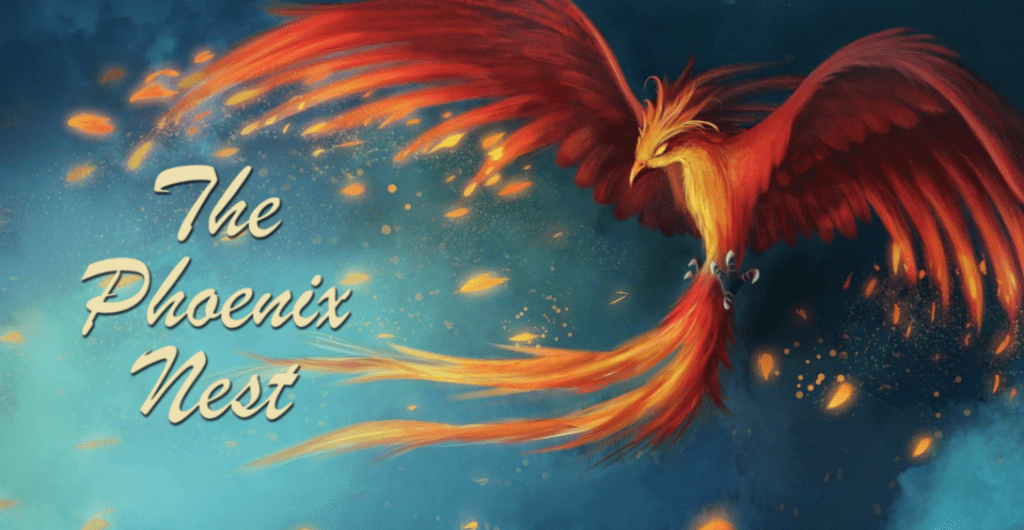 Heather Gaffney-Darnell of The Phoenix Nest is a professional tarot reader, educator and long time community elder. Her blog, only recently arisen from the ashes after a period of upheaval and reflection, is a raw and vulnerable look at life through the mirror pool of shadow. There are few people in all the world that I would let do divination for me, this is one of them.
5. Lea Svendsen, A Fox Among Ravens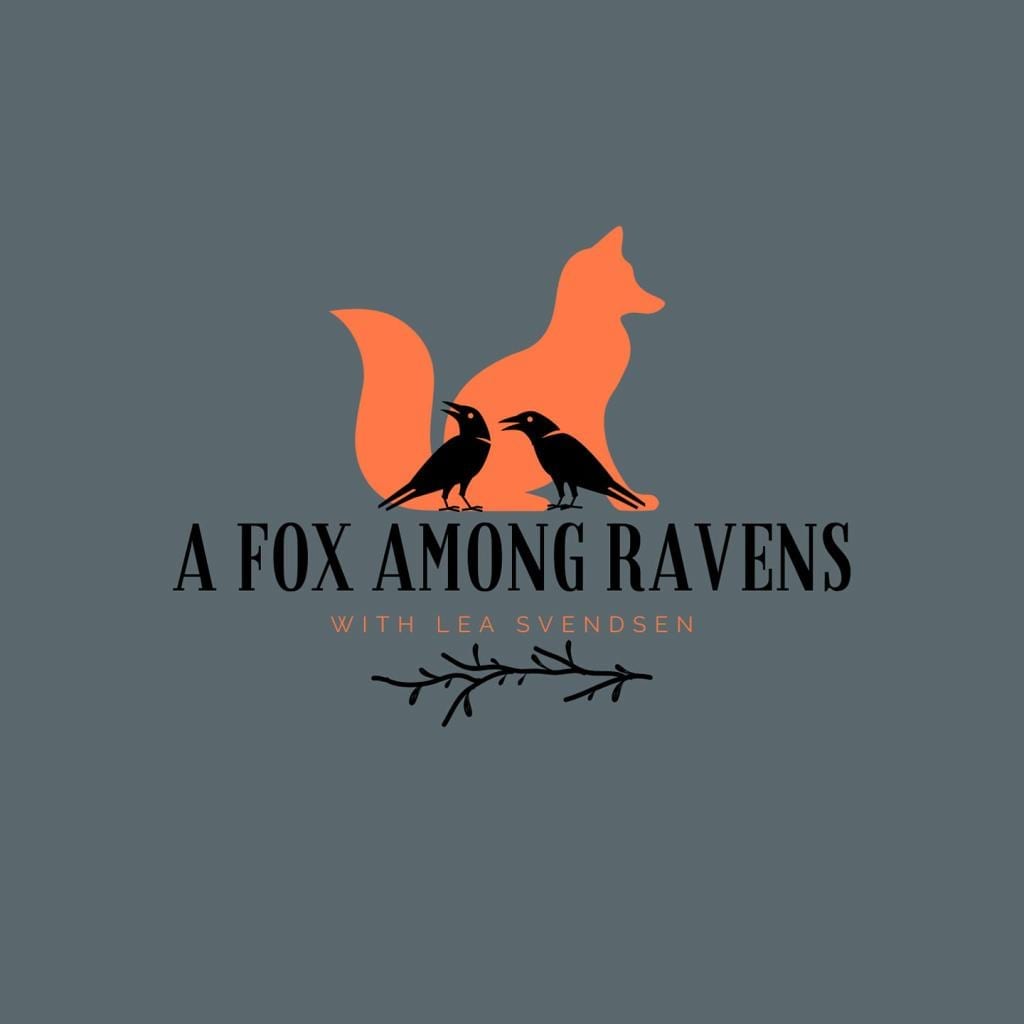 Lea Svensen is a Northeast Heathen who has the rare perspective of being a generational Heathen, and runs the Patheos Pagan blog A Fox Among Ravens. In addition to that she's got a second completely awesome blog where she talks about life with Loki. As if all that weren't enough to prove pure awesomeness on the part of this particular human being, she's working on a devotional book about Loki and Sigyn for Llewellyn! (release date TBA) Go check her out, she might be just the lunatic you're looking for.
6. Morningstar Books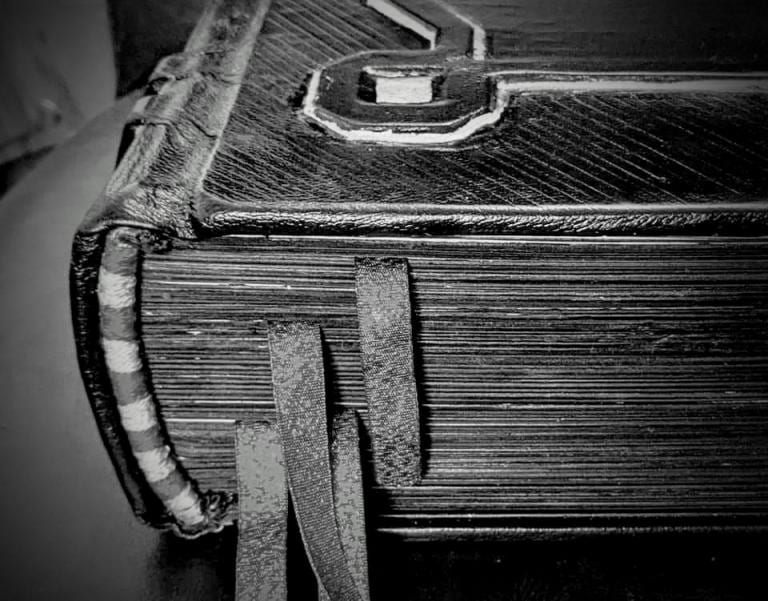 Nickie-Ben of Morningstar Books is a fellow Necromancer and the best bookbinder you never heard of. He tells me that they are less books and more "spirit vessels that look like books" and that he considers them all unique individuals created in the way that one might create a servitor. And the end result? Something utterly unique. In fact, I'm so in love with his process that I'll be posting an interview soon where we'll be talking all about it.
---
If you'd like to vote for your favorites in the Witchie awards, you can do so here. Is there something you would have nominated for my Shiny list? Reach out and tell me all about it!