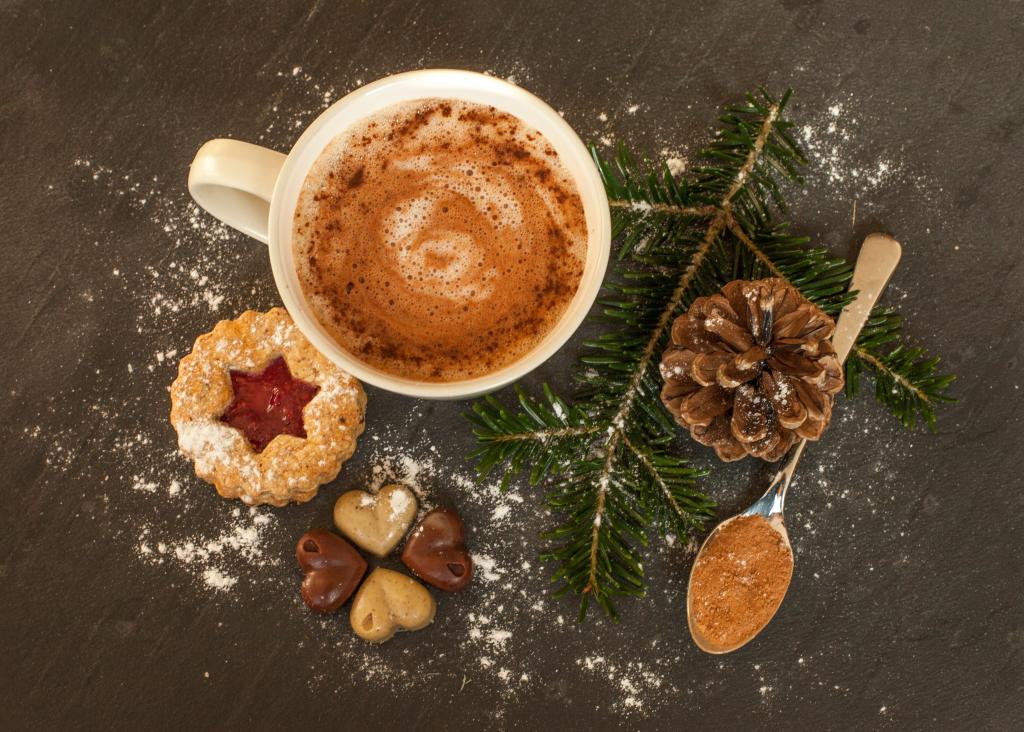 "Home for the holidays" has never felt more loaded with implication than it does in this, the year of quarantine. So many are feeling a year of milestones slip behind them, and are facing what is normally "the most wonderful time of the year" knowing that this year, many will be home "only in their dreams." All around me, even in my own home, holiday decorations are going up – so many feeling like all that matters right now is a little warmth and joy.
So in the spirit of jumping head first into the winter holidays, I thought I would share a few things helping me get in the holiday spirit.
1. Obscura Hortus, "Marley Was Dead To Begin With"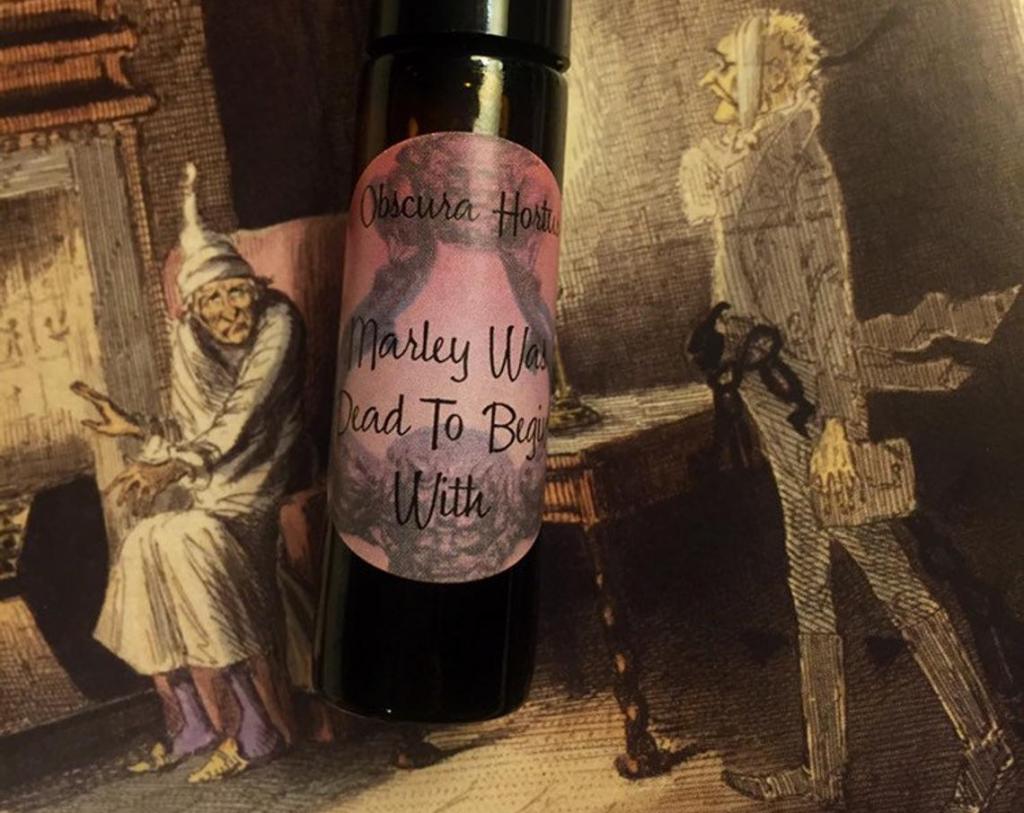 Obscura Hortus is an Etsy shop that I've had a years long love affair with. Their fragrances, oils, candles, jewelry and other handmade goods are always spooky and wonderful, but this one? It hits me in just the right way. A Christmas Carol is, at its heart, a ghost story, and this scent reminds us that Marley was indeed, dead to begin with. With notes that remind you of the dying embers of a fire in the cold chambers of a greedy old man, poppies, spices, and pine, it is ghostly and merry in equal measure. A nagging note of dying flowers tugs you in the direction to memories of those lost, a reminder that on certain holiday nights, they might visit you after all. Available here.
2. Blackthorn Botanical Blends, Black Forest Tea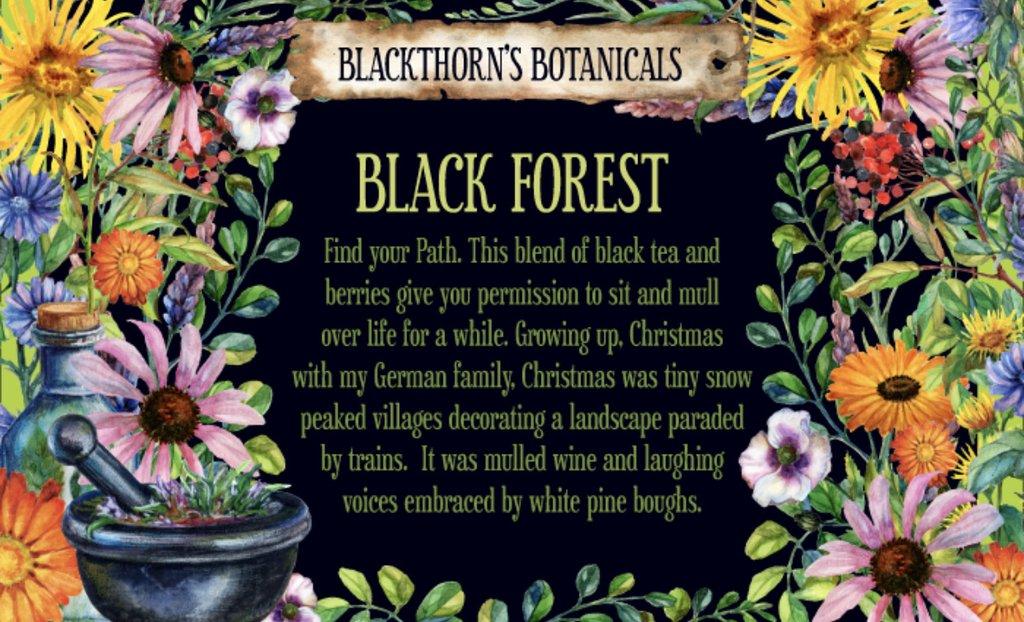 Though Blackthorn's Botanicals has several holiday teas (Yule and The White Witch to name a couple) there's something particularly magical about the Black Forest tea. Maybe it's that mulled wine charm, maybe it's the dark depth with a hint of bitterness floating around the edges, perhaps it's that it's built on a memory – whatever it is, I always feel pulled along for the ride whenever I enjoy a cup. Available here.
3. Seance, Yuletide Spirits room spray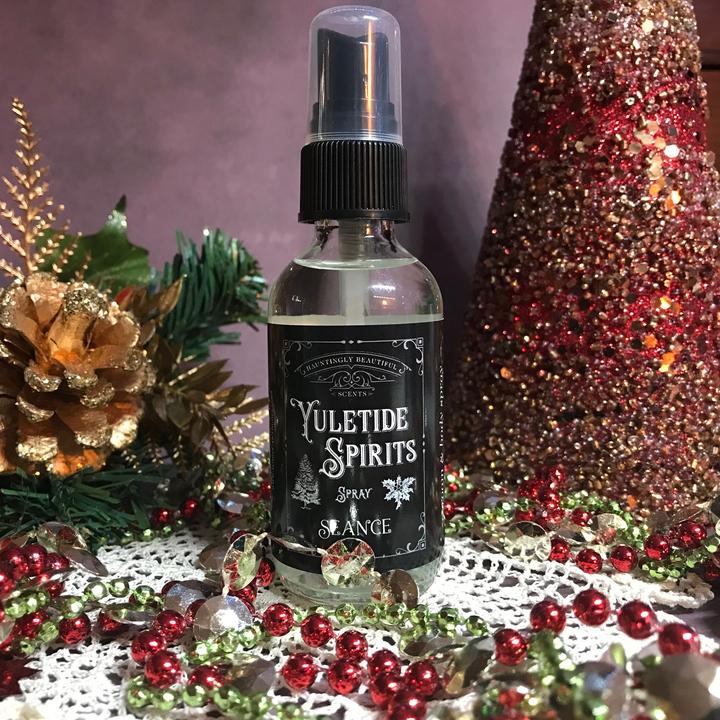 I've been obsessed with Seance products for as long as I think they've existed, my bathroom drawer is littered with an embarrassing quantity of their perfumes. This limited edition seasonal spray has just something about it that warms my necromancers heart. As the description states "the fire crackles as families clap their hands in time with music. Revelers eat fresh-picked berries and apple pie, toasting with full glasses of mulled wine as they wish each other a merry and prosperous new year. How tragic for this aroma to waft its way outside, where it fills the nostrils of those forgotten amongst the cold bricks and piling snow." Tragic indeed. Perhaps it's that from the vantage point of my home now, that I am aware of the hungry eyes of the ghosts of my childhood. Empty years of cheerless winters, seem embodied in this unusual scent. Available here.
4. Holiday in Hades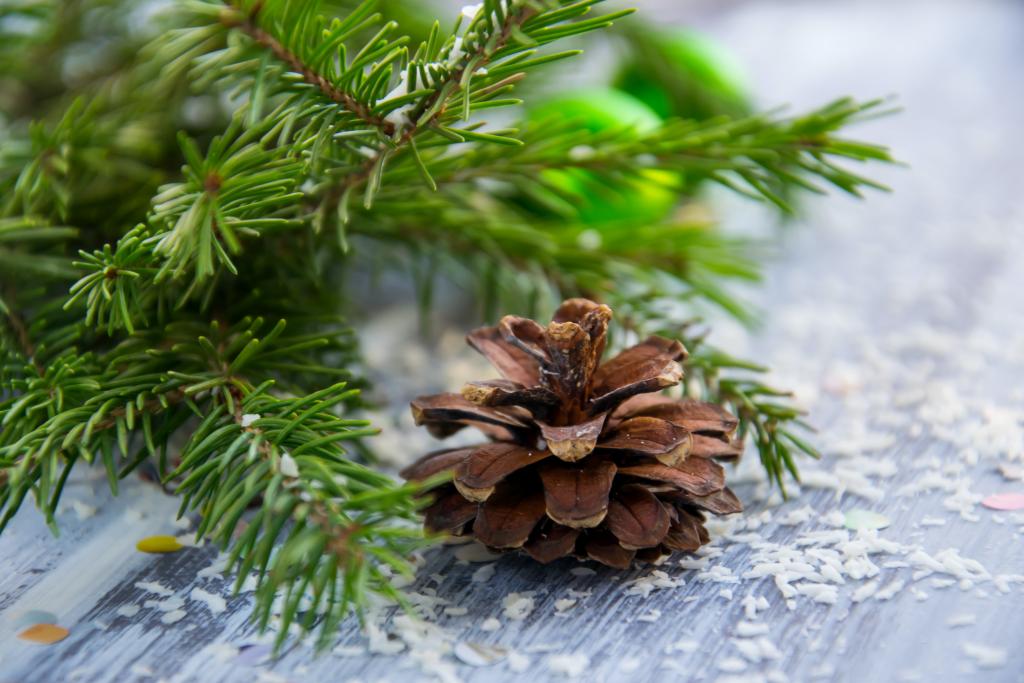 Perhaps it's cheating a bit as it's my own creation, but a recent holiday obsession is my incense blend "Holiday in Hades." Made from wild mint grown in the potter's field of a local cemetery surrounded by pines, it has a lonesome and haunting scent. Intended to invokes the myth of Minthe, a naiad who fell in love with Hades and believing herself superior to Persephone, attempted to seduce the God of death. Persephone, having none of it, transformed her into the mint plant. Used in funerary rites to cover the scent of death, mint has always been sacred to Hades. In this incense Minthes longing heart, is expressed in vanilla, pining for Hades. When left in a bowl as potpourri, it has a delicious and cool vanilla and mint scent, when burned, it smells like a lonely bonfire. Available here.
5. Cathedral Art Mistletoe Ornament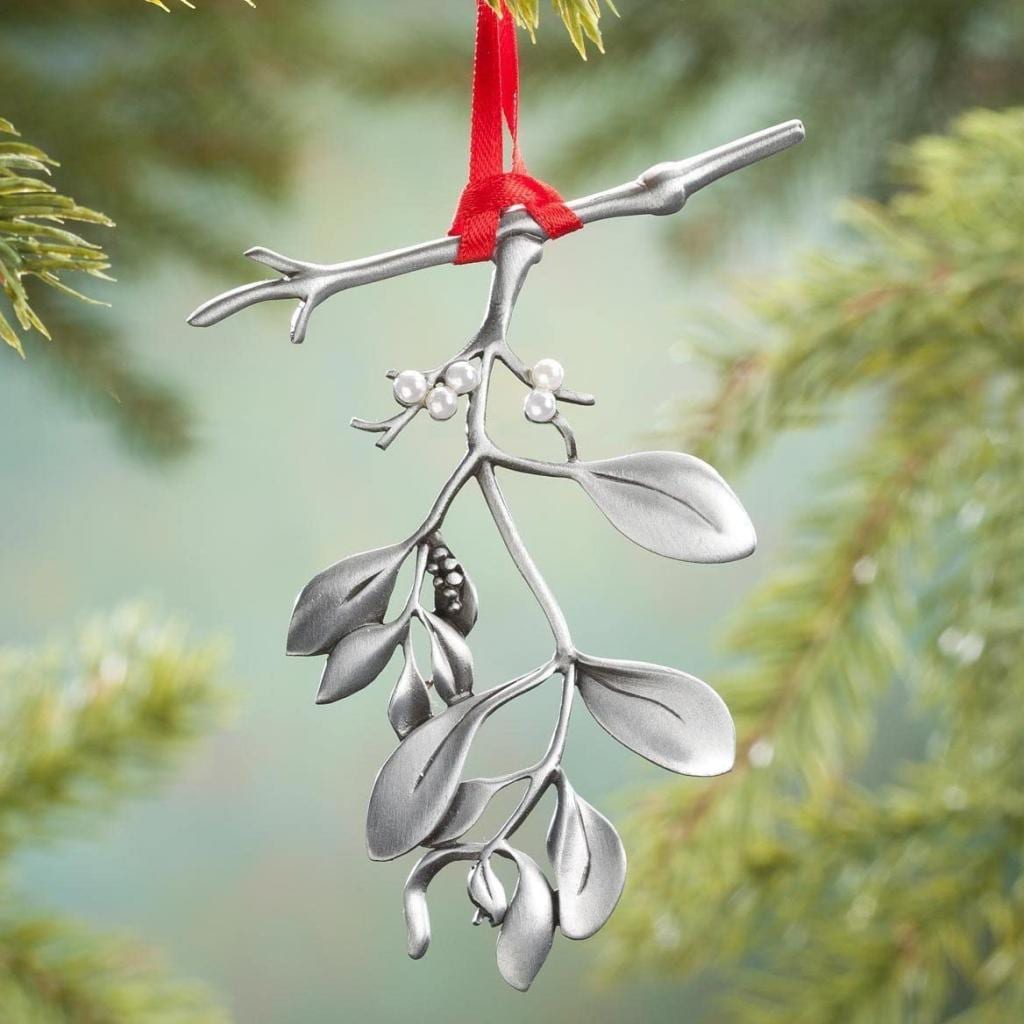 It can be, at times, so difficult to find Pagan themed holiday decorations, and much though I love hanging fresh mistletoe it can be risky with small children and pets. This beautiful mistletoe ornament adds a little bit of magic to my home and holiday tree at an affordable cost. Available here.
---
As always, I am in no way affiliated with the persons/shops/items listed herein (except for #4 obviously!) and this is just a list of stuff I love. For more things I can't get by without at the holidays, here's a playlist of my favorite holiday songs, and a video about a song I can't stand that always makes me laugh. If you want to learn a little more about rethinking modern holiday icons and traditions, join me on November 21st for my workshop "Reimagining Santa Claus for the Pagan Family" where we'll be taking a look at Santa Clause as a spirit of generosity, as well as taking a crack at meaningful seasonal practices for your Pagan family. Topics include rituals, drawing down the spirit of Christmas, holiday libations and offerings, the Christmas tree as an altar, and who is Santa Claus to the modern Pagan family? Limited to 50 attendees, and 10 VIP upgrade tickets are available that include a holiday care package from my home to yours.