---
The Warnies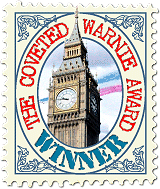 The Warnie awards are part of my grand plan to drive you away from adrianwarnock.com to the sites that I enjoy. These sites are the very best of the Christian blogosphere. I don't agree with all they say, but they all usually have much better stuff to say than I do.
The list of their articles which appear in my side bar will always be bang up-to-date, so it's a great reason to visit my page several times during the day so you can see what many of the other Christian bloggers have been writing about.
The Warnies began as a somewhat tongue-in-cheek concept, but at the height of the award's fame, Christian bloggers would literally fight, bribe, and cajole their way to obtain membership in the highly-honored club of Warnie Award winners. The award is now only rarely bestowed, so it remains one of the most elusive means of Christian blogging recognition.
Previous winners can include evidence of their award in their sidebar by pasting the following code into their template – this will give you the stamp at the top of this post:<a href="http://adrianwarnock.com"><img src="http://adrianwarnock.com/wpwp-content/media/warnie4.gif"></a>
The role of honor of previous Warnie Award Winners:
---
Sermons on the Web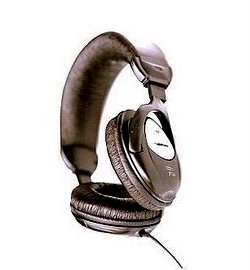 ---
Reformed Charismatic Blogs
---
Other Links
---
Some of My Favorite Old Posts