To our readers in the Northern hemisphere, happy midsummer! To our Southern readers, I hope that midwinter treated you right. Blessings of the waxing and waning sun to all!
---
Since my last update, we've added the following blogs and columns: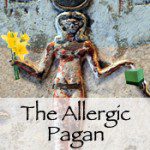 The Allergic Pagan by Jungian Neopagan and former Mormon John Halstead. In addition to his personal reflections, John offers an approach to archetypal theology that is far more than "just psychology." Is your Paganism deity-, self-, earth-, or community-centric? Read for these and other explorations of evolving Pagan values.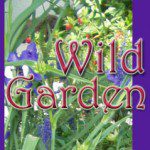 Wild Garden: Pagans in the Growing Interfaith Landscape, edited by Cherry Hill Seminary Executive Director Holli Emore. Emore has assembled a strong team of Pagan writers to look at Pagans in interfaith work on a local, grassroots level, particularly in the southern United States.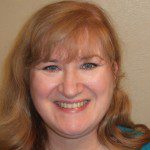 Gateway Goddess: Making Your Home Her Temple has moved to its own blog! Join Kathy Nance for posts on astrology, sacred foods, Goddess spirituality, and more.
Syncretic Electric is a new Agora column by Pagan theologian and artist Julian Betkowski. Julian presents his polytheistic path, Neoclassical Syncretism, as one possible Pagan "spiritual strategy"–others of which will be the subject of future posts.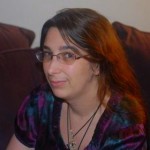 Hills of the Horizon is a new Agora column by Egyptian reconstructionist Pagan and mystic Kiya Nicoll. Join her to explore the in-between places occupied by spirit workers, as well as Egyptian symbolism and cosmology.
The Patheos Pagan channel is growing! Whatever thread of Paganism stirs your heart–whether it's polytheism, witchcraft, nature spirituality, Goddess worship, humanistic philosophy, animism, or body theology–Patheos Pagan has something for you. To learn more about what we have to offer, check out the landing page, search for your favorite topic, or subscribe to the Pagan newsletter.
Cheers!