You may have noticed that I've got some big news: The Busy Witch will no longer be a column here at the Agora, but has grown into its very own blog! Thank you for welcoming me here in this space for the past two years, and for giving me the room to grow when the time was right.
I've loved connecting with all the other writers here at the Agora, but I'm ready to take my writing (and my practice) to the next level. The regular blogging commitment of having my own space will (I hope) help me as I re-establish the magical habits that have been slightly on hold as my family expanded in the past year. I'll still be sharing simple charms and spells, as well as my thoughts on a variety of magical and mundane things, and I'm also going to post more quick and easy rituals for solitaries and circles as the wheel turns. I hope you'll join me on this new part of my journey!
The wheel of the year turns on, and as summer makes way for fall, I'm eager to begin tending my new hearth.

---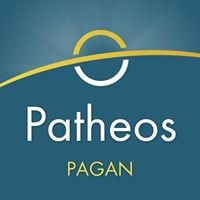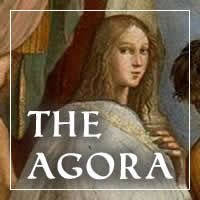 The Busy Witch
used to be published on alternate Tuesdays. Follow it via 
RSS
 or 
e-mail
! Or, check out Jen's her 
Facebook Page
 for writings, ramblings, and more magic! Drop by and say hi!
And, please use the links to the right to keep on top of activities here on the Agora as well as across the entire Patheos Pagan channel.