[Editor's note:  the topic of cultural appropriation is being hotly debated on various articles here on the Patheos Pagan channel and elsewhere.  Today, I'm cross posting an article from outside the Agora by Peter Dybing related to these discussions.]
It is always an exacting experience to examine our own contributions to perpetuating oppressive cultural norms. What is personal inevitably triggers resistance to concepts that directly confront our own behaviors. This is a process of evolution of belief and social understanding. While my core beliefs have remained constant, my insight into what those beliefs require in terms of actions and the compassionate support of others is in a constant process of maturation.
I am guilty of Cultural Appropriation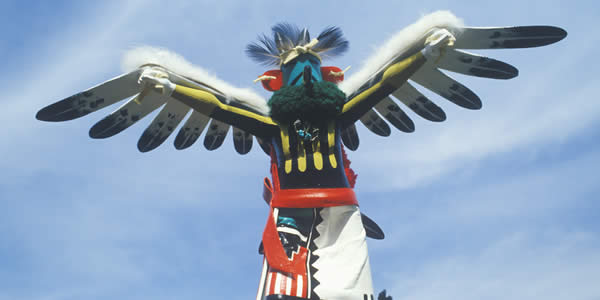 This statement does not mean that I embrace any such actions, only that my understanding of the concept has evolved over the years: nurtured by listening to the experiences of those whose beliefs have been trod upon by our privileged over culture of which I am a participant.
My spiritual journey began in the Hopi Lands of Arizona. In the Hopi I found a true feeling of peace, wonder and appreciation of nature….
To read the rest of Peter's words, please continue on his site, Pagan in Paradise.
---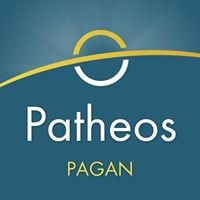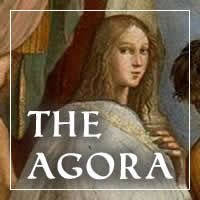 Guest Posts are published … when ever a guest wants us to publish something!  Please use the links to the right to keep on top of activities here on the Agora as well as across the entire Patheos Pagan channel.