Thanksgiving has always felt like a very secular holiday to me, despite the fact that the church I grew up in celebrated it as if it were a religious holiday. (We even got to dress up as pilgrims. True story.) So when it came time to put together a Heathen post for Thanksgiving, I struggled a bit. Then I thought, well, at Thanksgiving we give thanks for whatever bounty we've been given, be it tangible wealth, love, good health, or the love of friends and family. To me, giving thanks for this abundance falls under Njord's territory.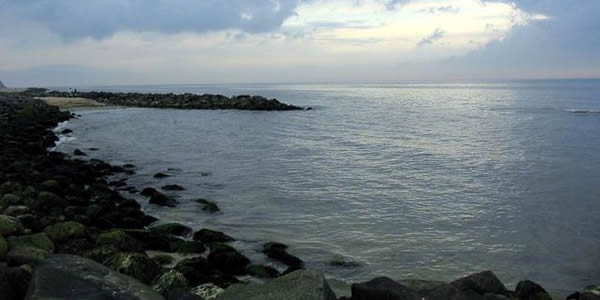 Njord is a generous god. He blesses fishermen with an abundant catch and manages the currents which bring merchants' ships safely into port. He gives of Himself: to bring peace and cement alliances after the Aesir-Vanir War; and, later, when Skadi comes storming into Asgard to avenge Her father's death, it is Njord who ends up becoming her husband and soothing her anger. (With Loki's help, granted; long story.) Njord helps to calm the roiling waves, no matter what their source.
Njord is also father to Freya and Freyr, the Lord and Lady of the Vanir. Freyr brings fertility, peace, and abundance, and Freya offers love, lust, and a land that fallen warriors can call home. All of the Norse Gods are gift-givers, but the Vanir Gods really shine in this area. Being generous is what they do best.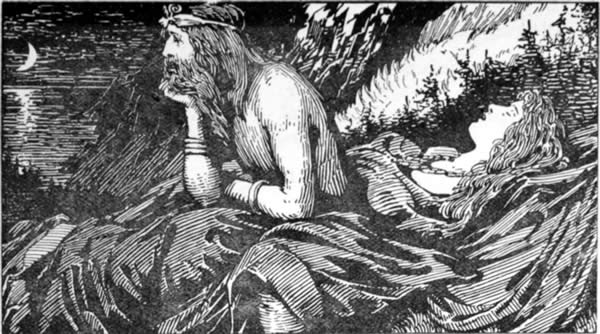 So, in honor of these Gods of Vanaheim, and in honor of Thanksgiving, I offer a prayer. A Prayer of Thanks for Njord and His children. (Note: This prayer will contain a lot of "Hails!" It's a Heathen thing; bear with me. For us Heathens, "Hail!" means "We honor you!" So, in other words, we are saying "Thank you!" to the Gods.)
A Prayer of Thanks, for Njord and His Children
Hail to Njord!
Hail to that gift-giving god
God of the coasts and the ocean
A father and protector, a traveler and procurer,
Whose generosity is as boundless as the sea.
Hail to Njord!
Hail to that wise Van
A steady voice in violent times
A peacemaker, an oathkeeper
A hand to calm the troubled waters.
Hail to the keeper of frith!
Hail to Njord!
Hail to his beautiful children,
The golden twins, Freya and Freyr:
Hail to Freya, lady of love and light
And magic, gold, lust, and death
Hail to Her glowing hall
that welcomes half of the slain—
a well-deserved reward for a life well wrought.
Hail to the Vanadis!
Hail to Freyr, lord of peace and prosperity
Who thaws the land, makes it fertile and lush
Hail to the god who followed his heart
He gave up his weapon and chose love, not war.
Hail to the noble sacrificial king.
Hail to Ingvi-Freyr!
Hail to these gods of pleasure and plenty
Of peace, prosperity, and wisdom!
Hail to their laughter, hail to their strength
Hail to the joy and hope that they bring us!
Hail to the connection they nurture within us!
May they continue to shower their blessings upon us!

Hail to Njord, Freya, and Freyr!
And a Happy (belated) Thanksgiving to one and all.
---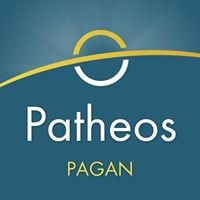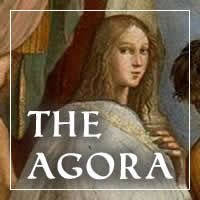 Happily Heathen is posted on alternate Fridays here at the Agora.  Subscribe by RSS or e-mail!
Please use the links to the right to keep on top of activities here on the Agora as well as across the entire Patheos Pagan channel.