It is a common adage among feminist and progressive spiritual schools of thought that it is women and the feminine ethos that can save our world.  The emphasis is typically on our natural inclination toward nurturance, care and compassion for others — the light and love of our womanly natures.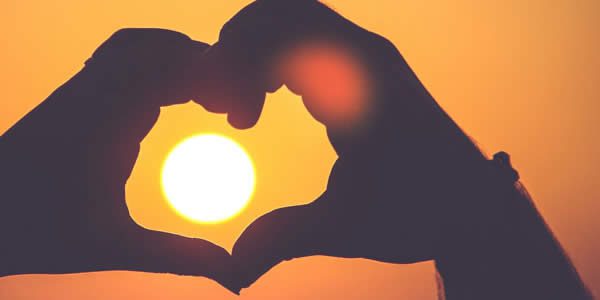 Yes, I believe these things to be true, in part because of our innate feminine characteristics and also because of our socialized caregiving roles. But something essential is missing from this picture — the dark side of the sacred feminine and the lost pieces of our woman's nature and powers that connect us to the ways of the Dark Goddess.
Although I was a feminist and practicing witch for a number of years, I didn't come into my full woman, priestess powers until I miscarried a much wanted child. It was the Winter Solstice, in the darkest hours of the night. As my womb convulsed, releasing the dead life within, I collected the tissues of my child in a one quart mason jar so my husband and I would have something to mourn and bury.
It was a turning point; in the midst of my keening grief, I remembered myself — witch, priestess, wise woman — Holy Whore, Holy Reaper — midwife to both life and death moments with the powers of creation and destruction within my living womb. My ancient female ancestors awoke in me that night, the red cloaked ones, priestesses, leaders, healers and counselors that guided their communities through the natural cycles of birth, life, decay and death.
That night, I became big enough, wild enough, wise enough to be fully present, to feel all and resist nothing — my bottomless grief and my unbounded love, not only for this child I would never hold in my arms, but for my own pain and my own beauty, and all the death bits I had suffered to arrive awake and present for this death moment. Naked and wide-open raw, I made a choice; I lifted my blood stained hands to the returning light and my soul to its promise of new life.
We are living, right now, in a death moment. The world as we know is crumbling under the weight of its unsustainable, destructive ways. Yes we need women, and men, drawing on the life-affirming ethos of the sacred feminine, to help vision and birth a new world into being. But before that is truly possible, we need to be sacred witnesses and midwives to the death bits that have pushed us to this edge. We need to hold and grieve what has been hurt, what has been lost and what must die for something new to be born.
Yes women can heal our world — when we become big enough, wild enough and wise enough to encompass the light and the dark of our true, stunning, whole/holy nature. Our dark feminine powers are still with us. They sleep within our womanly bodies and in our collective human dreaming, awaiting our conscious choice to reclaim them as our own.
---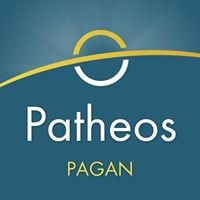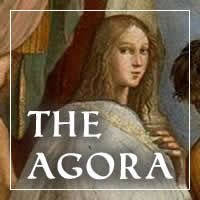 The Path of She is published on alternate Saturdays; follow it via RSS or e-mail!  If you like Karen's work, like her page on Facebook or maybe buy her book, Tale of the Lost Daughter, a fictional spiritual adventure into the life-changing world of magic and the sacred feminine.
Please use the links to the right to keep on top of activities here on the Agora as well as across the entire Patheos Pagan channel.