[Author's Note: This is Part Two of a three part series contemplating the use of sacred spaces. Part One discusses whether non-indigenous people, pagans in particular, have any right to claim spiritual connection with traditional native sacred spaces such as Uluru in Australia and the Black Hills in the United States. Part Three will deal with ways we can all help preserve sacred spaces.]
The truth for me personally is that I do not feel any overwhelming desire or spiritual calling to visit some of the better known indigenous or aboriginal sacred sites. Sure, I'd love to visit Uluru someday and the Black Hills as well, but I do not feel particularly drawn there, not any more than other unspoiled natural areas in the world, not in the same way as I do the southern Appalachian Mountains where I grew up. This is most likely because the other sites are simply not my gods nor my places. I do however have other places sacred to me personally, places I have discovered in my wanderings around the planet, places where I feel the presence of the Divine and which have a profound calming and emotional impact on my soul.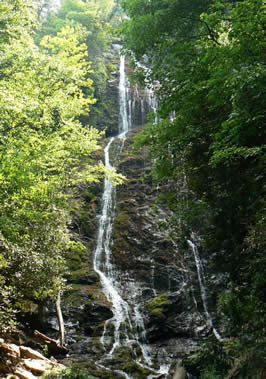 There are many areas like this in and around Cherokee, North Carolina in the United States which I previously mentioned, but also plenty that are just as beautiful each in its own unique way near my current home on the coast of Australia. I discovered more potentially sacred sites on a recent visit to impossibly ancient and romantic Italy, as well as those I have attended in the bare desert mountains on the Arabian peninsula. There was the awesome live volcano I visited a couple years ago in the South Pacific, Mt. Yasur, where the raw power of the earth seemed nowhere else more obvious and real. This is how and why we are drawn to these locations, these crossings of ley lines perhaps. Indeed our whole blessed world is filled with natural places where we are free to roam that can renew our spirits and bring us closer to our divine source. The good news is that spiritually significant places like this can still be found, and we do not have to travel that far to find and create some of those sacred spaces of our own.
In the end I do not think we necessarily have to appropriate or borrow from other cultures to experience the Sacredness of Place in itself. Anywhere we feel closer to our own spirits and to those of the natural world we hold dear can work as well for us. Surely it is not as though all the "good" sacred spots are already taken; in my opinion the entire planet could and rightly should be considered a sacred place. It is sadly true that humans have defiled much of the surface of our planet through ignorance, greed, and an utter lack of concern for the other beings who share our magnificent world with us. If we seek for places that call to our spirits personally, I think this could naturally compel us to honour them and work to preserve them. The more of these the better! This is how we can together honour our entire beautiful, sacred Mother Earth.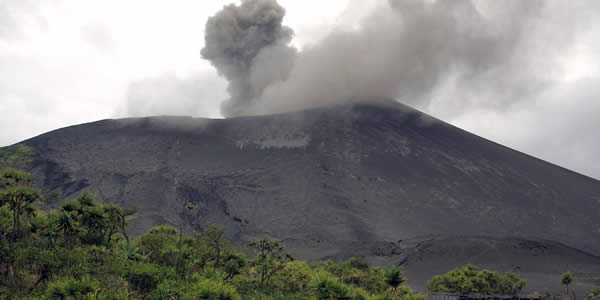 ---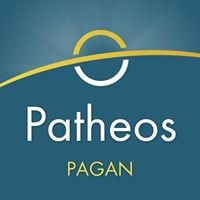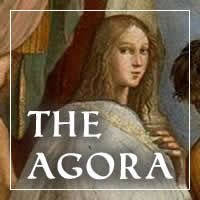 Book of Blackbirds is published occasionally on the Agora. Subscribe via RSS or e-mail!
Please use the links to the right to keep on top of activities here on the Agora as well as across the entire Patheos Pagan channel.