Starting a witch garden can be intimidating. Many friends tell me, I have a black thumb, I can't even keep basil alive. Mistake one, basil doesn't stay alive! There are some saints who can keep a basil plant going forever, but for most people its an annual that grows for a month or two, flowers, seeds, and dies to come up again next year if the conditions are right.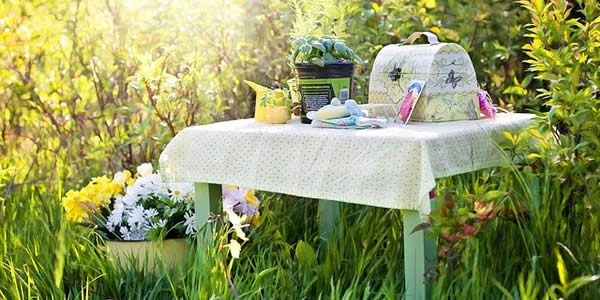 Begin, by managing your expectations. First, is it a plant that is known to be easy to grow from seed like mint, or difficult like lavender? Is it a variety that needs shade or sun, moist soil or dry soil, a heavy feeder (needs fertilized often) or likes waste spaces (don't fertilize it).
Does it come up right away like, or take weeks? Does it need frost to come up? or will frost kill it? How many seeds can you expect to come up? Does it need thinned? Feeling overwhelmed? Don't! Pick one or two easy to grow herbs and just learn what those ones like. Then after you have those two down, add a couple more next year.
If you are going to grow a garden from seed, begin the seeds several months before your area's last frost. And don't put the baby plants out too early, no matter how nice it is outside. I always think, oh its been sunny for two weeks, and I am just itchy to put my plants out. But wiser friends tell me to wait til Mother's day. They are right, for my area, you just have to wait past Beltane to put the plants out. Find out from experienced gardeners in your area when its danger of frost is past.
But you can start your plants inside very early. Anytime after Yule is okay for me to start seeds. But I usually don't get round to it till March. But the earlier the better and the healthier the plants I put out will be. But even now isn't too late to start some seeds.
So along with picking out your Yule presents, check out your favorite seed catalog, and plan what you will buy. Go in with friends, because you rarely need all the seeds in a pack just for yourself and to save on shipping.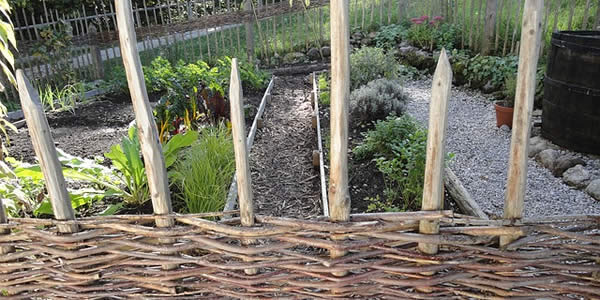 Get some peat moss or some planting soil and put them in whatever small containers you have around. Yogurt cups, toilet paper rolls, anything. You can poke a small hole in the bottom of the container and set it in a bigger container or on a plate and then keep them moist until the plants are standing well on their own. Don't pour water over the top of very thin baby plants, pour water into the plate or container under your little pots so they can soak the water up.
If a bunch of little plants come up right next to each other, thin them out by carefully pulling some of them apart. You can replant them if you have more pots, or just put them in compost. Do this very carefully as to not damage the plants you are keeping.
When the stems are nice and strong and the plant looks happy and stable, you can carefully pull the dirt out of the pot, including the plant. And put it in a bigger pot or in the ground.
A few good starter from seed plants for new gardeners:
mint
oregano
thyme
lemon balm
clary sage
mullien
valerian
mugwort
A few good ones to buy starts of:
Get Gardening!
---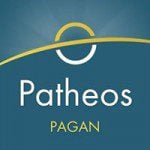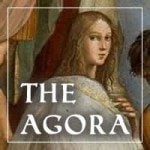 Star Made Witch is published twice monthly on alternating Mondays here on the Agora. Subscribe via RSS or e-mail!
Please use the links to the right to keep on top of activities here on the Agora as well as across the entire Patheos Pagan channel.
To read more excerpts of my upcoming book, Traditional Witchcraft From Scratch, check out my Patreon.