I'm a pagan, a witch, a transwoman, and I belong to a Unitarian Universalist Fellowship. I recently read an article on Patheos.com by Patrick L. Green. Now I'm normally not one to read articles about religion. But his article "United Methodist Church Won't Affirm LGBTQIA+ People: Now What" made me curious. It also triggered me a little about the time with my second wife when I was a member of a United Methodist Church. I wasn't out at the time as a transwoman, a pagan or a witch.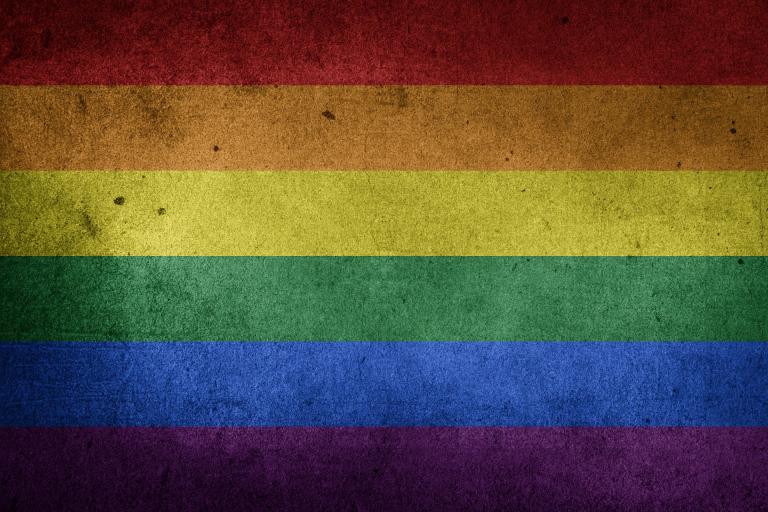 We had moved from a very rural farming community into a much larger village closer to where our business was. A year later I came out. First to our minister, then to my wife. I wrote a bit about it in Between Two Worlds: Living Stealth . . . or Not.
Until I was outed there by my ex everything had been going good. As soon as I came out to her, she outed me to the congregation. At the time, in 2004, it was touted as a Welcoming Congregation. Surprise, it wasn't! After the divorce we sold the house and I moved back out to a smaller rural village. I was determined to never join a church again. A short time later I met a woman there who was a member of a Unitarian Universalist Fellowship. I went and liked it as it was inclusive. A few years later I came out as a transwoman there. It's a small congregation, under 50 members.
About five years ago, we had a third Sunday speaker in December giving a program on the Winter Solstice. It was then that I re-connected with Selena Fox of Circle Sanctuary. I had met her many years before, but I wasn't out to anybody then as pagan or trans. Selena has been our third Sunday speaker in December ever since. Last December it was my privilege to introduce her and light the Solstice candle.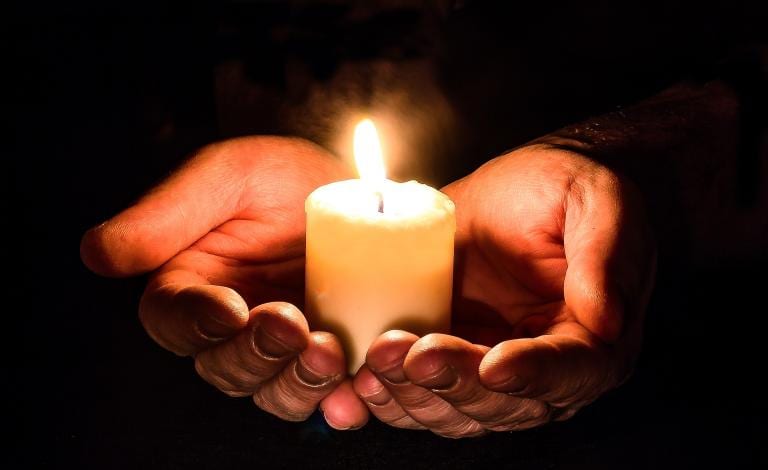 Since I've been a member of Circle Sanctuary, I've met a lot of pagans who are members of many different Unitarian Universalist congregations across the country. There are many of us who want to continue in congregations that have Principles, that are not driven by dogma or doctrine. We can live out these Principles within a living tradition of wisdom and spirituality, drawing from diverse sources such as science, poetry, and personal experiences of our members.
For those of you that aren't familiar with the 7 Unitarian Universalist Principles, here are some of them. The inherent worth and dignity of every person. Justice, equality and compassion in human relations. This is the one that resonated with me the most and why I chose to join my Fellowship. Acceptance of one another and encouragement to spiritual growth in our congregations. A free and responsible search for truth and meaning. By not having to follow a specific dogma or doctrine, we are free to be all that we can be.
Within the framework of the Unitarian Universalist Association is CUUPS, the Covenant of Unitarian Universalist Pagans. CUUPS is an organization dedicated to networking Pagan-identified Unitarian Universalists (UUs), educating people about Paganism, promoting interfaith dialogue, developing Pagan liturgies and theologies, and supporting Pagan-identified UU religious professionals. Until I attended Magickal Mountain Mabon outside of Albuquerque, New Mexico in 2017 with a friend I had met at Circle Sanctuary for an event there, I had never heard of CUUPS. She had invited me to New Mexico where she lives, and I attended my first CUUPS meeting with MoonSpirit CUUPS at the Rio Rancho UUA Church. I found it to be very refreshing to be a part of that group. I went back there last year to attend their Samhain Ritual. Unfortunately the only CUUPS group I know of in Wisconsin is in Racine.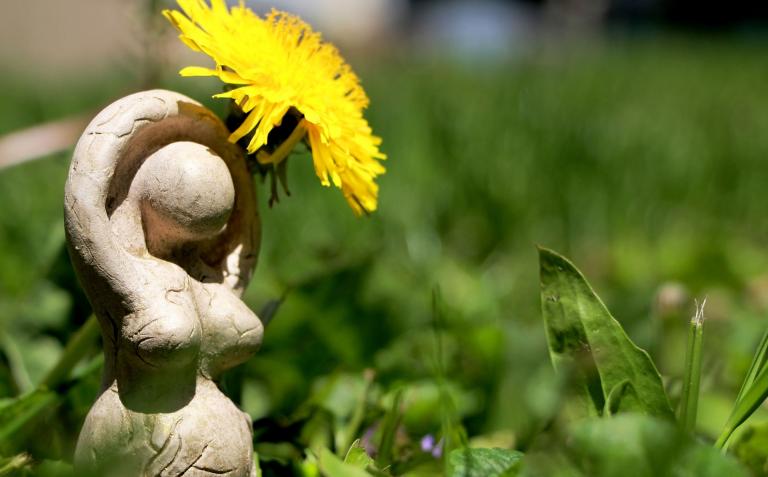 I do know of some UUA congregations that aren't affiliated with CUUPS but do hold monthly Full Moon Circles and Rituals. One of these is connected to the Unitarian Universalist Church of Joliet. Their proper name is Treibh na Tintean. According to some of the their members, and what I found out in my research into CUUPS, is that UUA members can also be individual members of CUUPS. I think I need to look further into that opportunity for me and another pagan friend at our UUA Fellowship.
A book that I would highly recommend reading is Pagan and Earth-Centered Voices in Unitarian Universalism. I had met Jerrie Kishpaugh Hildebrand at an event sponsored by Circle Sanctuary. She is a co-editor along with Shirley Ann Ranck. We had talked and I had mentioned I belonged to a UUA Fellowship in Wisconsin. She recommended the book and I have enjoyed it. There are many short articles in it, including authors such as Margo Adler, Selena Fox, John Beckett, David Pollard, the editors' articles, and many more established authors. You can purchase it at major book retailers.
I have found that I can be an active member, not only at Circle Sanctuary, but also at my UUA Fellowship and experience both in a very positive way. I'm open as a transwoman, pagan and witch in both without any consequences. Much better than when I was a member of a mainstream church. You may recall from one of my first blogs about it, that my father was a deacon in a Baptist Church. It wasn't good for me then, or later with the United Methodist Church. I have acceptance for who and what I am in both. I am a very happy witch, and I own it!
For more information on Unitarian Universalists and CUUPS go to http://www.uua.org
So until next time, I'll see you…in the future!