In Water Witchcraft, Annwyn Avalon has collected an encyclopedia of all things related to water magic, from Celtic lore and water-related entities, to moon phase and seashell correspondences, to floral water and crystal elixirs. Whether you're landlocked or oceanside, she provides relevant information in a concise and easy to understand way.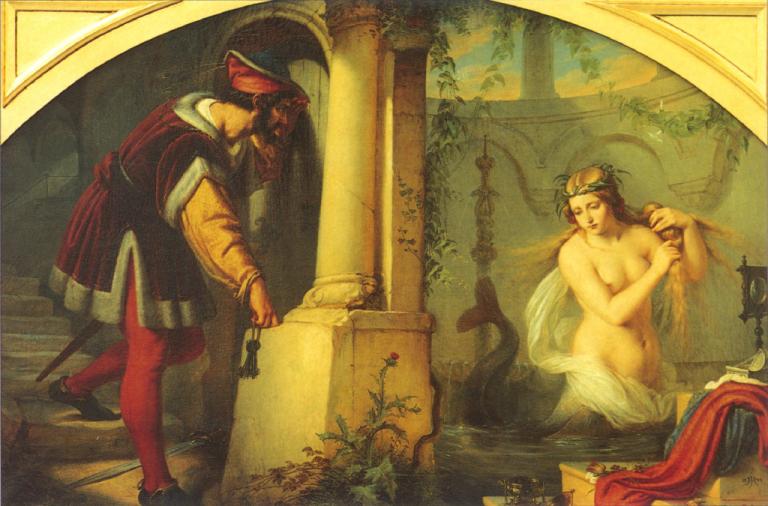 There's a ton of information here, guys. Every chapter is basically a Book of Shadows: Materials section, and it's great.
I have always connected to water and the power of the ocean and storms. I will admit, however, that I'm a sacrilegious pagan and don't connect to celtic mythos or the British Isles even though that's where my ancestry lies. That being said, I LOVE the focus on Melusine. I read her story in a collection of mermaid tales (tails?) as a child and she always stuck with me, so it made me really happy to see her influence of the book.
As someone with ADHD, I appreciated that the writing was focused and fast paced. I've found a lot of authors can be kind of long-winded and add a lot of filler, or make things unnecessarily complex, or only provide reiterations of the same concepts. It kept my attention, which is saying something.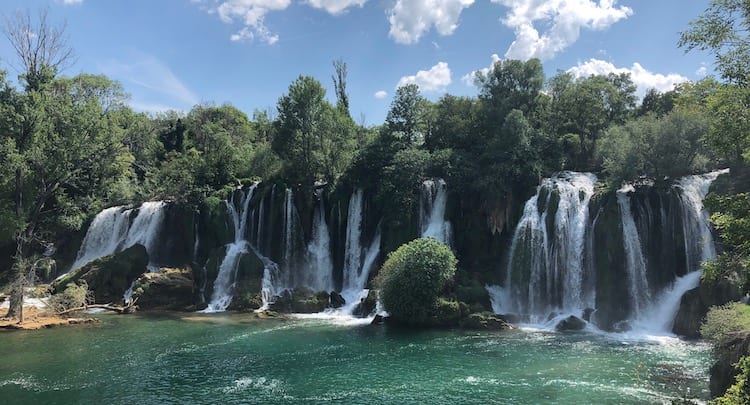 With Ostara around the corner, one tidbit caught my eye (page 37, River Witches): "A stream formed by seasonal runoff" (aka snow melt) "in the month of March is considered lucky." It just so happens to be March, and I do live in Wisconsin; we get plenty of seasonal runoff.
If you've read my post on shielding, you know I love modifying your protection based on your situation. Annwyn provides a range of wards, each a unique manifestation of water energy.
This is the kind of book that you aren't supposed to remember every bit of; the things that resonate with you while reading are what you keep. This makes it perfect to revisit every so often with fresh eyes. It's something that you can always go back and reference, even if you're just looking for a way to add a touch of water magic to a larger working or calling in the elements/quarters. It's so easy to take whatever pieces speak to you and apply it to whatever magical system you're using.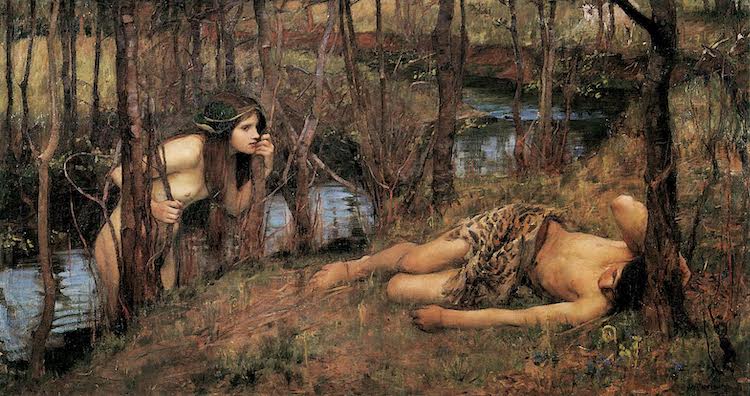 As I mentioned, I live in Wisconsin. As great as lakes and rivers are, the ocean is a primal force on another level. One that I don't have regular access to. This is especially problematic considering most water witchcraft is ocean-centric. I really appreciated that this wasn't the case with Water Witchcraft; even if the only water source you have is a bathtub, there are options for you in this book.
If you work with spirits of place, connect to water/storms, want a reference of every factor of water-related magic, and/or enjoy Celtic mythology, I highly recommend this book.
You can order Water Witchcraft online via Samuel Weiser/Red Wheel or on Amazon, or better yet at your local Witch/Metaphysical Shop!