Any professional witch will tell you that love spells are the number one most requested type of work we receive. Particularly spells to bring in a new love. These are my personal favorite, but they tend to be the hardest for clients to receive. This type of work requires them to be in alignment with this goal and many of them are not, even when they think they are. So, here are some tips for getting the most out of your spells to draw in new love.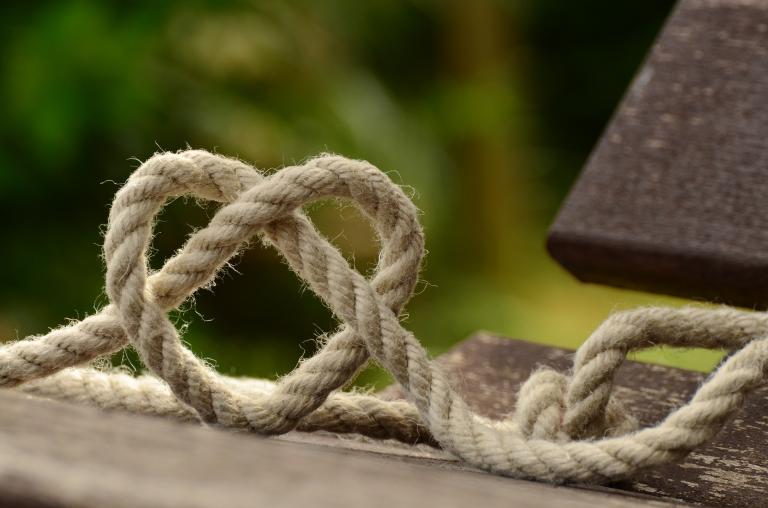 The first thing to consider is whether or not your life is conducive to bringing in a romantic relationship. Do you have time? Are you staying in one place long enough? I can't even begin to count the amount of times I've been hired to bring new love in for people who can't find the time to even sit and think about what kind of person they're looking for. Or are in the middle of a big push to secure a big promotion at work. Or even, on occasion, leaving next week to go live in eight different countries over the next two years. These things are amazing, and things you should be doing, but they aren't times in our lives when we can pause with another human and begin a new life together.
The second thing you should do is clean your house. No really, it's important. In order to bring in a new person, there first has to be room for them. If the bedroom, bathroom, and closet in particular are overflowing with all of your crap, where is your new love supposed to fit in? So, take some time, clean out your closet, maybe even a drawer where they can put their clothes. Make sure there's room in the bathroom, a place for a toothbrush, and their cosmetics.
I also recommend folks begin sleeping on one side of the bed, to also make room for the new person. This making room idea extends to your emotions and current relationships as well. Are you still texting your ex? Do you have unfinished business with an old flame? If so, tie up those loose ends to make room in your relationships, not just your home.
The third thing you need to do, is know what you want. This seems simple, but for a lot of folks this may be the hardest part. A lot of us know what we don't want, but we aren't sure what exactly it is we do want. If we don't know what we want, how can we ever expect to find it?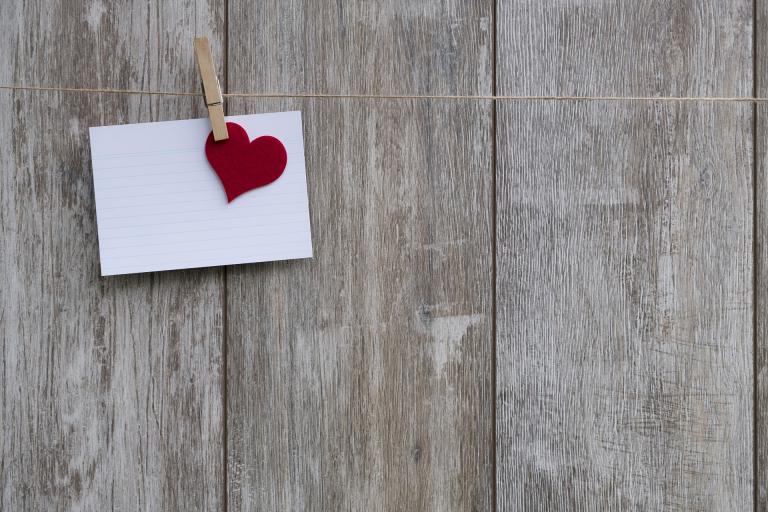 Begin making a list of the traits that you really want in a person. Then boil those down to the most important ones, and really make sure they are in fact important. Folks try to put too many constraints on their new love and this just ends up crossing them up more. This isn't build-a-bear workshop.
Is their love of sports or small dogs really a deal breaker? Is it as important as them being kind or funny? If not, leave it out. You must be in tune with yourself enough to know what is truly important. Like most spellwork, if you aren't specific the universe won't know what to bring you.
The next thing you need to do is leave your house. Folks will burn a candle every day to find a new love but never go outside, then wonder why it's not working. Or when they do go out, they carry so much armor with them that others have no hope of getting through.
When you do a spell to get a job, you have to turn in an application for it to work. Same idea. You have to put yourself out there, or it will never happen. Download the latest app (but be safe), ask your friends to set you up with someone they know. Does your friend's amazing boyfriend have a brother? Get dressed up and go out where the people are. If you never try, you'll never succeed.
The last thing you need to do is love yourself. Get a makeover, start a new exercise regime, eat your veggies, buy a new outfit! Because, in the words of RuPaul, if you can't love yourself, how in the hell are you gonna love anybody else?