Lughnasadh is only days away for those who celebrate on this coming weekend, and a little more than a week from the Sun reaching the midpoint of Leo on August 6th. If there was ever a time of year that I adore more, I have yet to find it. There is a real magick in this time of year in Atlantic Canada. It feels like we are in the peak of summer, despite the days getting shorter. After Lughnasadh and the first harvests, that illusion is cut away with the grain, and we prepare for the quickly declining daylight.
Lughnasadh or Lammas is one of those sabbats that throughout most of Canada and the United States carries similar themes. For this blog I want to share some of the ways in which I make it a local sabbat celebration. I love talking about local witchery, and I share ways to keep your Witchcraft local here.
Find your local festivals.
While 2020 might look different for finding local festivals, I still want to include this tip.
Depending on where you are, your communities may already be reopening, and you might find some festivals to attend. County fairs, agriculture festivals and shows, wine stomps, are all fun ways to celebrate.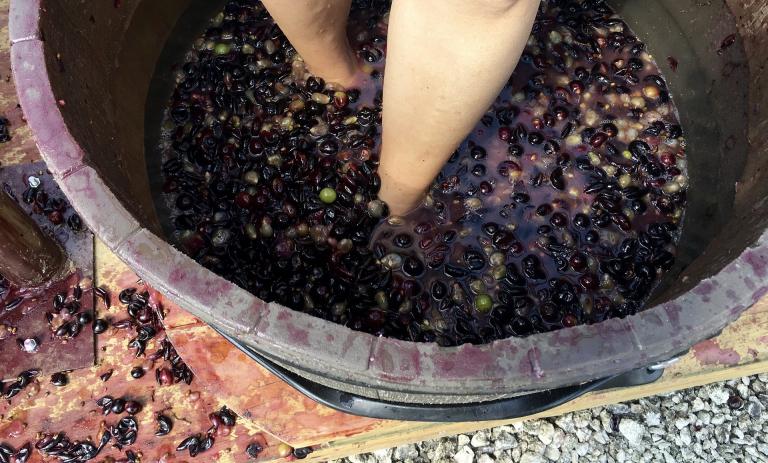 If you are still restricted due to the pandemic, you might want to find small group activities where permitted, or have online celebrations similar to what you might find at a county fair (a cooking class over a video call with friends and coven mates for example). I would love to hear from you about how you celebrate!
Take in the harvest.
Maybe you have a garden. Maybe you don't. I can guarantee you that all provinces and states in North America have farms that have U-Pick opportunities. If you can get the opportunity to go to a garden and harvest a meal to celebrate the sabbat, it is a wonderful way to connect to the spirits of the land, and reduce carbon footprint. You might even discover a vegetable or fruit you've yet to try!
Catch a show(er).
The Perseid meteor shower happens around Lughnasadh every year, and lasts for approximately 2 weeks. This year the peak will take place on the 12th and 13th of August. This date is connected to the Feast of Hekate, which I will speak about in another blog.
There is a long-running small-scale pagan festival here in Nova Scotia, with one of its event highlights being a late-night stargazing following the Lughnasadh ritual. Looking for the Perseids meteor shower was always one of the best parts for me.
If you can get to an area with dark, or near-dark skies, you can take in the Perseids anytime between the 17th of July and the 24th of August.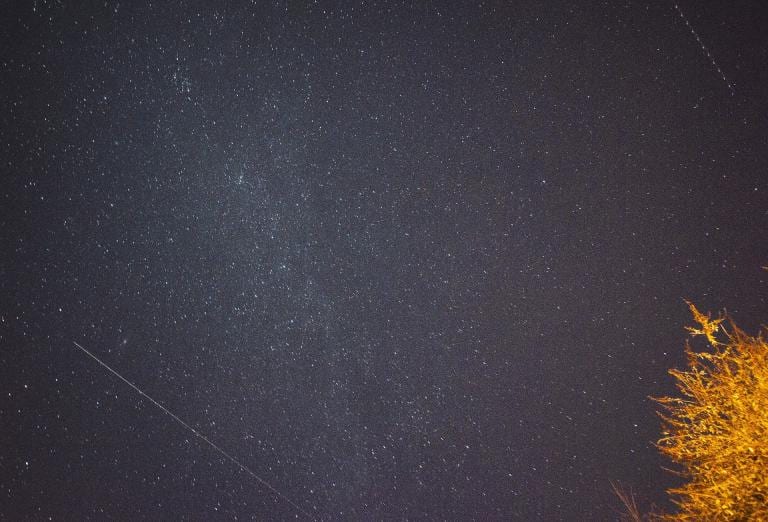 Bake bread.
Challenge yourself to make some bread for your ritual. In a recent blog I talk about threshing, and that the first baked bread would be offered up to the gods. You could do something similar and offer up a loaf of bread, either making one to share with friends, leaving some for your deities or ancestors. If you leave your bread out for the birds, consider using a bird-friendly bread recipe like this one.
Reflect on your harvest.
As you might do with a garden, review what you have, and take stock. Have you sown enough to create the lasting health and abundance needed in your life and home? Did things grow as you expected? What commitments are there that you might need to renew, or let go? Let go of the chaff, and experience the mystery of transformation of the sowing, growth, cutting, threshing, winnowing, milling, rising and baking.
May you all have a blessed Lughnasadh,
Jade.
Want to follow more of Lisa Jade's writing? Subscribe to the Agora, and check her out at https://livingtheliminal.wordpress.com/and at https://www.facebook.com/livingtheliminal.